Filippetti and Twin Disc : for the surface propellers lovers only the best with Arneson Surface Drives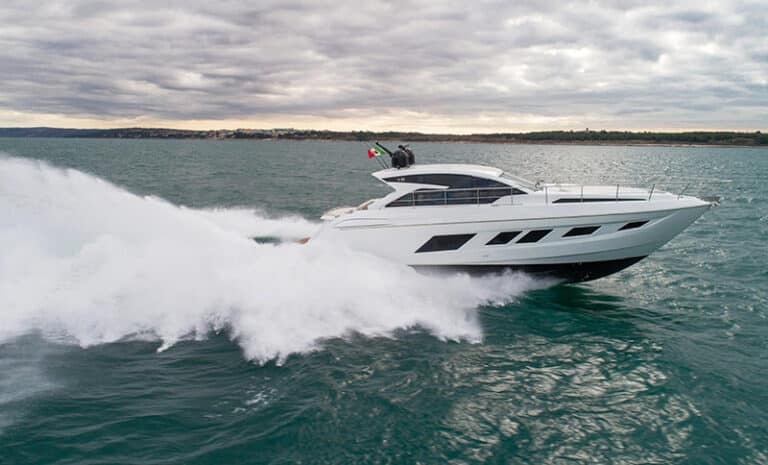 The American company Twin Disc Inc, which manufactures and markets the Arneson brand, and the Italian shipyard Filippetti Yacht have made a commercial agreement to equip all the performing yachts of the shipyard with the Arneson Surface Drivers system.
The Arneson Surface Drives (ASD) system will be set up on all the Filippetti Sport range from 55″ to 75″ and the Flybridge range, when the customer choses the configuration with surface propellers.
Thanks to the use of the Arneson technology, in fact, Filippetti Yacht guarantees maximum performance, managing to satisfying all those who want to reach a speed of over 40 knots.
The system offers excellent performance and minimum shallow draft on the Filippetti Sport and Flybridge yachts. "Today's customers are looking for performance along with seaworhiness and the ability to get into secluded areas that require a minimum shallow draft," says Filippetti Yacht CEO Giovanni Filippetti.
Filippetti and Twin Disc, a 30-year relationship
The relationship between Twin Disc and the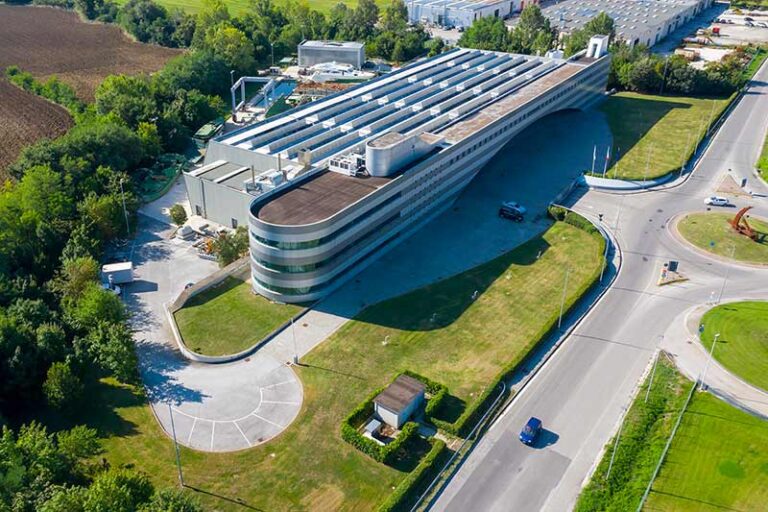 Filippetti family begun in 1985, when Fausto Filippetti used this propulsion for the first time on a Pershing yacht.
Ahead of his time, Fausto and his team were the first builders to install Arneson Surface Drives system on a luxury performance yacht in Italy.
"There is no doubt about the quality and the reliability of the product" – Fausto says– "Arneson is a proven and safe system, and it is designed to last long".
Twin Disc is a very strong company with great leadership and over a hundred years of experience in the marine industry. Giovanni Filippetti is very confident that their customers will have the support of Twin Disc to provide the best after-sales service possible in every location throughout the world.
The strong relationship between Twin Disc / Arneson and Filippetti Yacht continues with a bright future and new products on the horizon.