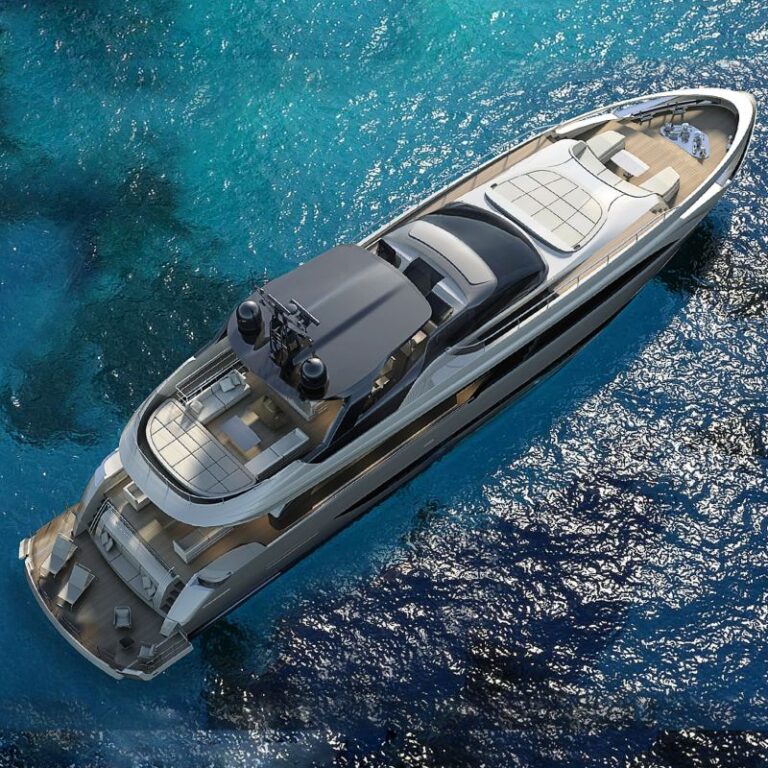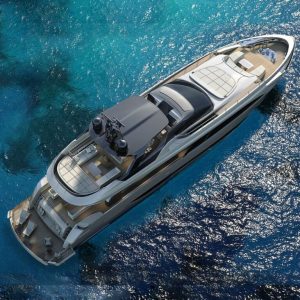 The Palma de Mallorca (27-30 April) and Cannes (12-17 September) Boat Shows are knocking at the doors, and Filippetti Yacht is ready for both events: if in Cannes, in fact, the F100 will finally be launched as a world premiere, in Palma the very fast S55 will be the absolute protagonist.
Filippetti's style is unmistakable and these two models sum up the essence and values of the Italian boating tradition and craftsmanship that this shipyard carries around the world: a style created with the help of skilled craftsmen who, with mastery and passion, take care of every detail and finish.
"We are returning after a period in which we have concentrated our efforts on 30/40 foot yachts, to offer larger boats on the market, such as the F100 that we will be presenting at Cannes," says Giovanni Filippetti, CEO and International Sales Manager of Filippetti Yacht. "Its designer is Fulvio De Simoni and it is the first of a series of yachts featuring his signature. With him, in fact, we have started a cycle of collaborations aimed at expanding the range, while however maintaining the same family feeling as the F100.
In a few months,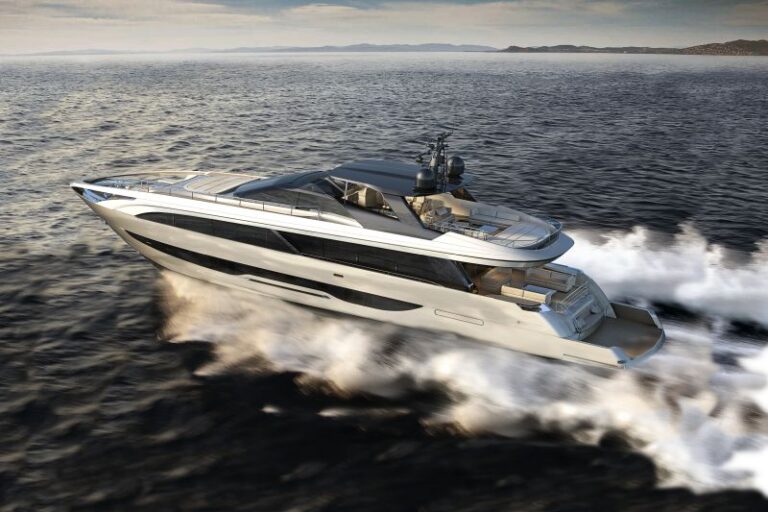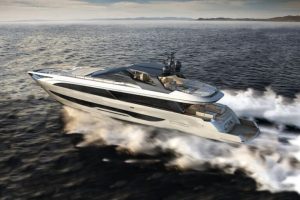 we will also present the new project of an 80-footer, also designed by him, with the idea of re-establishing the historical link with Fulvio, who was the first Pershing designer in the '80s, and returning to those sporty but at the same time very elegant lines.
Like the other boats, this one is clearly proposed with a slightly more powerful, high-performance engine, but since it can be customised, the customer can also opt for a quieter engine depending on his needs. The model we'll be displaying in Cannes belongs to a client who has decided to use her for chartering, thus characterized by a very special layout, with as many as six cabins".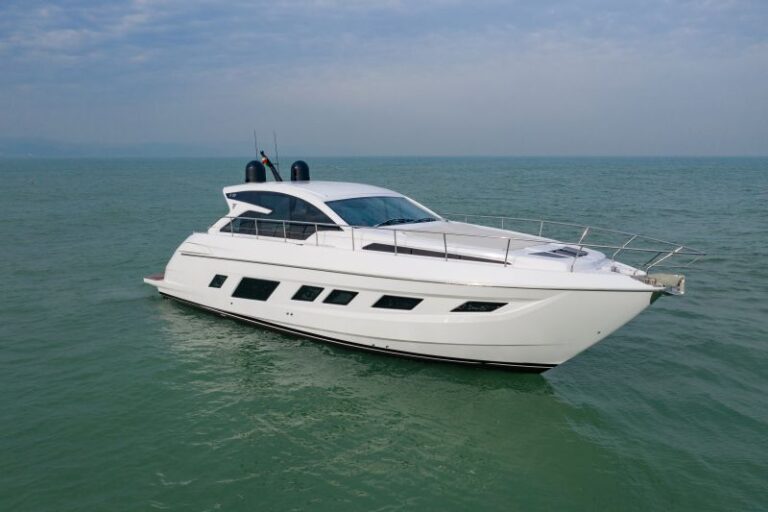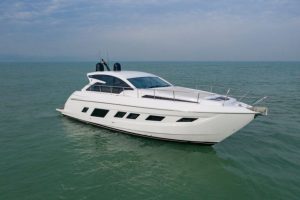 From 27 to 30 April, another high-level boating event will get underway, namely the Palma Boat Show 2023, where Filippetti Yacht will exhibit a highly successful model, the S55, particularly appreciated by owners from all over the world for its 50-knot top speed, sporty performance and soft, elegant lines.
"In Palma we will present the S55 Daemon, distinguished by a very sporty and eye-catching colour pattern, with a grey hull and a black superstructure; exceptional performance, with a top speed of 50 knots and a cruising speed of 40, complete the whole.
Compared to the other boats, a joystick has also been integrated here, which significantly simplifies the boat handling and manoeuvring, even for unexperienced captains".
In short, 2023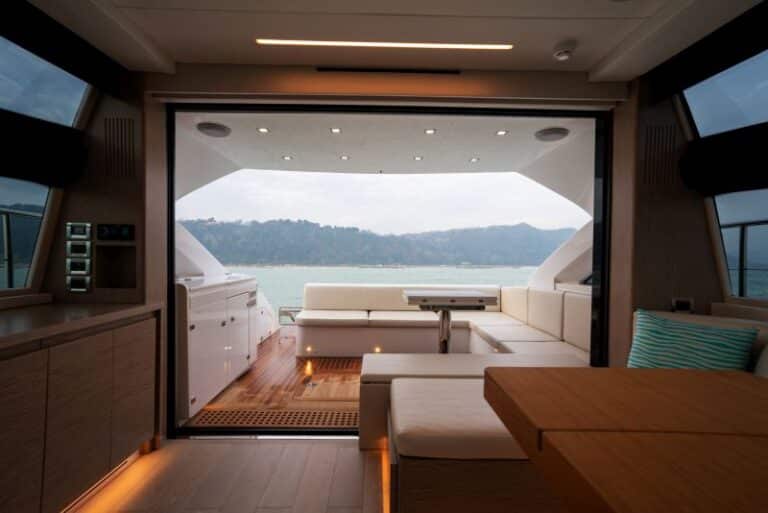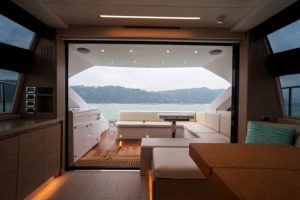 opens on a high note for Filippetti Yacht, and that's just the beginning because 2023/24 seem to have some interesting surprises in store.
"Let's say that 2023 is a year of restarting with these bigger boats – concludes Giovanni Filippetti – but the best projects will certainly come in 2024: the shipyard will start off on a high note with the construction of other models, including the 80-footer we mentioned earlier. But that's not all, there will be other novelties that I don't want to reveal just yet, but which I am sure will be much appreciated".
This article is also available in:

German