The International Yachting Media Digest n° 6, your boat show guide is just one click away

The 6th issue of The International Yachting Media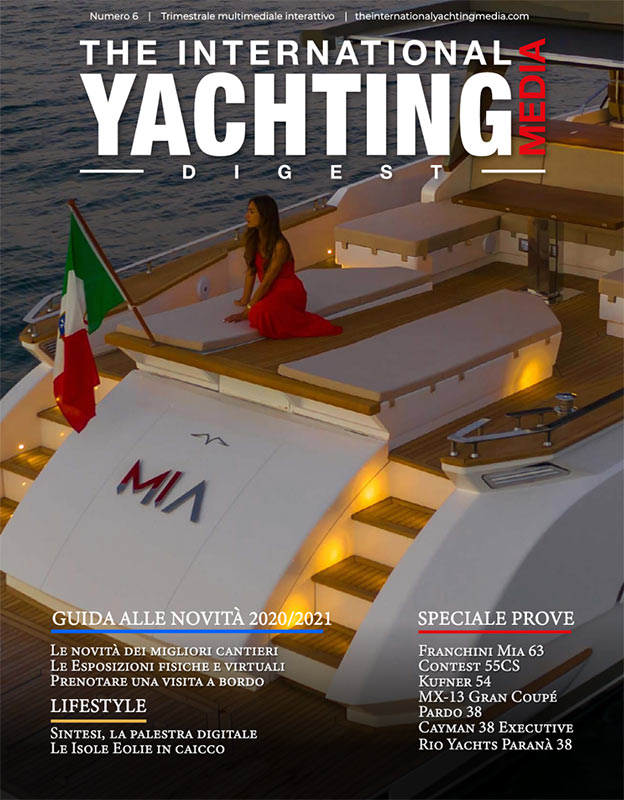 Digest is online, with a very special edition that definitively goes against the current of this exhibition season.
While the Genoa Boat Show is the only event confirmed after the cancellation of Monaco, Cannes and Amsterdam boat shows, our digital magazine does not know the word "forfeit" and gives its readers the extraordinary opportunity to attend a true online and permanent boat show.
It is no coincidence that The International Yachting Media Digest is the only guide to the novelties from both Italian and international shipyards currently available on the Net.
The best premieres are on The International Yachting Media Digest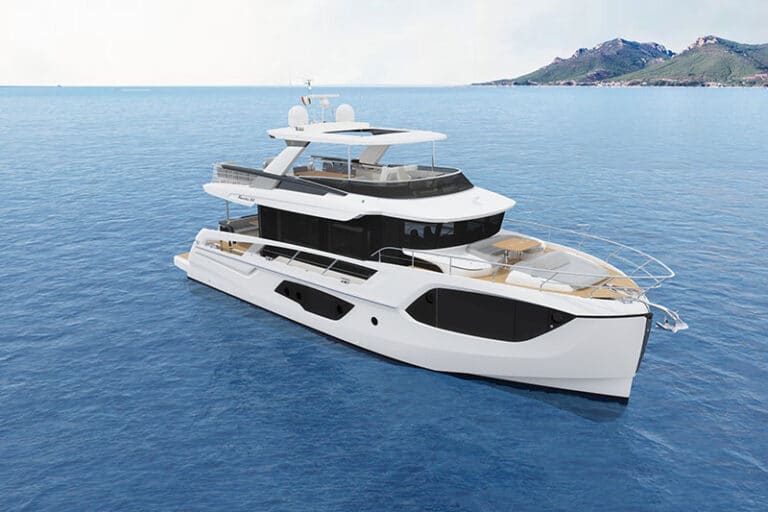 In this extraordinarily rich issue – published, as usual, in both Italian and English version – we will unveil the premieres from the best shipyards of the market, all gathered in a particularly significant edition, specially designed to remedy the impossibility to taking part in the yachting events, now cancelled due to the well-know anti-Covid reasons.
Furthermore, in addition to the 2020/2021 season (which will officially start with the 60th Genoa International Boat Show, from October 1-6) premieres guide, a large section is dedicated to the sea trials that our journalists have carried out right after the end of the lockdown period at the helm of the most beautiful boats of the market, in Italy and abroad.
Lastly, to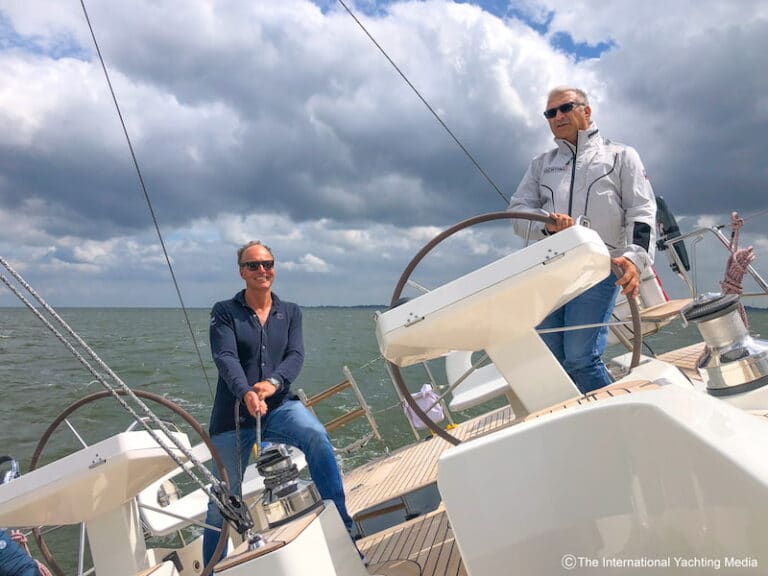 complete a truly special and absolutely unmissable issue, you will find our luxury and lifestyle articles, between a new way to do fitness on board and a travel itinerary in one of Italy's most charming archipelagos.
It's an increasingly successful interactive platform that, between one section and another, dedicated to motor yachts, sailing yachts, Maxi Ribs, nautical equipment and the most equipped marinas, connects to the text, video and iconographic content of our multimedia quarterly, browsable full page and – we remind you – without advertising.
Since last spring, our magazine has made use of an innovative tool: the Virtual Boat Show, through which, after reading our articles and sea trials, the user can "investigate further" and enjoy a virtual visit of his dream boat.
In conclusion, the sixth issue of The International Yachting Media Digest is waiting for you on line with many novelties. And if the boat show season finds it hard to take off due to the pandemic, we at TIYM certainly do not let ourselves be caught unprepared and put our experience at the service of the most demanding and most … interactive owners!
Link to leaf through and download (for free) the last issue of The International Yachting Media Digest
Link to leaf through and download (for free) all the issues of The International Yachting Media Digest
Link to enter the Virtual Boat Show of The International Yachting Media