The growth of The International Yachting Media continues at dizzying pace, supported by the ever-increasing approval of its international audience. As a result, our team, too, grows to support this development.
Three new highly qualified colleagues therefore come to strengthen the ranks of the world's most widely popular yachting magazine. So, we welcome Giorgio Bruno, Martino Motti and Nicola Rainusso who have joined our team with great enthusiasm, bringing their excellent professional background with them.
Giorgio Bruno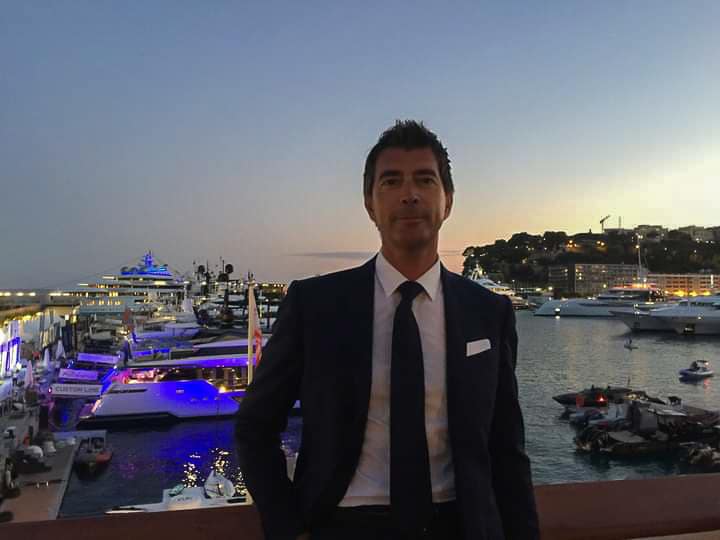 Giorgio Bruno is a nautical expert and a sailor, with many sports sailing competitions in his palmarès. Over the years, his passion has been combined with a great interest into the marketing and communication sector, in which Giorgio has established himself professionally, becoming sales manager for many important Italian companies with positions of coordination ans sales network support.
"I'm very happy to be part of The International Yachting Media team, it is the market leader and it is a privilege for me to be here – states Giorgio Bruno – I'm in charge of the commercial area, a position that flatters me and that I hope to honour at my best. As I have always done in my career, I won't stay on the bench to give instructions but I'll be a player that takes the field with his team: when I coordinated the sales networks, I always worked with my colleagues. I find this is the basic recipe to be a team player and do the best".
Martino Motti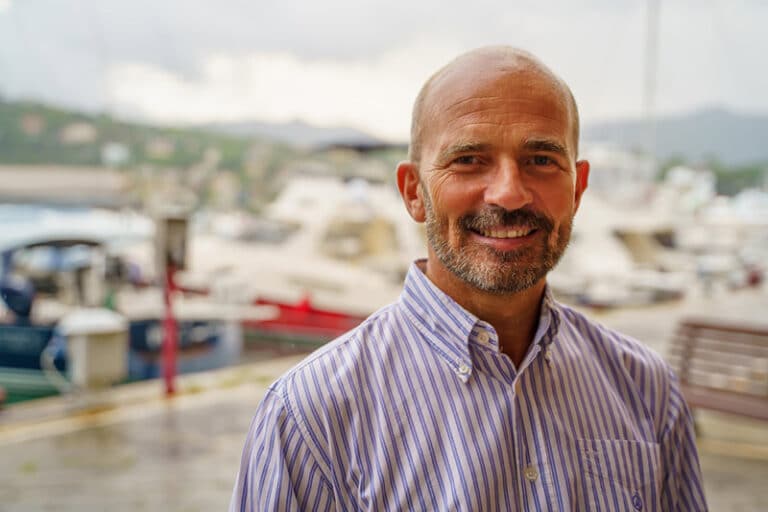 Sailing is in his blood and he sails the Mediterrean on board his Dufour 41 Classic. An internationally renowned photojournalist, under and over the seas (his specialties are underwater and superyachts photography), he has been a journalist, photographer and tester for Nautica – one of the magazines that have made the history of publishing in Italy – for almost 20 years.
Now, at The International Yachting Media, he will also work in the commercial team but his well-known eclecticism will allow us to enjoy his articles and the amazing pictures he impresses with his camera.
"I'm a perfectionist, hyper critical of myself. I always want more – Martino says – In my heart, I always feel like a photographer and the most beautiful shot for me is always that I haven't taken yet. I have a great desire to test myself  in a commercial role and this new adventure particularly stimulates me: I'll face itwith humilty and determination".
Nicola Rainusso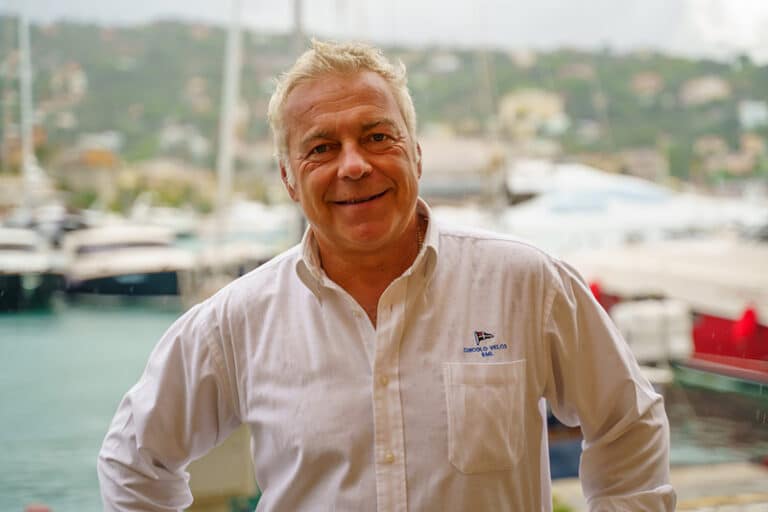 A passionate sailor and a fierce racer in the most elegant sailing categories, he brings the colours of the Circolo Velico di Santa Margherita Ligure (Santa Margherita Ligure Sailing Club) in the world, competing on board his racing dinghy.
An experienced salesman, he has held leading roles for some prestigious marine apparel brands, such as North Sails. Now, he puts his sportsmanship and aethetic taste at the service of The International Yachting Media.
" Working with The International Yachting Media is for me a great opportunity to combine my passion and profession – Nicola explains – Keeping a contact with the sea and with those who deal with it is my main goal because, in my opinion, the commercial field constantly requires a real full immersion experience in the sales context and there is no more fascinating scenario than the navigation world".
So, we just have to wish good luck to Giorgio, Nicola and Martino, congratulating them for becoming members of the very strong team of The International Yachting Media!