Adriatic Wave announces the Absolute Weekend, from May 7-9 in Portopiccolo and from May 14th-16th in Rovigno for both boat tours and sea trials in the Adriatic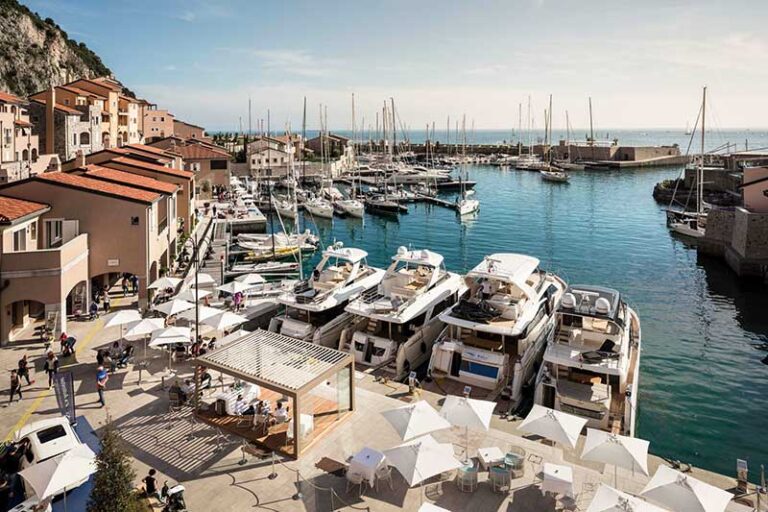 Spring is in full swing, summer is coming and, on the eastern shore of the upper Adriatic, Absolute Yachts is getting ready to show off the best of its fleet, for what can be defined as a great preview of the autumn boat show season.
Adriatic Wave Group, official dealer of the Italian shipyard, has organized two unmissable weekends for the Absolute Yachts' enthusiasts.
The first, the Absolute Weekend Portopiccolo, will be held from May 7-9 in the exclusive framework of Portopiccolo in Sistiana, in the province of Trieste; the second, the Absolute Weekend Rovigno, will be held from May 14-16 at the elegant Marina Aci in Rovinj, Croatia.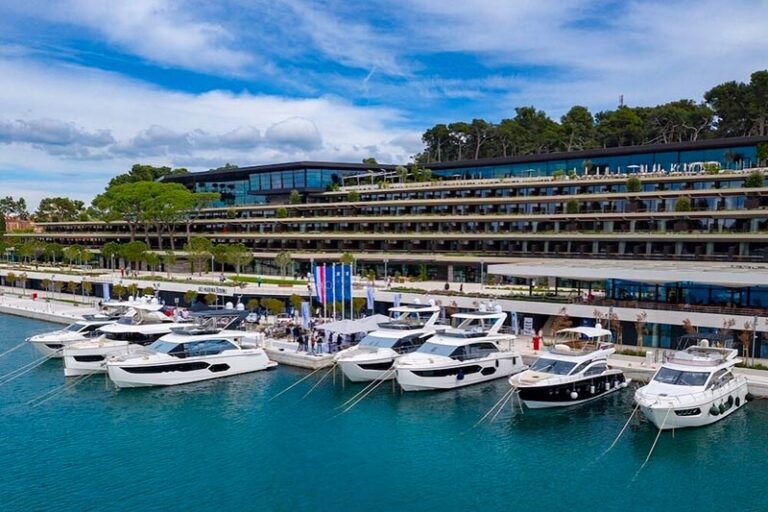 In Portopiccolo, the shipyard will exhibit the following yachts: Absolute 52 Fly, Navetta 48, Navetta 58 and Navetta 73. In Rovinj, in addition to the models put on display in Sistiana, visitors can also admire the Absolute 47 Fly, Absolute 50 Fly, Absolute 58 Fly and Navetta 52.
All boats listed above will be available for both boat tours and sea trials in the company of the staff of Adriatic Wave, Absolute Yachts' official dealer since 2004 with offices in Chioggia, Rovinj, Murter, Tivat and Prague.
Both events will be open to the public upon reservation. For further information, please contact the Adriatic Wave team at info@adriaticwave.com or visit www.adriaticwave.com.
Absolute Yachts is therefore getting ready for the hottest period of the year ( not only from a climatic point of view but, also and above all, from a nautical one) in great style, backed by three important international awards that further enhance the prestige of the Italian brand. The Absolute Navetta 64, in fact, won the Best of Boats 2020 in the category "Best for Travel", the World Yacht Trophies as "Best Innovation" and the European Powerboat Award 2021. Three awards that testify to the excellent building and innovative quality of all Absolute models. Come and visit the next Absolute Weekends in the upper Adriatic. Don't miss them!
Click here to visit the page dedicated to  Absolute Yachts on our Virtual Boat Show