Important change in the Azimut-Benetti Group's top management team which is preparing for a really important evolution. On September 1, 2020, engineer Franco Fusignani will hand over responsibility for the Benetti Division in the hands of Dr. Marco Valle, currently in charge of the Azimut division.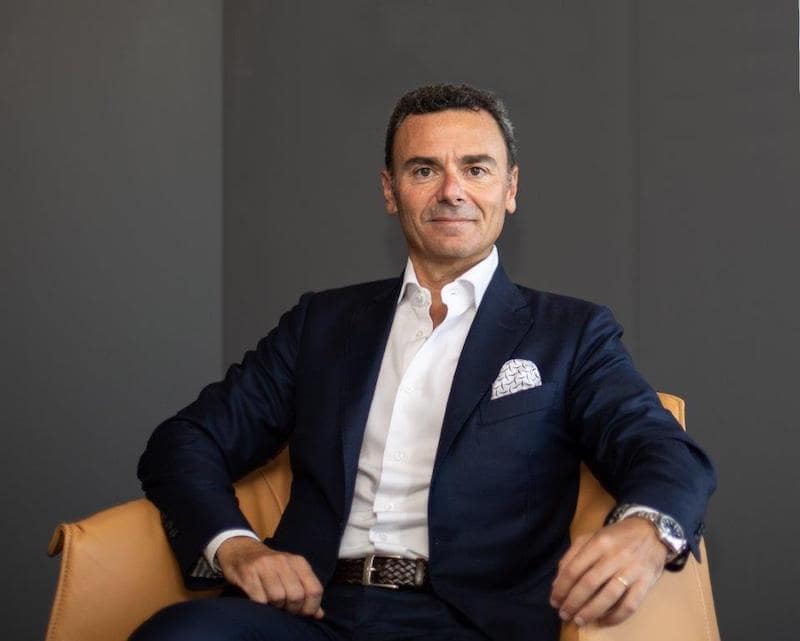 With this appointment, once again, the Azimut Benetti Group shows how it is possible to globally evolve while preserving the typical values of a "family-run" company, light years away from the financial logic that has negatively affected the yachting sector.
The appointment of Marco Valle is not random since, thanks to the experience gained in 25 years of activity within the company, he combines extraordinary business skills and the ability to work in continuum with the business spirit and Paolo Vitelli's imprint.
Engineer Fusignani will continue to be part of Azimut Benetti's Board of Directors after September 1, for his experience gained in fifty years of work, offering all the necessary support in order to guarantee the efficient management of the integrated business, the different offer of product, the separate marketing and after-sales services of the two brands and their strengthening on the market.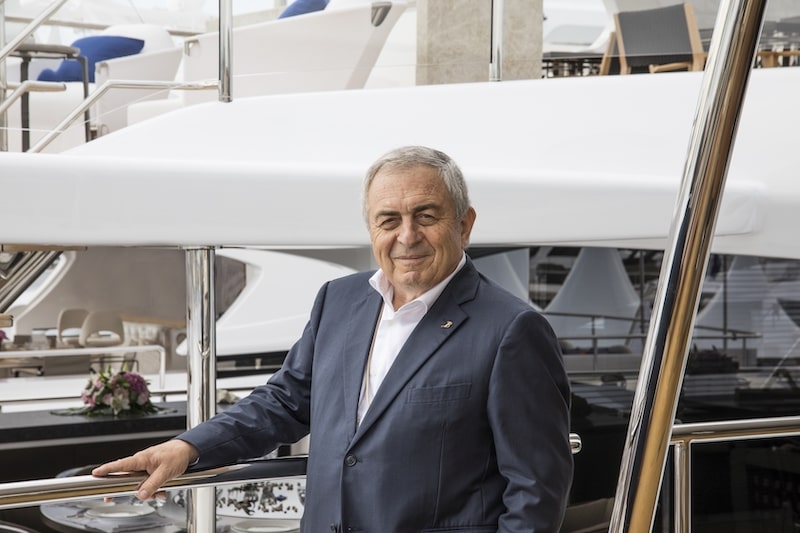 Marco Valle, instead, will assume the role of Group CEO with full responsibility for both Divisions – Azimut and Benetti- for an integrated management of the activities.
Obviously, the desire to preserve the specificities and values ​​of each brand, whose distinct identities are the basis of the Group's success, remains confirmed but it is equally clear that this choice aims to encourage the organic and unitary management of the business, with advantages in terms of effectiveness, timeliness and efficiency.
" Marco Valle, who joined the company 25 years ago, goes to the full support of the Vitelli family and the Group Board of Directors for this new challenge, which he will certainly be able to take with the same spirit of success that has marked his work, first as commercial manager of Azimut Yachts and, for four years, as CEO of the Azimut division",
underlines Paolo Vitelli,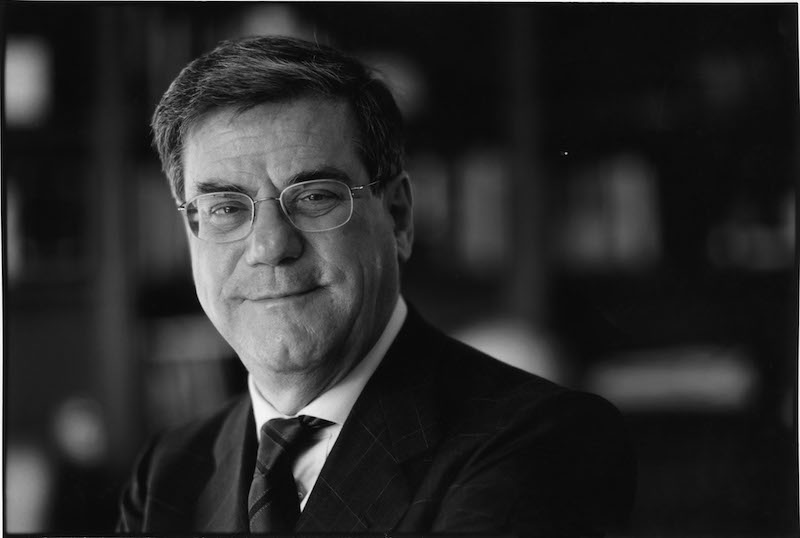 Chairman of the Azimut Benetti Group.
" We thank Franco for the great work he has done and continue to do in Benetti and the future continuity of his presence in the Group. Continuity deemed important to face new challenges in the face of an evolving market and generational change of current management ".
Azimut Benetti Group
Azimut|Benetti is the largest and most prestigious yacht manufacturer in the world. With 138 sales and service centers in 80 countries, the Group includes the estabilished Azimut Yachts and Benetti brands, each dedicated to a different market segment. The group also includes Lusben, leader of all luxury yacht refit and repair projects.