CMC Marine will be at METS in Amsterdam for a three-day B2B nautical accessories event. The Dutch Show will open its doors to company managers from 16 to 18 November and will finally start up again in presence, after the forced break due to the pandemic in 2020.
Among the major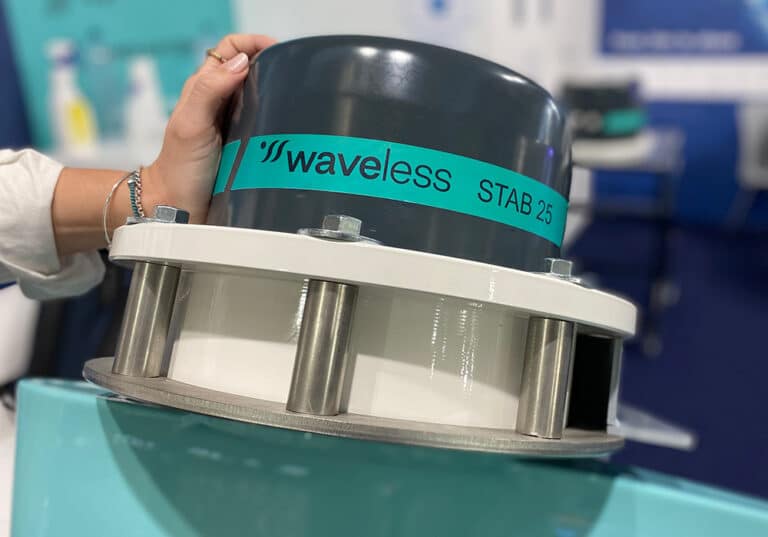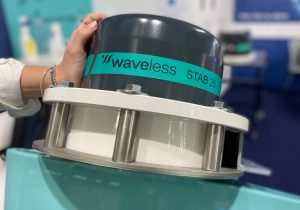 players at the Dutch kermesse, CMC Marine will be bringing a brand that has become a leader in its sector by producing electrically-powered stabilization systems for yachts and superyachts.
CMC Marine also boasts a historic success story that has been renewed for more than 20 years. And it is a flagship in the Made in Italy marine accessories sector. The company's CEO is Alessandro Cappiello, at the helm of no less than 40 employees and the architect of a strategy that aims to further penetrate the Middle Eastern markets.
As for METS, this year it reaches its 33rd edition and opens its doors to over 1,300 exhibitors. The Show will be held in "hybrid" visitor mode, i.e. in person and online, but only for those working in the boating and related sectors, as the event is not open to the public. For CMC Marine it will be the perfect opportunity to show off its Waveless STAB 25 system in working mode, as was the case during the Cannes Yacht Festival this year.
CMC Marine: the products on display at METS
Waveless STAB is the name of the new generation of electric fin stabilizers made by CMC Marine. The main features of the STAB 25 include high speed, compact size, very low noise level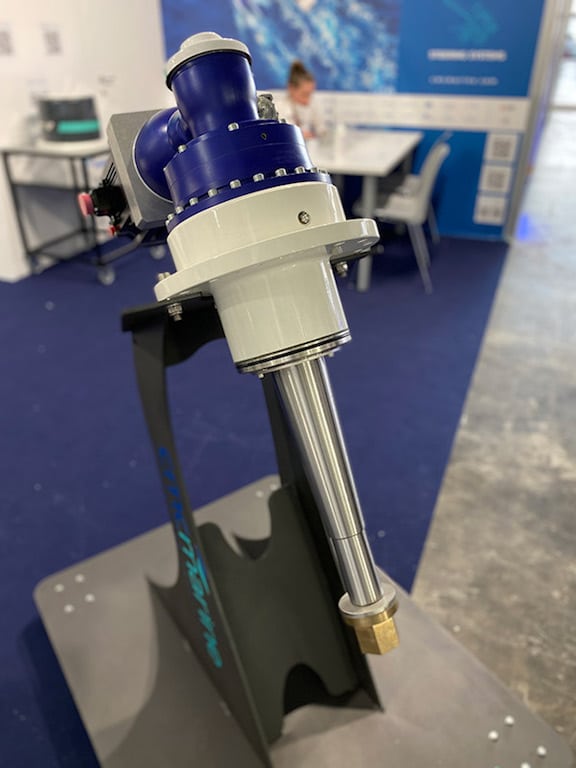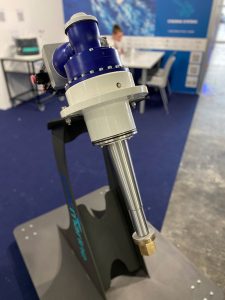 (< 48 dB) and low power absorption. Together, these factors make for a system whose quality has been confirmed by the numerous awards that the Tuscan company, based in Cascina (Pisa), has received over the years, starting with the DAME international prize received at METS 2011.
Waveless STAB 25 starts at 43,000 euro and, as the company explains: "It is designed to be installed quickly and without stress". This stabilizing fin is designed primarily for yachts between 18 and 24 metres in length.
Thanks to its construction qualities, the system can be positioned and moved with great ease. The company adds that the STAB 25 requires no piping and "can be installed in just three days or less". The product, which is made of fibreglass, requires no cooling whatsoever and the rated motor power is 2.0 kW.
Another jewel on display at METS will be the HS 60, part of the High Speed System range of Stabilis Electra systems. This stabilizer is useful for application in yachts over 23 metres in length and features both increased performance and reduced footprint.
This autumn CMC Marine also participated in FLIBS in Fort Lauderdale, Florida, where the company's US division, CMC Marine USA, is also very active in the refit and brand-new yacht markets.
CMC Marine will be exhibiting at METS in Amsterdam in Hall 7, booth 347.