CMC Marine, the 5 new entries of the network

CMC Marine distribution and service network further grows thanks to the entry of five important realities that will give Alessandro Cappiello's company an even broader market presence worldwide. Five new entries (which all took part in the third CMC Marine Service Convention in Cascina) from Europe and Asia will furnish customers in their local areas with assistance and services.  Let's see together what they are.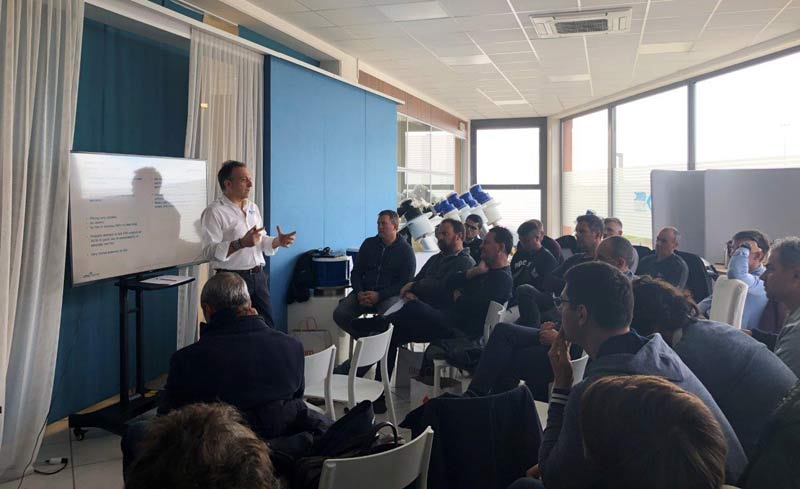 Customer engineering, organisational and logistics support
Based in Massa, Yachtitalia is a solid business and already a service centre for the Northern Tyrrhenian Sea (Tuscany and Liguria), specialized in the provision of engineering, organisational and logistics support for construction and refitting projects on yachts of various sizes and types.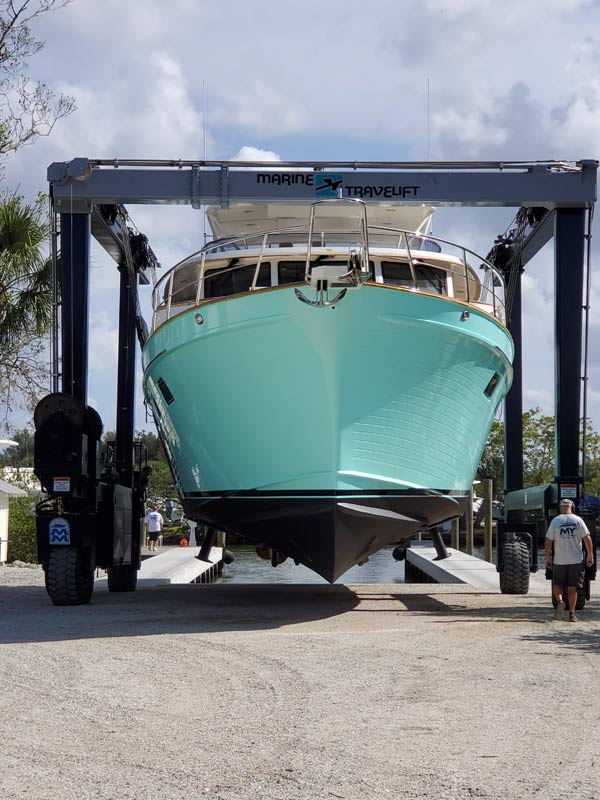 Soon the company will also be the first official Waveless distributor.
Yacht Service Team, instead, will sell CMC Marine and Waveless systems in Spain.
It's a naval services company with repair and storage facilities located at the Barcelona Nautical Centre in Marina Vela and offices in Marina Port Vell, where the naval engineering department is situated.
Blue Point Yachting, based in Cyprus and with offices in Lebanon, is the latest service centre to join the CMC Marine family.
The Cypriot company operates as official dealer and representative for many important yacht brands, including Azimut Yachts, Sea Ray Boats, Nautors Swan and Elan Sailing Boat, as well as representing Kohler Generators in Cyprus.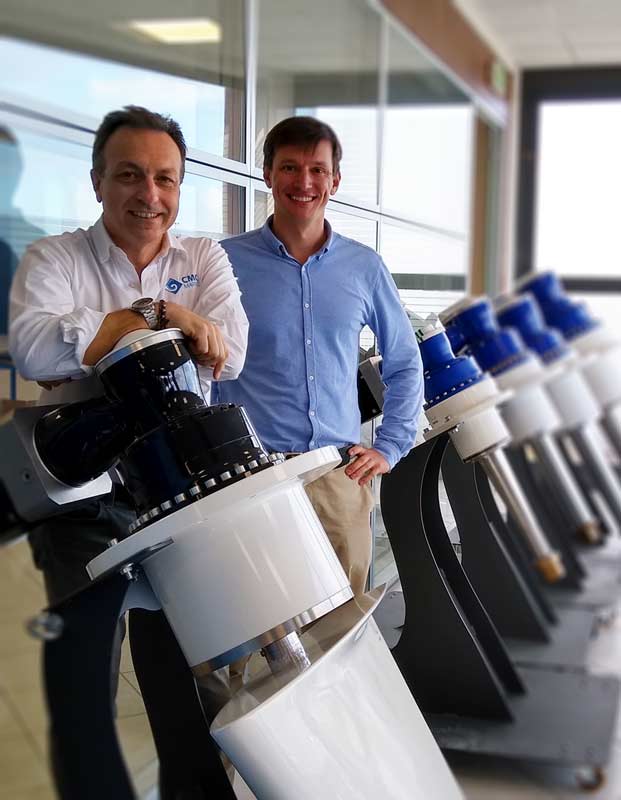 Asia is a continent of growing strategic importance for CMC Marine, which the two other entries come from.
In fact, CMC Marine, after its successful Taiwan roadshow last year and the contract to supply Sabilis Electra to leading Chinese shipyard HeySea, recently closed the sale of a refit project in Hong Kong and is planning a second roadshow in Asia this spring.
Next Wave Yachting, based in Hong Kong, is a boat designer and a vendor of new and used yachts.
Founded in 2012, it is a very well-known and established company, with offices in Shenzhen, Hainan, Xiamen and Zhuhai.
Finally, Marine Service Asia will handle sales and provide assistance both in Hong Kong and the Philippines through a team of international and local experts with wide-ranging know-how and experience in the marine industry.
CMC Marine, the leader in the yacht stabilization field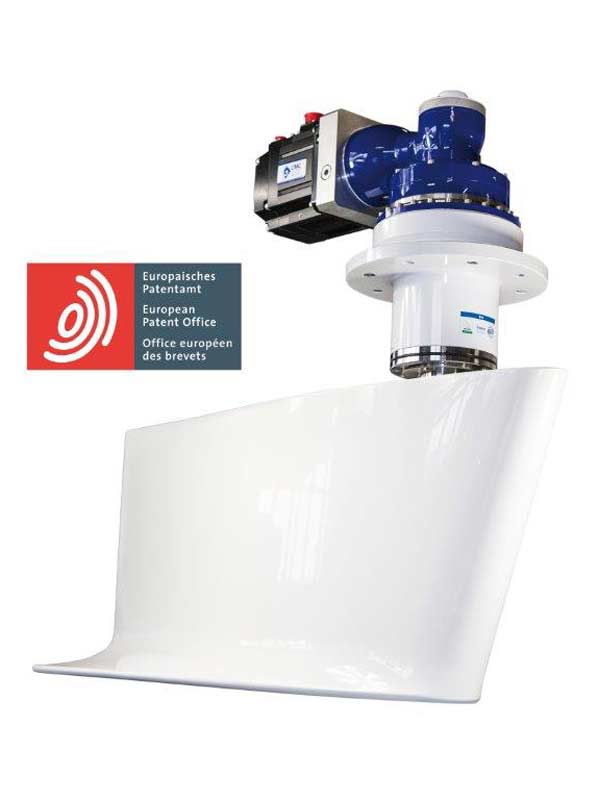 With the new Cascina-based headquarters, CMC Marine strengthens and consolidates its leading position in the field of stabilization systems, rudders and bow thrusters for yachts and passenger ships of over 16 meters in length.
Established in 2005, the company makes his founder's 20-year experience and its around 40 employees its added value.
CMC Marine designs and manufactures the most sophisticated ship stabilization systems and thrusters that can be found on the market, including the Stabilis Electra range.
The latter is the world's first stabilization system with electrical rather than hydraulic transmission, winner of the 2011 Dame Award, the most prestigious acknowledgement for technological innovation in the shipbuilding industry worldwide.
In 2012 the European Patent Office issued the definitive patent for the system (EU PATENT n°2172394). CMC Marine also holds a patent on the new, advanced electronic control system DIA-LOG (n° T02012A000472), standard equipment on all the innovative SE Integrated Systems.