USS Conestoga left the port of San Francisco while headed to Pearl Harbor, Hawaii, first and then to Samoa Islands. The ship was built to escort convoys and barges but the US Marine bought it in 1917 for war duties. Conestoga never made it to Hawaii and the wreck has been looked for in the Pacific Ocean for almost 100 years, mostly to give hope to the families of the 56 sailors that were on board during the wreckage, in order to give them any information about their beloved ones.
Few days ago, the NOAA (National Oceanic and Atmospheric Administration) announced the wreck of the Conestoga was found near the port the ship had left from: in the Gulf of the Farallones, just twenty miles off the coast of San Francisco and the Golden Gate Bridge. It seems that a storm generated difficult meteo-marine conditions just after the ship had left, and that the ship soon started leaking and sank right after.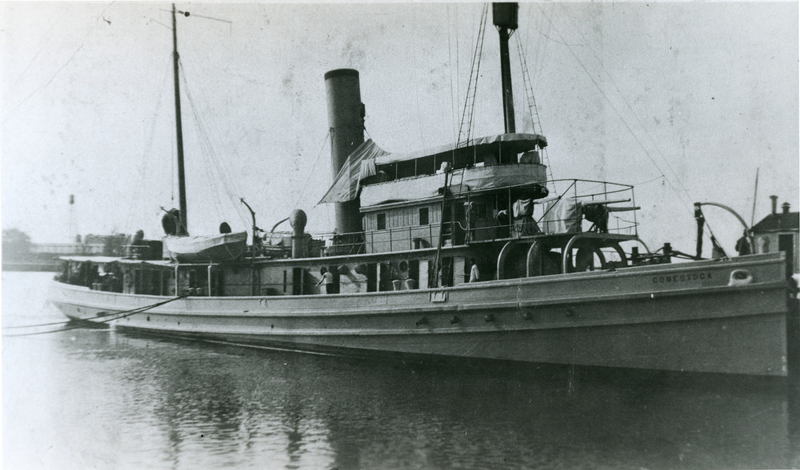 Researches started several days after the ship had left San Francisco, suspicions arose when it never showed up in Pearl Harbor, and focused just on the sea portion around Hawaii. It was only several months later, when a tender to the Conestoga was found a few miles off the coast of Mexico, that researches moved toward the American coasts of the Pacific. The American press reported press coverage and mass mobilization around the discovery were huge, and would be equaled only several years after for the search for aviator Amelia Earhardt. Still, researches were suspended after few months.
In 2009, while a NOAA ship was fathoming the deep sea in search of sunken ships it noted a wreck at 60 metres depth but it was only a few days ago that it was confirmed the wreck belongs to Conestoga. Until then, only things known were there was a wreck down there, covered in anemones and surrounded by fish, but nothing more. Identification was possibile thanks to modern technologies, in particular thanks to the use of an underwater drone that was able to take measurements and pictures of ship's details: the wooden deck, the steam engine, boilers and a cannon, all of which matched Conestoga blueprints. A relief for the families of the sailors and a hope for NOAA to get new fundings for its exploration project of federal waters, which bottoms are still unexplored and mysterious.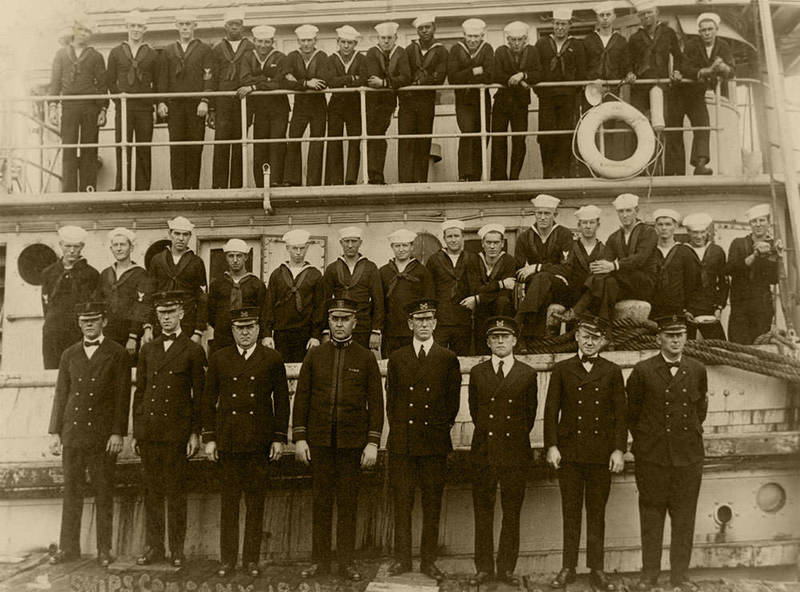 Images from NOAA and Navytimes' archives