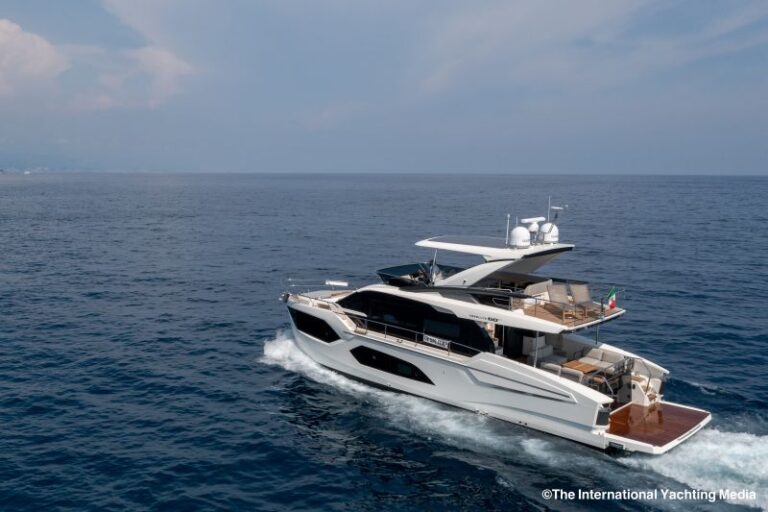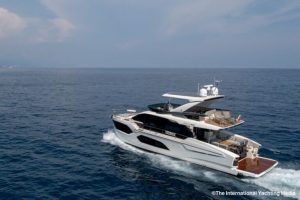 Exports continue to drive the growth in Italian GDP, sustaining the high reputation of Italian-made products around the world. In this context, the Podenzano-based shipyard Absolute Yachts specializing in the production of high-quality yachts, took 36th place in the 2023 Export Champions ranking among a total of 200 companies selected for this prestigious award.
What makes Abolute special is the fact that it is the first and only yacht builder included in the ranking thanks to the high export rate of its top quality products, in the Navetta, Flybridge and Coupé ranges, which allowed it to reach an export share of 89.53%: a result achieved thanks to the quality materials and superb levels of craftsmanship of its Made in Italy products.
The Export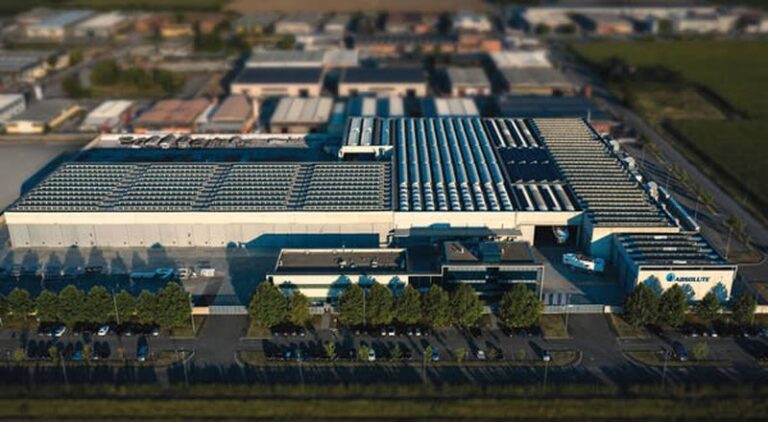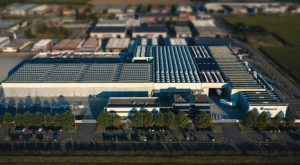 Champions 2023 ranking, compiled by Italian business newspaper Il Sole 24 Ore and the German multinational market data platform Statista, is a list of the 200 companies with the highest export performance in 2021, taking into consideration enterprises that manufacture goods in Italy and export them internationally. To be included in this ranking, a company has to fulfil a number of criteria, such as a turnover of at least €1.5 million, a maximum turnover of €500 million, and a production hub in Italy. The minimum share considered for the ranking is 31,2 per cent.
Of course, it is not just a matter of numbers, but also of style, since what has been most prized at Absolute is the ability to always seek innovative design, conceived to increase the comfort and quality of the on-board experience; and also the possibility of customizing the yachts and a strong focus on sustainability at all stages of the product life cycle.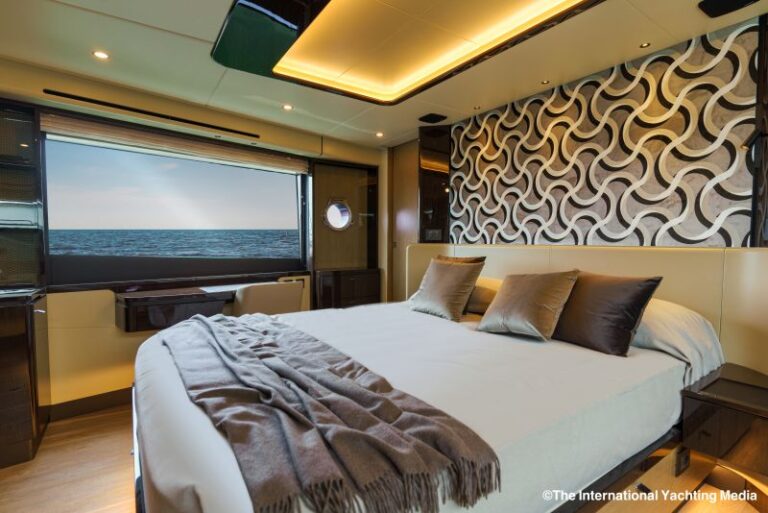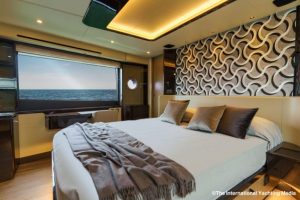 "The very high quality of the materials we use," says Cesare Mastroianni, Vice-president Sales & Chief Commercial Officer at Absolute S.p.A., "and the unparalleled artisanal expertise that has always hallmarked our products, are two components that have ensured our success on the global market, confirming just how important attention to detail is in reinforcing the reputation of Italian products."
For Absolute Yachts, this recognition follows its success in the same ranking in 2022, as well as the awards won by its boats at the world's most important boat shows.
"Our excellent position in the Campioni dell'Export 2023 ranking provides further confirmation that the strategy undertaken by our shipyard in recent years is taking us on the right course," says Cesare Mastroianni.
This article is also available in:

German