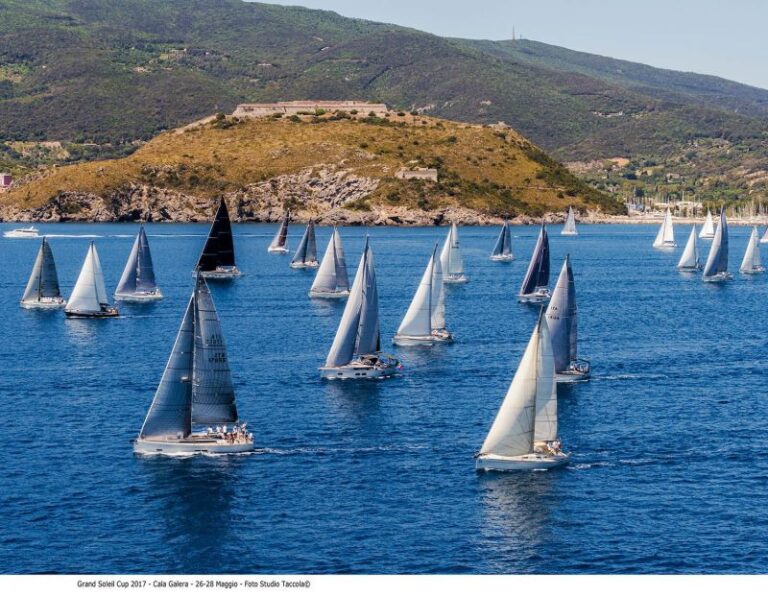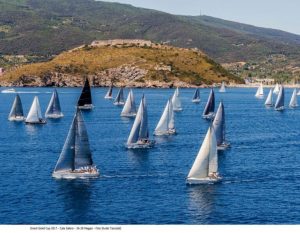 Grand Soleil Cup 2023, the much-awaited event for Grand Soleil owners, is back in a double edition that, scheduled to take place on June 24-25, promises to be unforgettable for all those who will participate.
The 21st edition of the Grand Soleil Cup, part of the celebrations of Cantiere del Pardo's 50th anniversary, will feature not only the traditional competition but also the Vintage Cup, making it an unforgettable experience for all participants.
The Grand Soleil Cup is an exclusive regatta that stands out for its competition and fun, aimed at experienced sailors and sailing enthusiasts alike. This year, the event will take place in the breathtaking setting of Portopiccolo, a picturesque village located on the Adriatic coast of Italy.
Apart from the sailing competition, the Grand Soleil Cup is also a wonderful opportunity for Grand Soleil owners to spend quality time with fellow owners and boat-enthusiasts, share secrets and experience. The event features a range of activities, including a sunset cocktail and an awards ceremony.
This year's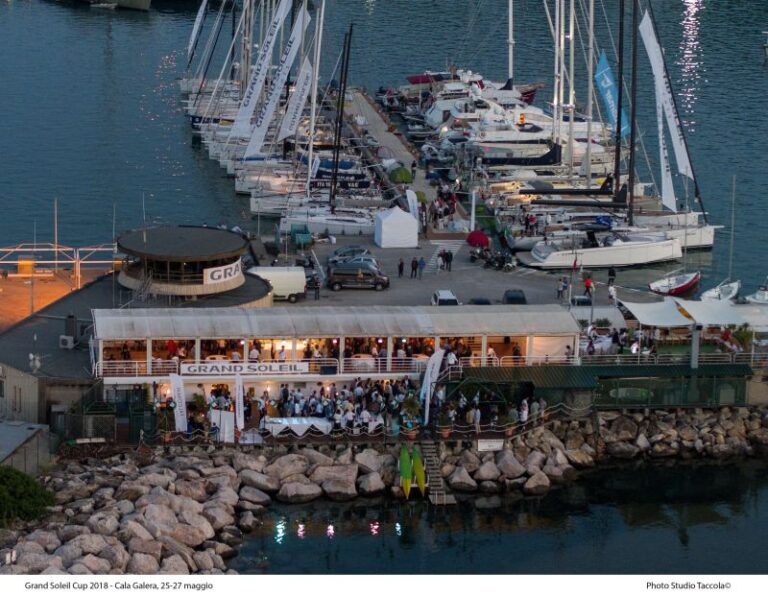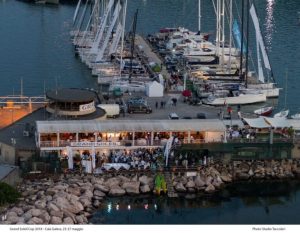 edition celebrates 50 years of the Cantiere del Pardo shipyard, as a part of a rich event calendar: a series of special events and initiatives have been planned throughout the year to celebrate this important occasion for the shipyard to consolidate its core values of quality, craftsmanship and innovation, which have made it unique in the international yachting scene.
Cantiere del Pardo's reputation for excellence, innovation and attention to detail has been built up over five decades by building and designing the highest quality sailing and motor yachts for owners and sea enthusiasts worldwide.
From the first boats such as the Grand Soleil 34, to the latest models, the yard has always pushed the boundaries of design, technology and performance.
The Grand Soleil Cup 2023 represents an unmissable occasion for sailing and boating enthusiasts, an event that highlights the importance of experience, innovation and quality: rendezvous on 24 and 25 June in Portopiccolo.