Guide to choosing the ideal autopilot: our tips for sail- and motor-powered boats

Choosing the ideal autopilot is not so….automatic. Here are some valuable tips that can guide you in your choice, in case you are interested in installing a such sought-after nautical accessory on your boat. First of all, there is a factor that you should take into account: the autopilot must suit the characteristics of your boat as well as the type of use.
Sailboats
The basic parameter is the weight of the boat. It is always recommended to add about 20-25% more to the theoretical weight, because it must be taken into account that the boat will be loaded with basic and / or optional accessories, such as sails, equipment, full tanks, etc.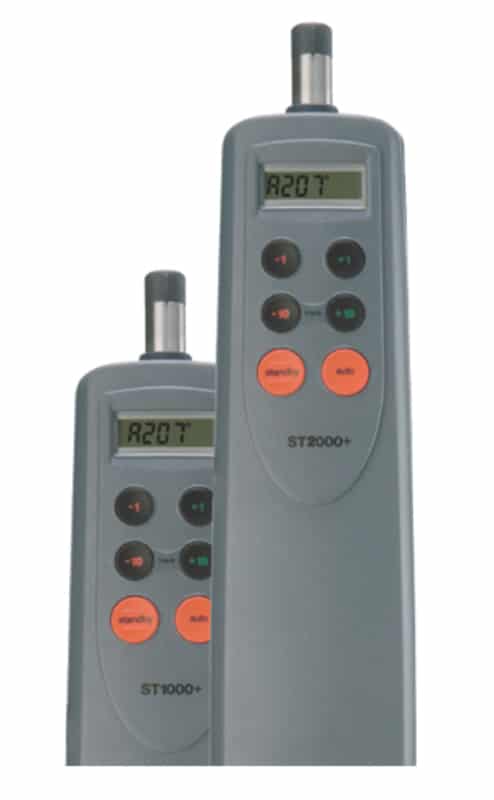 If you are deciding between two types of autopilot, our advice is to choose the superior one so as to avoid difficult situations, like harsh weather conditions.
As for the autopilots for which the installation of internally mounted actuators is required, it is always better to contact specialized personnel with proven experience.
As for bar pilots, if the equipment supplied with mounting accessories is not sufficient, a series of optional accessories are available, such as extensions of different sizes to lengthen the arm or brackets to adapt the position of the pilot to the tiller.
The wheel actuator is mounted by means of three eyebolts supplied as standard and can be mounted on different column widths.
Finally, as regards mechanical steering systems above 7,500 kg, the choice must fall on the autopilots with internally mounted actuators. It is absolutely essential to have a solid structure on which to fix the actuator, in order to avoid bending or damage.
These linear actuators can be connected to a dedicated bar (fixed on the rudder axis) of variable length according to the type of actuator. Rotating actuators require a ring gear with a number of revolutions proportional to that installed on the wheel.
Autopilots for motorboats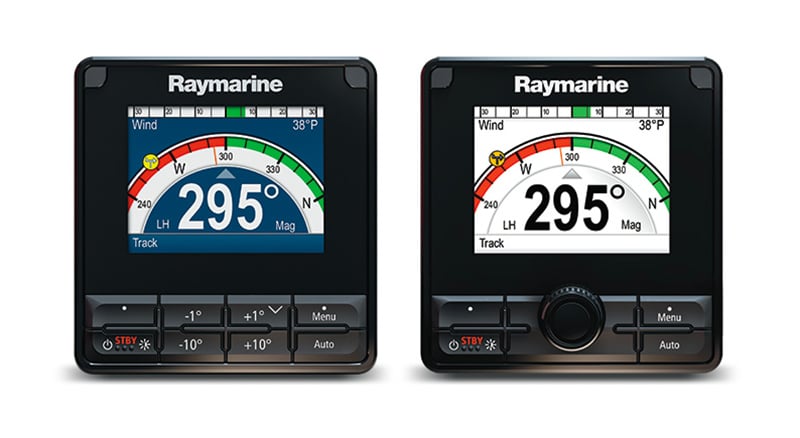 As for hydraulic steering systems, which are the most common, the most important parameter to consider is the cylinder volume of the wheel to correctly size the reversible pump.
Raymarine p70s and p70Rs control units are usually used for sailboats and motorboats respectively. However, nothing prevents you from installing a p70s on a motor boat or, conversely, a p70Rs on a sailing boat.
All autopilot systems can be coordinate by a remote control. You can choose between two models: S100, more basic, and  SmartController, which can also display some navigation data. Both are equipped with a transceiver that must be physically connected to the autopilot data bus via a suitable converter.
Furthermore, both hydraulic and mechanical actuators must be chosen according to the general power supply (12 or 24 V).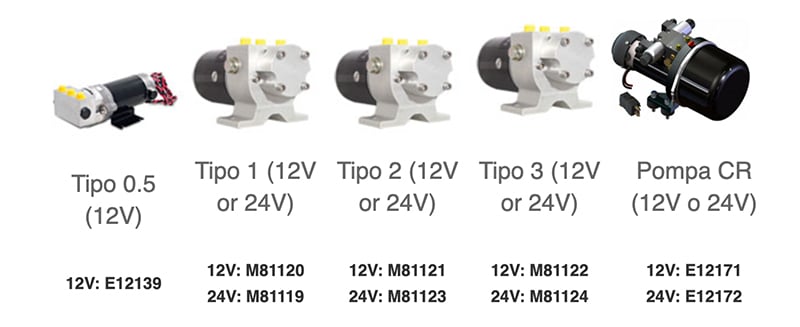 Finally, as regards the rudder angle transducer, this is supplied as standard in all EV-200/300/400 packages. It is always useful to install it, as, in addition to constantly providing feedback data to the system, it is used to display the position of the rudder during the maneuver, with the autopilot in stand-by.