Guidi Srl signs an agreement with Barrus for the expansion of the UK market 
Guidi Srl speaks more and more English. The well-known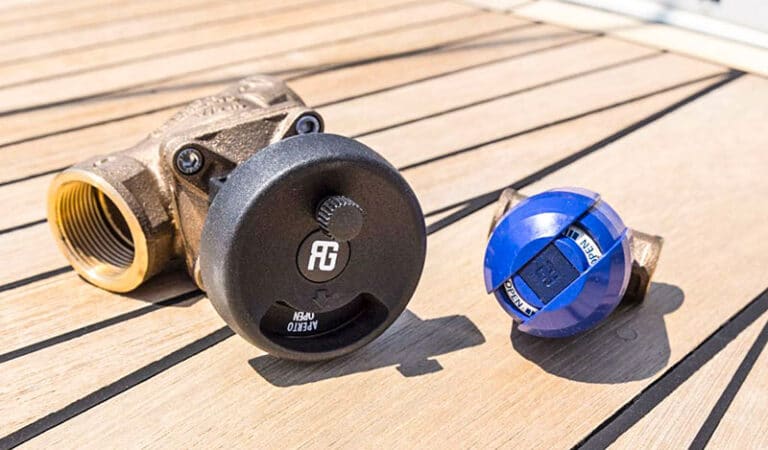 Italian company, international leader in the production of nautical accessories, has signed a partnership agreement with E.P. Barrus, which therefore becomes its new official dealer on the UK market.
The aim is to increase its presence in the United Kingdom, where Barrus, based in Bicester – 100 km north-west from London –  and with over a century of activity behind it, operates in the distribution of technical products in six industrial sectors, among which the marine one has a prominent role.

The new agreement commenced on 1 January 2021. There will be a six-month transition period with the current distributors and Barrus will become the exclusive distributor on the 1 July 2021.
Guidi Srl relies strongly on the recovery of the British market, a reality in which the main shipyards have reorganised themselves after several critical moments: the signs of a renewed dynamism are evident and this gives great confidence for a future full of projects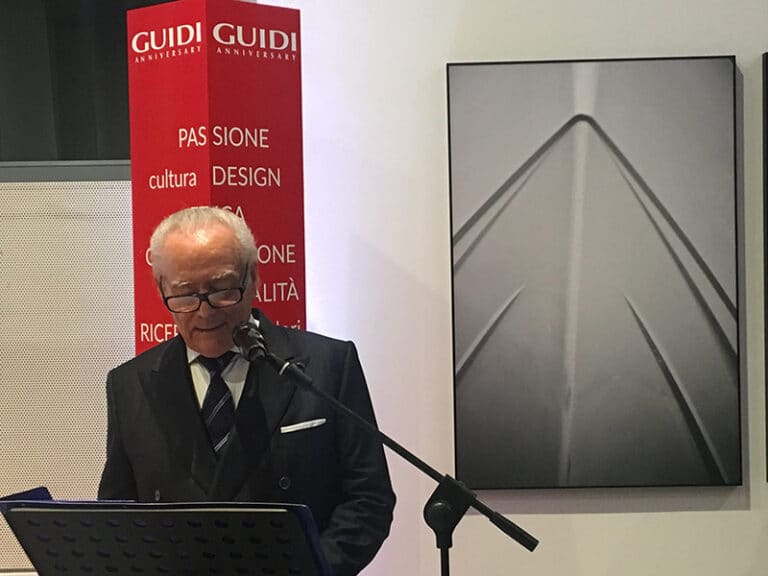 " We have always been interested in the British market, where we have been present for over thirty years, and we wanted to increase our penetration capacity," explains Bruno Guidi, Founder of the company. "Thanks to Barrus' extensive distribution network, we will be able to cover not only the entire pleasure boat sector but also commercial and work boats. We will also be able to expand into other sectors, outside the shipbuilding industry, where our products can be competitive, such as civil plumbing".
Ben Allen, General Manager for the Marine Leisure Division at Barrus commented, "Guidi is a key brand addition to our marine equipment line-up. We are delighted to be associated with such a forward-thinking and progressive manufacturer who are committed to maintaining high quality standards. The Guidi brand not only presents us with opportunities in the marine sector, but there are applications for these products across other sectors of the Barrus Business."
According to British Marine's latest figures,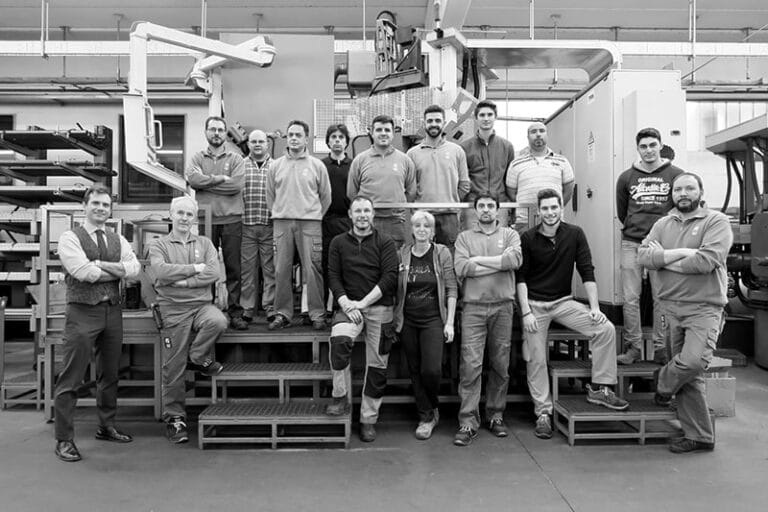 the British nautical park can count on over 566,000 boats, of which 216,000 are sailing boats. There are 576 marinas with a total of 95,000 berths in the water, plus over 1,300 slips, testifying to the size of the market for operators.
Guidi Srl, specialised in the production of purification filters, anti-blocking valves, drains, sea intakes, fittings and hydraulic accessories for the nautical sector, closed 2020 with a slight drop in turnover, thus absorbing the effects of Covid without trauma.
The positive trend of orders in the last quarter of 2020, combined with the company's development plans already defined – which also include the expansion of the Grignasco-based site which has already started and a further renewal of the machinery – lead to a reasoned optimism.