Illumina Custom was born last year from the passion of Marcello Rinaldi, a sailor and boat owner passionate about design, beauty and, above all, about well-done things.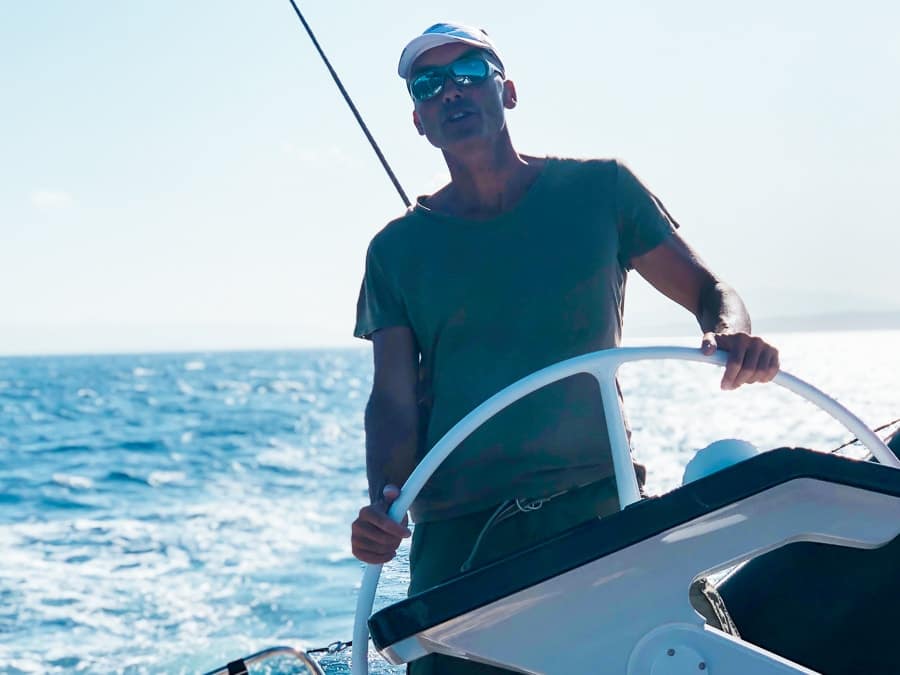 The new brand of high-end nautical accessories gets the Genoa International Boat Show with a large group of amazing items, all destined to satisfy the most discerning palates. It's a line of products able to express a high-level design, conceived to meet the functions and needs – practical and aesthetic – of those who want to make their own boats different.
Visitors can admire these masterpieces in two different locations: in a corner of Flexiteek's booth which, specifically set up for the occasion, will house a top-secret novelty; and on board the Cantieri del Pardo GS 48 Performance that, for the occasion, will be fitted with some of the most appealing Illumina Custom products.
Let's, however, proceed by degrees and let's find out what we can see at the Genoa Boat Show.
Illumina Custom : the products on display in Genoa
Illumina Custom LEVANTE- Carbon POD

This carbon fiber POD is custom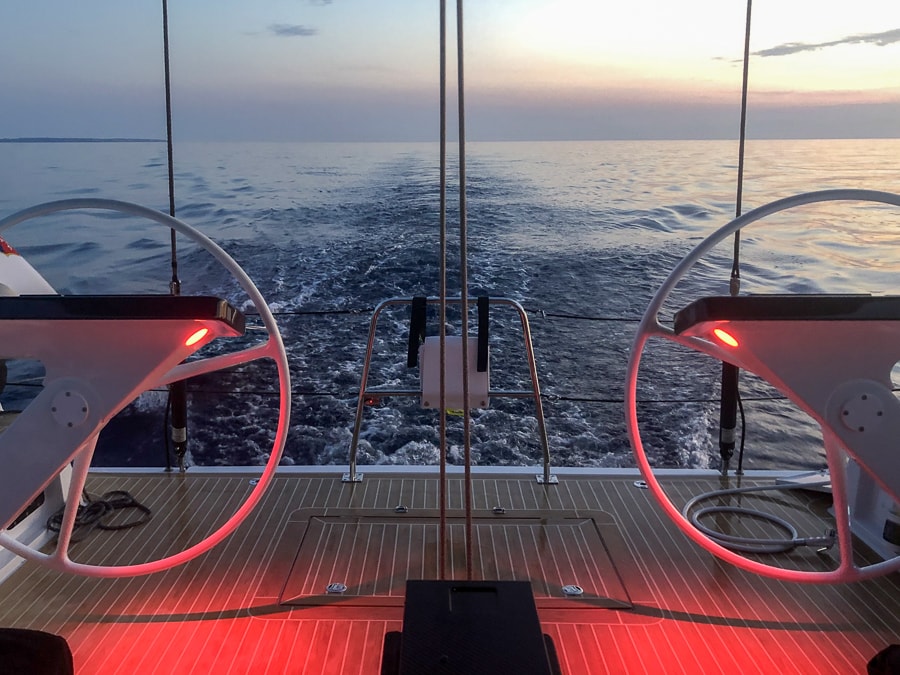 made, depending on the characteristics of the different boats. In our case, it is customized for the Cantiere del Pardo GS 48 Performance and therefore designed to accommodate a medium-sized display, control panels and other navigation accessories.
Moreover, Levante features integrated lighting with a white courtesy light and a red navigation light. It is available in a white version with carbon fiber profile but, as you may have already learned, all finishes are custom and customers are therefore free to choose the option they prefer the most.
Illumina Custom MISTRAL –  Rechargeable magnetic lamp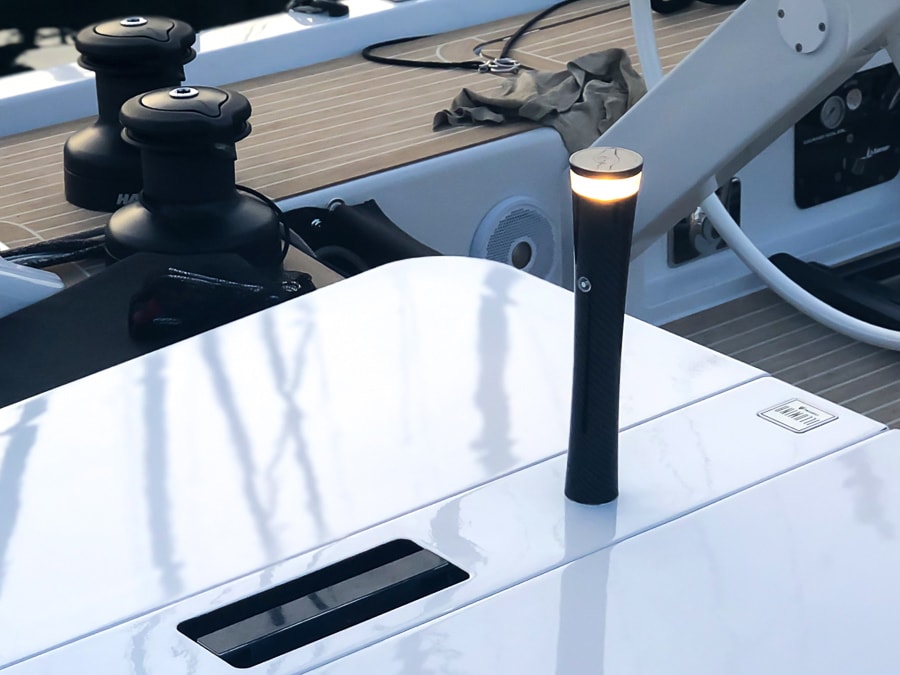 It's the perfect addition to your dinners in the cockpit but, thanks to its design, it can equally be "brilliantly" positioned everywhere. Mistral is a rechargeable double-function lamp whose head is equipped with a spreading lens that can be removed to allow use even in torch mode.
It is available in three colour options: black, white and glossy aluminium. The battery lasts up to 7 hours while the time for a full charge is around four hours.
Illumina Custom AMALIA – Recessed spot led

Equipped with a back-recessed lens,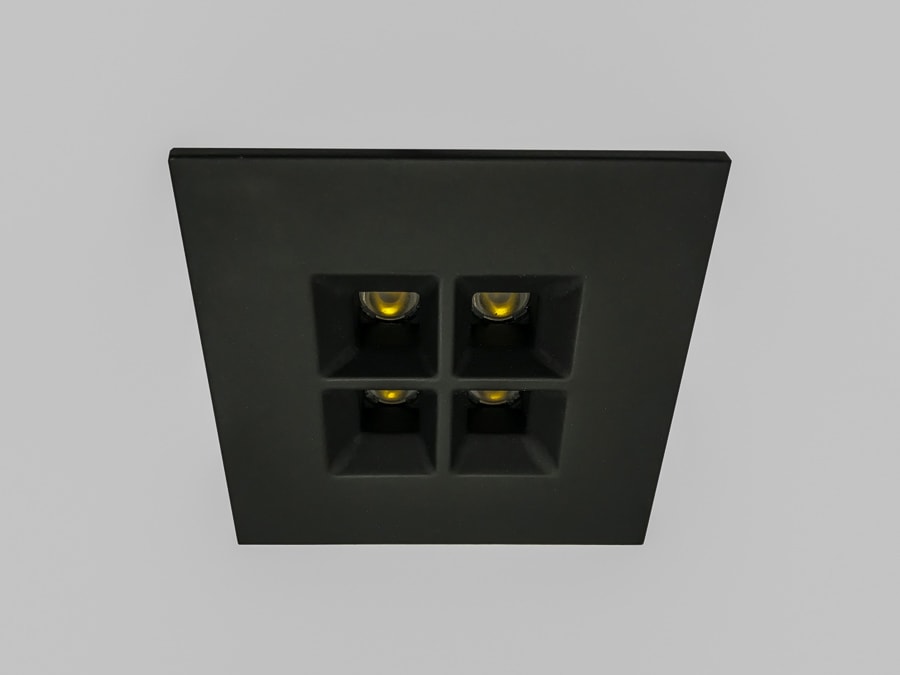 it offers unparalleled visual and anti-glare comfort even in the lowest ceilings. Designed to replaced standard spot lights without masonry works, it features top-quality finishes and a breath-taking design that radically improves the interior look.
The customization level of finishes is, as usual for the brand, very high.
Illumina Custom : a brand of RM Impianti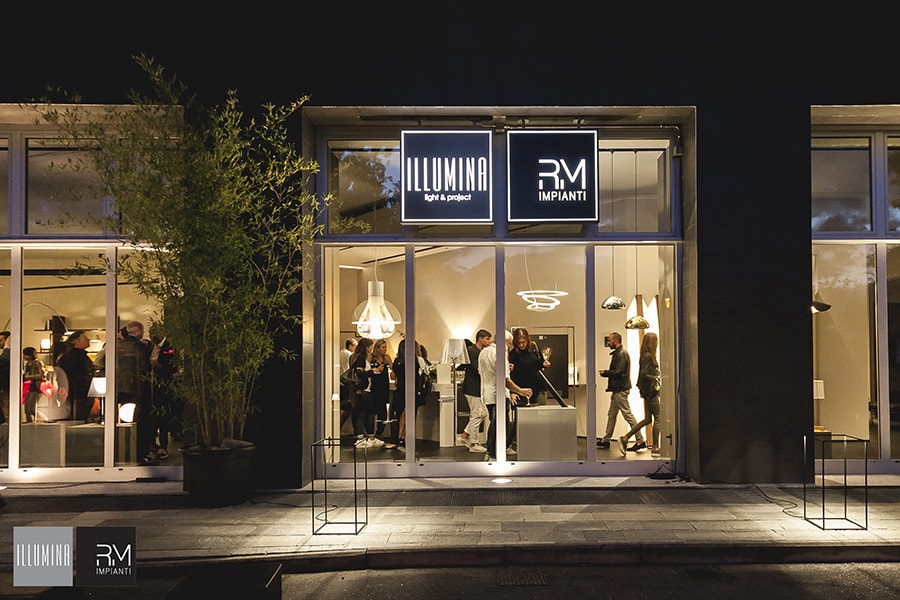 RM Impianti has been present on the market for over 20 years and operates in both civil and service sectors. Based in Modena, the company has known an important growth over the years thanks to both customer satisfaction and the creation of the Illumina Show-Room, where functional and emotional lights enchant visitors.
With the desire to express itself even in the nautical sector, in 2018, the company of Marcello Rinaldi brought to fruition the passion and experience of its founder by creating the ILLUMINA CUSTOM brand.
The result is a series of unique products that masterfully combine form and substance, beauty and usability.
If like us you can't wait to see them live, we can only advise you to run and admire them. In fact, they will exhibited in the next few days, in world premiere, at the Genoa Boat Show.
Illumina Custom Corner – Flexiteek Booth – Sailing World W3
GS 48 Performance – Cantiere del Pardo – Marina Ormeggi Quay B