The Jaguar I-Pace is the 2019 "Car of the Year"
Geneva, Monday March 4 2019 – The Jaguar I-PACE , has been voted 'Car of the Year' at the European Car of the Year Awards 2019. This is the first time a Jaguar has won the coveted prize.
A jury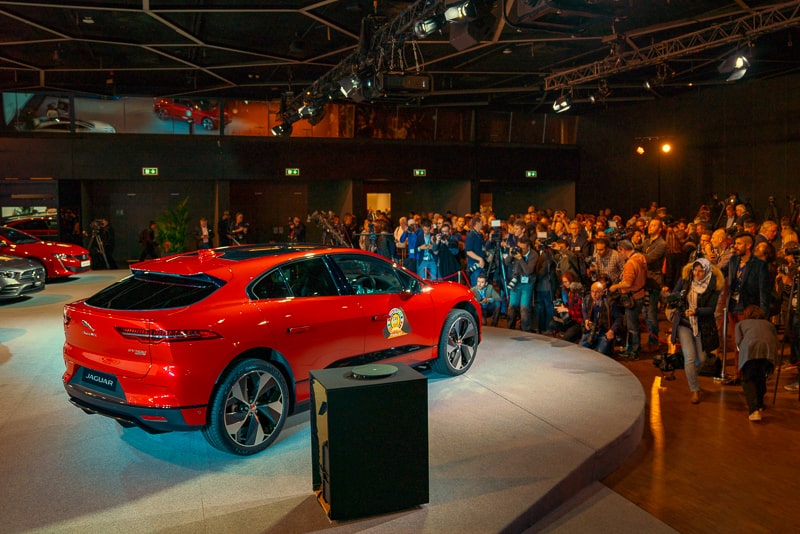 comprising 60 motoring journalists from 23 countries recognizes the victory of the all electric Jaguar at the European Car of the Year Awards 2019. The award recognizes some key motoring aspects, such as technical innovation, design, performance, efficiency and value for money.
"For our first electric vehicle to also be the first Jaguar to win European Car of the Year gives us a huge sense of pride. Designed and engineered from a clean sheet of paper, the Jaguar I-PACE  is the most technologically advanced battery electric vehicle. It's a true game-changer" claims Jaguar Land Rover CEO Ralph Speth. " Winning European Car of the Year is an honour and real recognition of what our world-class team has delivered".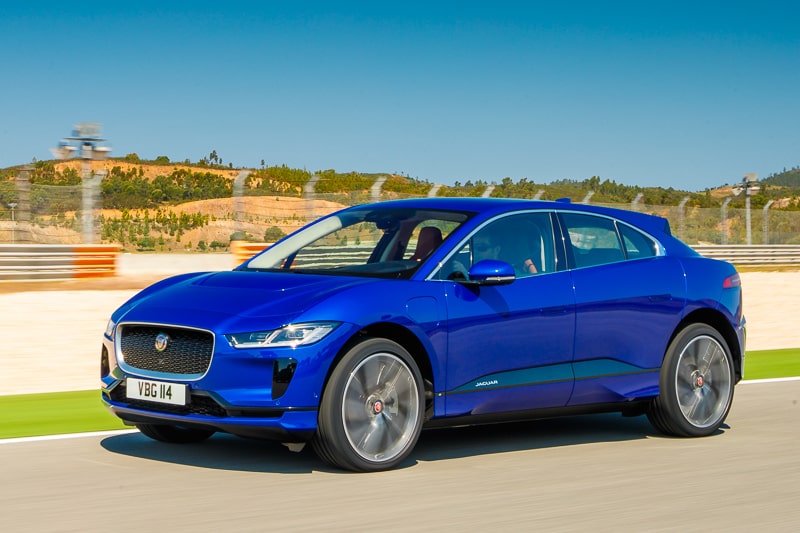 Since its launch, the Jaguar I-PACE has had profound sales success globally, with more than 8,000 customer deliveries to date, 75 per cent of which in Europe.
Able to combine sports car performance and SUV practicality, the Jauguar I-PACE is engineered to take full advantage of its electric powertrain and bespoke aluminium architecture.
Since it was revealed about one year ago, the I-PACE has received 55 awards worldwide, including German, Norwegian and UK Car of the Year, BBC TopGear magazine EV of the Year, China Green Car of the Year, and Autobest's ECOBEST Award.
Jaguar charging system
Charging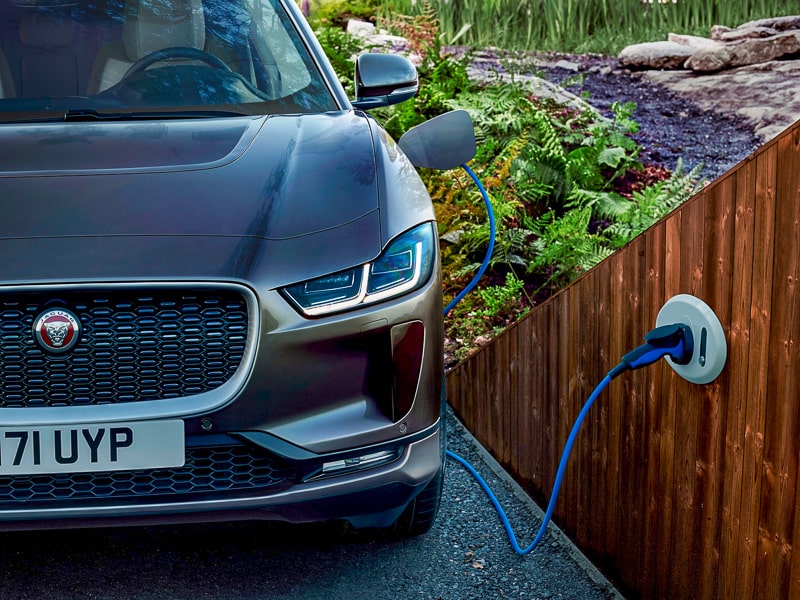 is made easy for customers using the Jaguar public charging service, accessed via a dedicated app or using an RFID key. With tailor-made charging packages and tariffs compiled into a simple monthly bill, it gives I-PACE customers access to more than 85,000 charging points throughout Europe.
For 80 years, Jaguar's elegant design and breathtaking performance have excited and delighted the world. Today's world-class Jaguar family embodies The Art of Performance philosophy with the XE, XF and XJ saloons, the dramatic F-TYPE sports car, the F-PACE performance crossover the new E-PACE compact performance SUV and now the new I-PACE, the all-electric performance SUV that puts Jaguar at the forefront of the electric vehicle revolution.
Jaguar I-PACE Technical Specs

Engine
electric, three-phase
Maximum power kW (HP)/rpm
294 (400) /12,000 rpm
Maximum torque Nm
696
Drive
four-wheel
Front brakes
self-

ventilating discs

Rear brakes
self-

ventilating discs

Battery Type
Lithium ions
Capacity ( kWh)
90
Tension (Volt)
400
Charging Time
13 hours ( 220 V and 3kW)
Performance
To speed(km/h)
200
0-100 km/h Acceleration (s)
4,8
Average Consumption (km/kWh)
4,7
Range (km)
480
Dimensions
Length/width/height (cm)
468/201/157
Wheelbase ( cm)
299
Weight; EU Unladen (kg)
2208
Luggage compartment volume (litres)
656*/1453+27
Wheels Dimensions
245/50 R 20