Book your visit aboard the new Kufner 54 Exclusive not to miss the opportunity to see her.
The new flagship of the Croatian shipyard Kufner 54 Exclusive will be on display at the Venice Boat Show scheduled from May 31 to June 4.
In the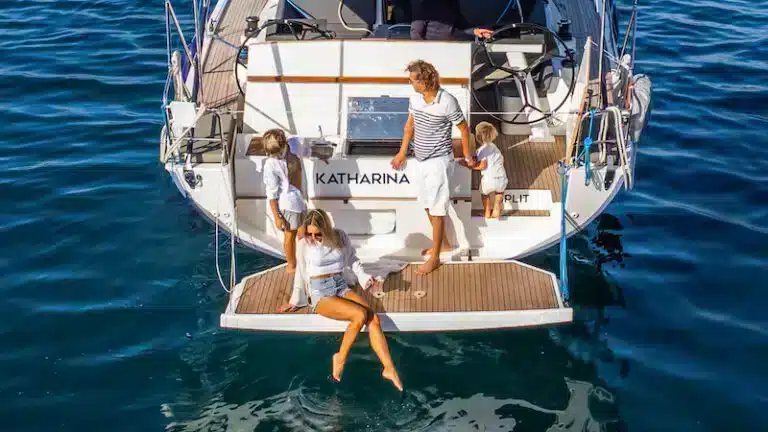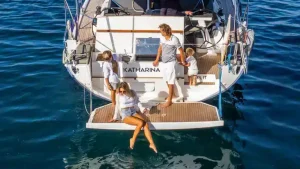 magnificent setting of the lagoon city, it will be possible to visit the new model of the shipyard, which is headquartered in Kastela, near Split, and has been building world-class sailboats for almost 10 years.
New for 2023 is the Exclusive line, which involved a restyling of the popular 54-footer, turning this boat into a true Queen of Space. With a stern lengthened by a full 70 centimeters, this boat gains even more space on board and the possibility of installing an outdoor galley, perfect for outdoor cooking in summer and easily accessible from the transom.
Configurable according to the owner's needs, this 54-foot boat impresses with its generous spaces and elegant finishes combined with sophisticated interior.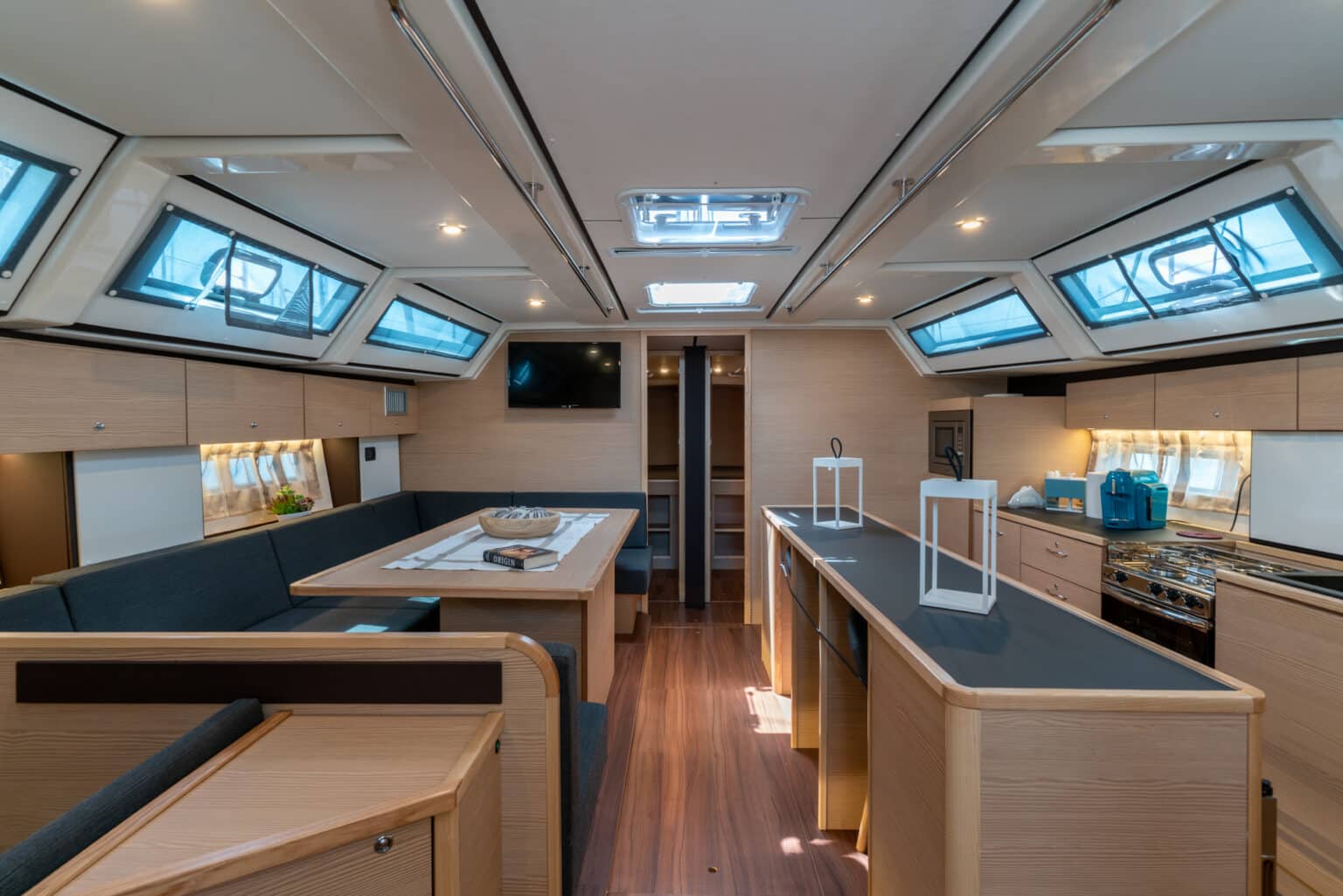 The Venice Boat Show is the perfect opportunity to get on board and see this sailboat with a capital S up close. Visitors just have to book at THIS LINK and schedule the day and time they most desire.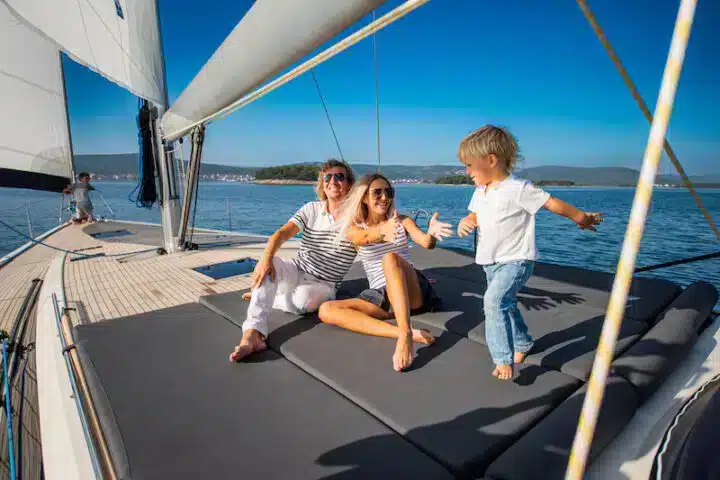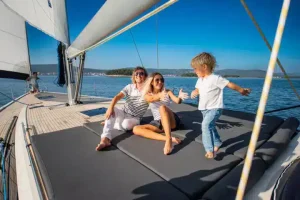 The beauty and performance of Kufner 54 Exclusive are able to captivate the many passionate sailors who have had the opportunity to test and "experience" her in person, getting in touch with those environments that deceive expectations, making owners believe they are aboard a much larger vessel.
To learn more about Kufner 54 Exclusive and get more detailed information you can browse the BROCHURE online, waiting to experience for yourself a taste of the emotions this boat gives when casting off.
This article is also available in:

German