Letyourboat: great opportunities for boat owners and charters 
During this forced lockdown, staying positive and thinking of when the situation will improve is crucial. Boats have been and will remain to be the safest holiday destination sought by the great flow of travelers, even those who are not accustomed to boating.
Your boat can represent an additional income source and, at the same time, offer unforgettable experiences to travelers from all over the world.
Letyourboat.com, the well-known international marketplace that became famous for its innovative Boat & Breakfast formula, is offering a wide range of interesting solutions to increase boat owners' earnings or to recover part of the maintenance costs of these private boats.
Sailing along the Italian coasts will never be nice like this summer: our seas and marinas will certainly be less crowded and, if we add the fact that the boats are the safest place to maintain social distancing, then you'll certainly agree with us on the fact that boat rental has the winning numbers.
In this period, among other things, LetYourBoat has launched several initiatives promoting the booking process for its customers. One of these is related to the Travel Bonds, where the company renounces to its earnings in order to give more convenient rates to travelers and to facilitate, from the boat owner's point of view, the "filling" of the calendar.
ADVANTAGES OF BECOMING A "HOST"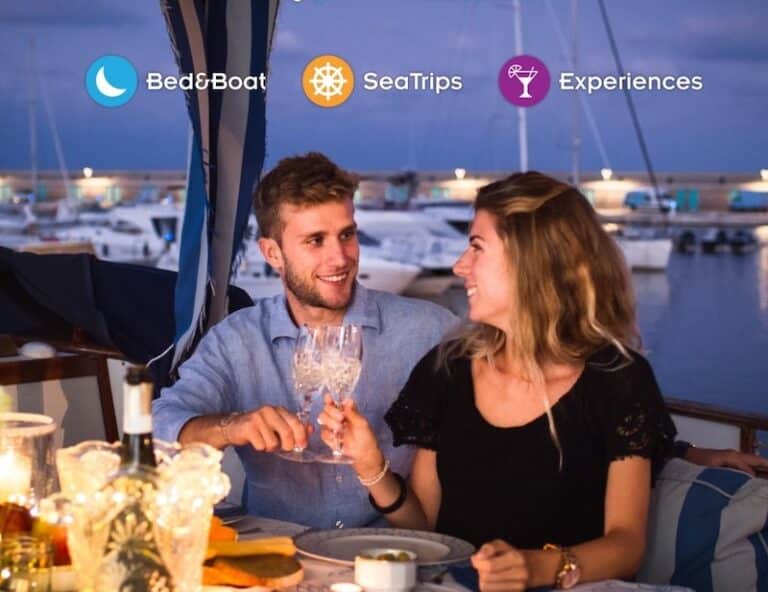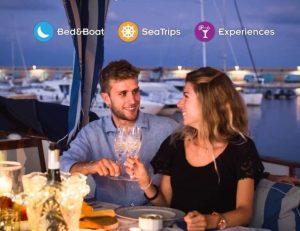 Becoming a Letyourboat "host" is easy and free: all you have to do is register yourself on the website and post your offer. Inserting photos, descriptions of the boat, rates, availability and additional info is hassle-free and fast.
Letyourboat also supports the host in making his boat or fleet visible, investing in marketingcampaigns to reach out to the widest possible audience.
Another great innovation introduced by LetYourBoat, which is also free of charge, is its famous customer care service that supports the Host in managing guests and organizing on-board cleaning.
And what about the "Guests"? No worries, guests will all be verified and provided with a compulsory insurance including a civil coverage against third parties, accidents on board and damages to the boat.
In short, a simple and efficient money-making solution that makes everybody happy.
BUT WHAT CAN WE OFFER TO OUR GUESTS?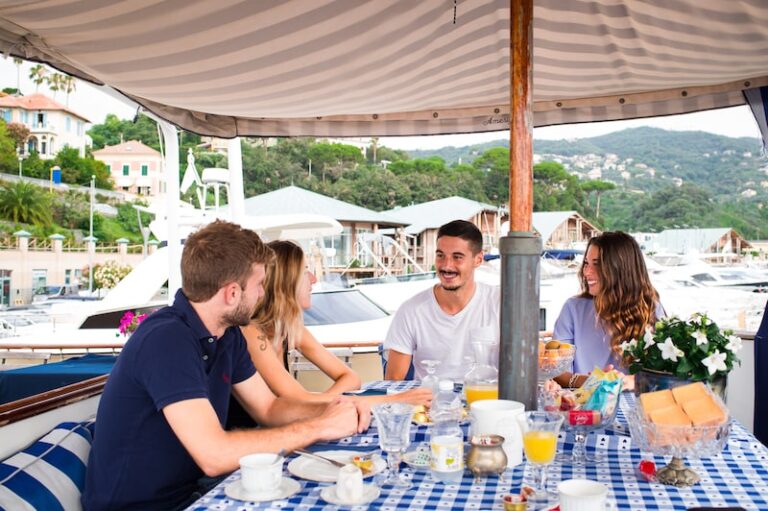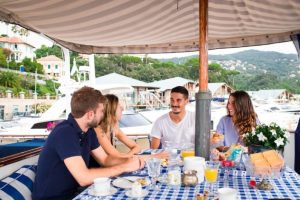 Many are the solutions customized by Letyourboat to tickle the interest of travelers: starting from the rental of moored boats, the so-called Bed & Boat formula (in countries and Marinas where it is allowed) with boats docked in the marinas, a great solution for all those yearning for a unique experience or want an alternative to the traditional hotel accommodation. With the rental of moored boats, the concept of seasonality can be bypassed; making boat stays accessible all year round.
Obviously the traditional sea excursion is always possible, for one or more days and with the boat owner on board who can freely promote other extras.
Very interesting is also the great opportunity to offer personalized experiences, designed to make the stay of your guests even more unforgettable such as a candlelit dinner or aperitif.
AN OPPORTUNITY ALSO FOR MARINAS AND NAUTICAL PROFESSIONALS
Letyourboat is growing and offers great opportunities also to nautical operators (e.g. onboard service companies) and to marinas that can finally find in this portal an important ally.
For more information, contact us via e-mail at info@letyourboat.com or visit our website https://letyourboat.com