After a very long grueling battle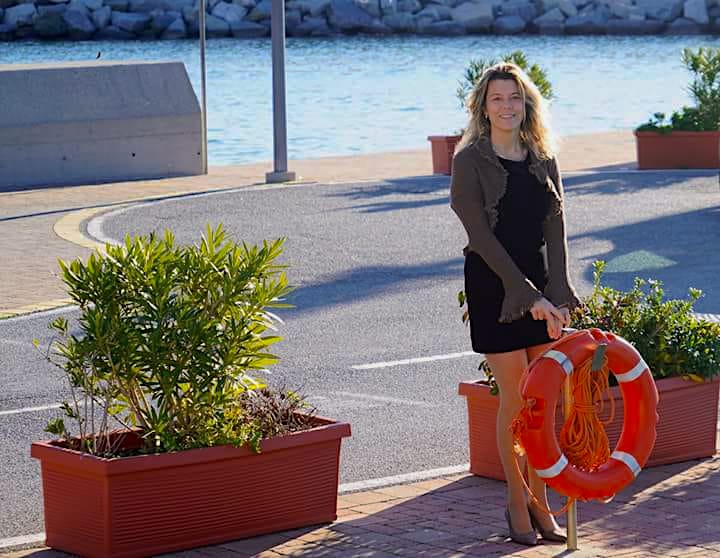 with the greatest of diseases, Liliana Molin Pradel passed away last night. She would have been 50 on August 2nd, in just over 10 days.
With her, a piece of history of Italian yachting goes away as well as a piece of all the people who have had the privilege of knowing, hanging out with and working with her.
Lily fought a long time. She fought against a disease that was devouring her and, above all, she fought against the situation where her disease would have wanted to confine her to. A situation that would have killed the mood and joy of living of anyone.
Everybody's mood but not hers.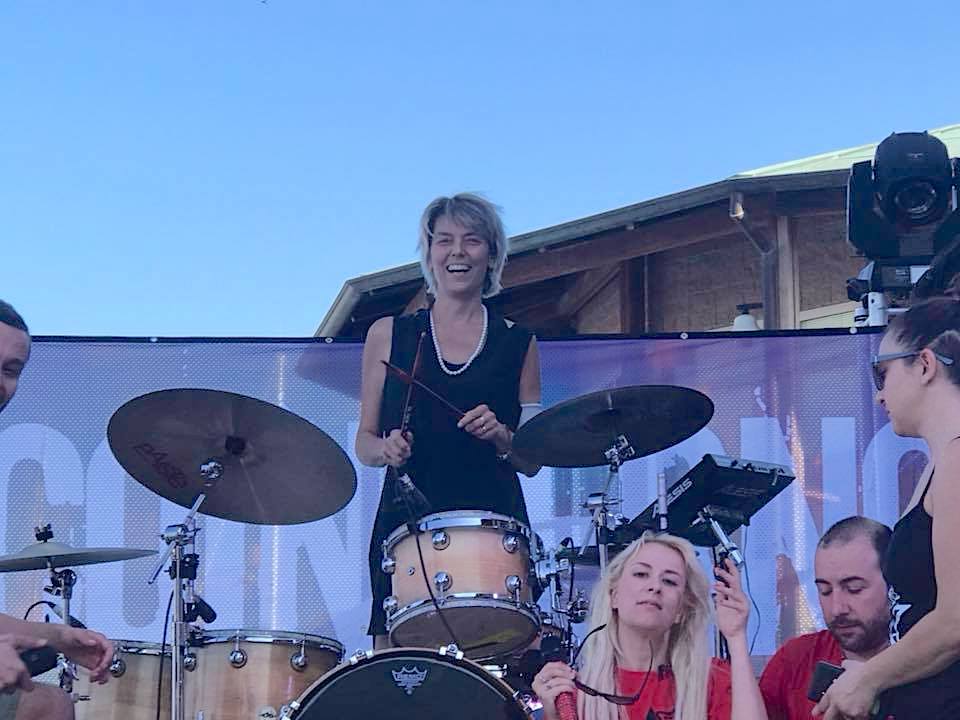 She was always so full of life that her optimism rubbed off everyone around her. Capable of convincing you with a smile, she was always able to make you do things you would never have done for anyone else.
Her career was simply brilliant. After a first working experience in Fiat, she joined the Azimut Benetti Group before achieving her last challenge, the Marina di Varazze together with her friend and colleague Giorgio Casareto.
Together, they gave birth to what is currently one among the best ports in Italy and the fullest expression of Liliana Moin Pradel's dynamism and vitality.
Like a port raising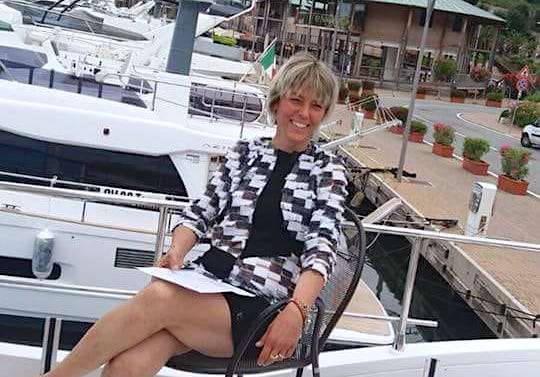 strong against the force of the sea, Liliana always protected her friends, her values and her family against her disease. As if the sick were the others and not her.
With the same determination, Liliana worked until a few days ago, as usual, defeating her disease until the last minute and giving us a last example of force and beauty that all those who have known her will never forget.
Passing away, Liliana will be grievously missed.