At the recent 63rd Genoa International Boat Show, Sicilian boatyard Magazzù participated with two stunning models from its MX range, showing all the elegance and potential which these maxi-rib masterpieces are capable of.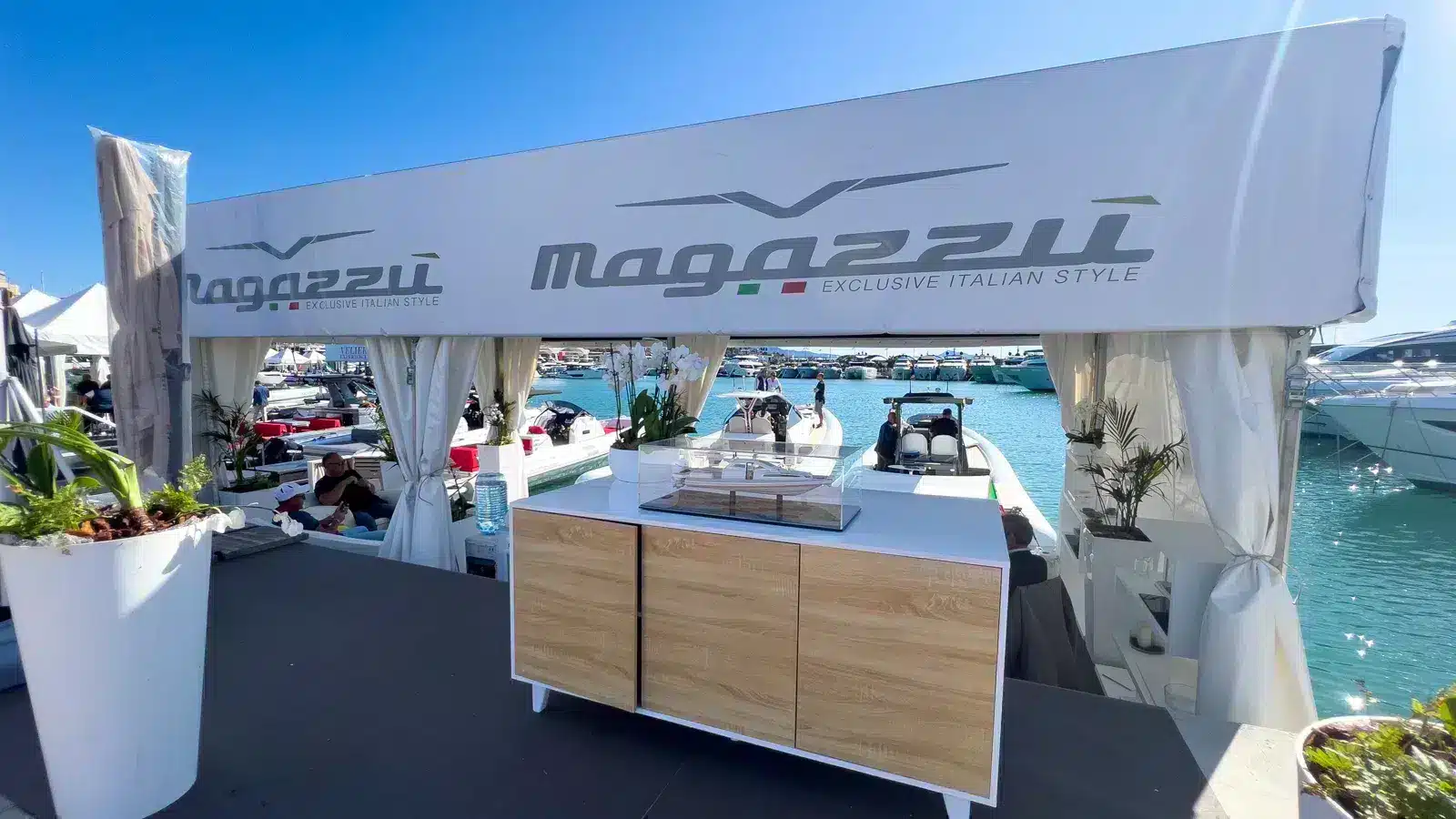 After also taking part in the Cannes Yachting Festival from September 12 to 17, 2023, Magazzù caught the attention of the Genoa Boat Show by exhibiting the MX-13 Grand Coupe and MX-11 Coupe to represent the MX range, which is currently being extended.
In fact, work will soon be completed on the new maxi project that will bring the new Magazzù M16 flagship to our eyes over the coming months:
"The M16 is currently under construction, and will be finished by the end of the year 2023 or beginning of next year. The presentation will definitely be in spring 2024," says Claudio Magazzù, owner of the shipyard. "For the future we are looking at the market trends, certainly on the larger sizes we are witnessing a metamorphosis of maxi-ribs that are turning into sport boats to satisfy the needs of customers. Now the characteristics of the inflatable boat and the boat are converging into a similar product: very usable outdoor spaces, a slow transition from tubular to rigid tubes, and so a new product is being identified that combines these two identities. We are also seeing how we can combine these characteristics on smaller boats, we are eventually thinking about it."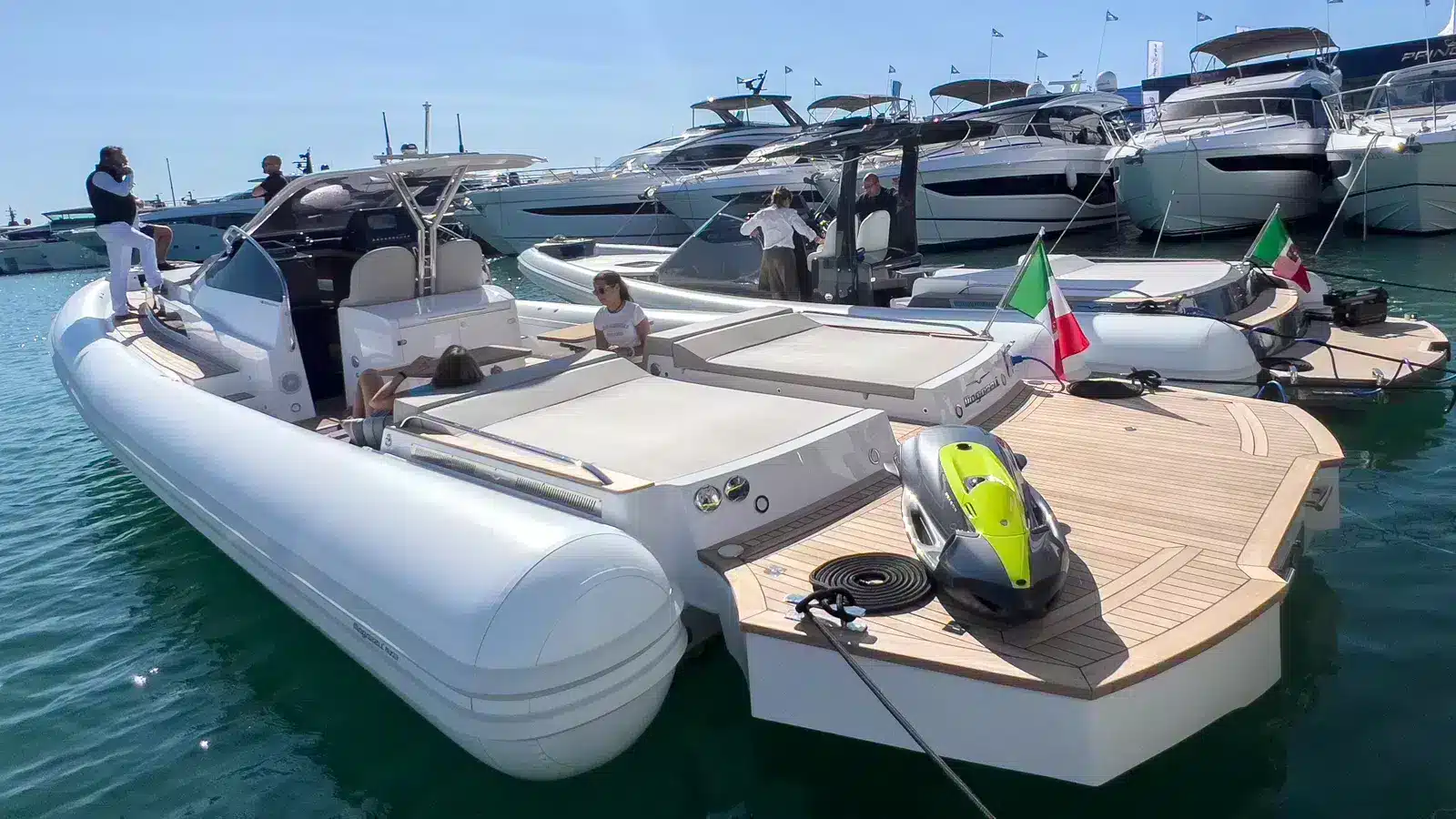 The models exhibited at the Genoa Boat Show were representative of the brand's values: luxury and sportiness to their utmost extent.
The MX-13 Grand Coupé is a maxi-rib in the MX range that combines comfort and power, with attention to the smallest details and extreme care for the quality of materials. With its refined and functional design, the MX-13 Grand Coupé is capable of meeting all the customer's needs, customizing the available spaces, thus experiencing the sea in a complete way in full comfort and performance thanks to the two Volvo Penta Turbo Diesel 440 D6 engines.
Mx-11 Coupé is the benchmark in the cabin cruiser segment: powered by two Mercury 350hp V8 engines, in this maxi-rib elegance and sportiness come together to create a boat with excellent potential. Great care has been taken over the interior finishes, the details of the cabin and the separate bathroom, which combine refinement with adrenalin-pumping performance. With this maxi-rib, experiencing the sea at 360 degrees in full comfort, while enjoying outstanding performance, has never been so easy.