Marine accessories, with Tribordo excellent offers and services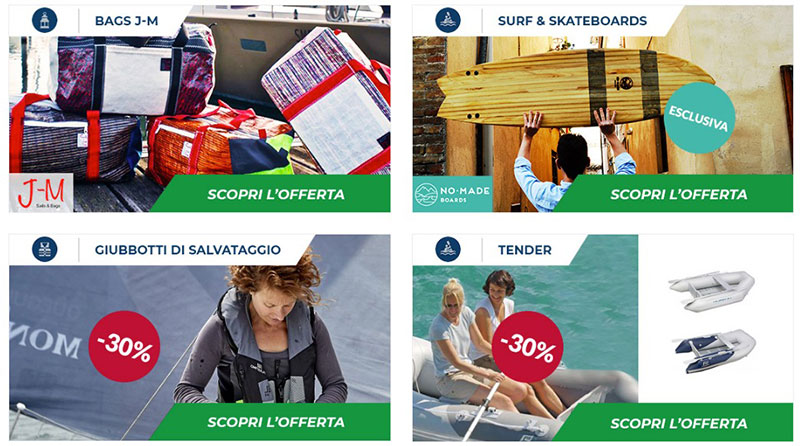 Within a highly crowded network, it is increasingly more difficult to find what you need. Moreover, if you want to be sure to pay it at the right price, difficulties even double.
So, how not transform the fun of online shopping of our loved marine supplies into a work?
We've met Marco Ricci of Tribordo, the historic physical nautical supply shop that, over years, has progressively become what can be considered as one among the best e-commerce platforms in the network today. Capable of expressing a shopping experience similar to a real shop's one, Tribordo combines this formula with very interesting prices.
Marco, why is your shop so successful?

Two are the ingredients,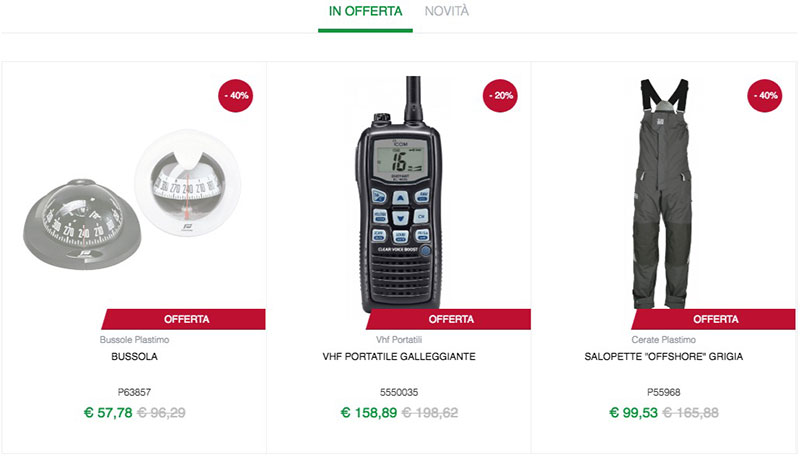 at all secret, that make our formula explosive: prices and service.
All boat owners an yachtsmen look for this combination. We have many competitors but we are the only ones that actually put into practice this combination.
How do you keep prices so low?

Our prices are low not only because we directly work with producers but also because we maintain a correct margin without trying to make more money to the detriment of our customers.
As for service, why is your shop so particular?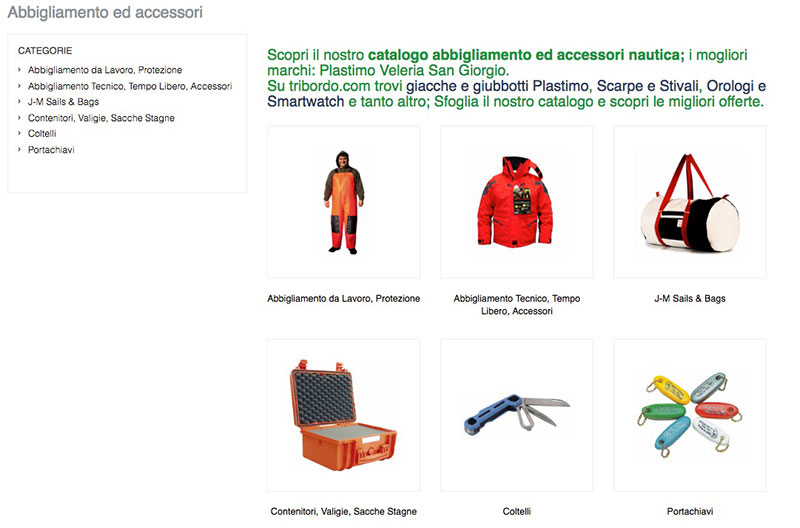 We've evolved from our physical store, where the contact with the clientele is essential. It was therefore natural for us to transfer our experience on the net both in terms of sales assistance and customer service of our shop that successfully combines these two worlds.
After entering, even if just virtually, our shop, you are welcomed by a member of our staff who, if you want, will assist you during your shopping experience.
We have a highly efficient chat room for this purpose; alternatively, many customers of ours still use the phone.
Every day, we elaborate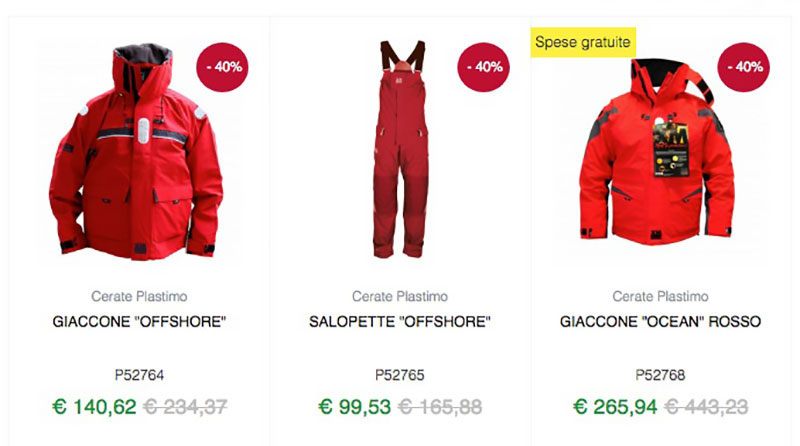 custom estimates for our customers that, just like in a physical ship chandler, ask us for information and advice about the products they are purchasing and their use.
With the difference that our online products are more than 15,000 and, even if we wanted to, couldn't be stored within a real shop.