Anticipation is rising for the start of MetsTrade 2018. As usual, the world's biggest leisure marine equipment show will take place at Rai Amsterdam from 13th to 15th November. Our staff will join the event, ready to tell you the most interesting products exhibited and make you find out the latest entries.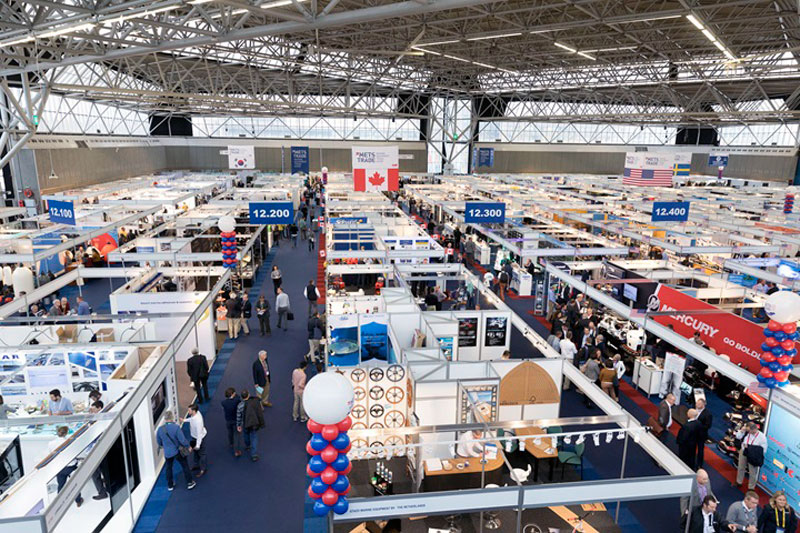 More than 1,600 exhibitors from 50 different countries will wait the visit of the the tens of thousands of visitors that, coming from all around the world, pack the MetsTrade every year.
We will live three days within the huge pavilions that, divided by areas and countries, will be arranged to house not only exhibitors' booths but also conferences, events, restaurants and much more.
This year, too, figures of the biggest leisure marine equipment show grow with 237 new exhibitors and many amplified areas. An undeniable sign of a growing market. An increasing number of companies, indeed, decide to use MetsTrade as the ideal event where to present their new products.
We will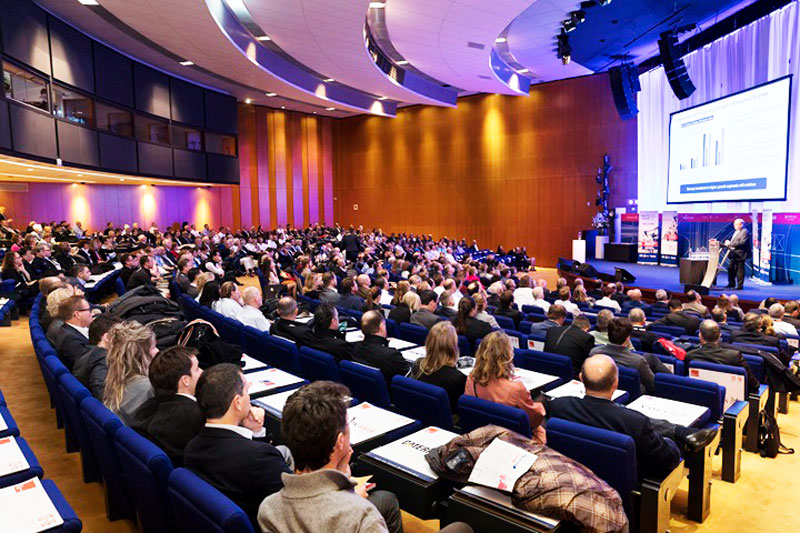 therefore visit new areas dedicated to superyachts and marinas, booths full of accessories of all type, including electronics, hardware for sailboats, yacht accessories, passerelles, portholes, fenders and construction materials.
The show will also include commercial events: manufacturers, builders and dealers will gather at booths and will probably define the upcoming trends to follow and to propose to boat owners. Finally, various seminars will be hold, including that on new technologies, named E-nnovation LAB and focused on electric propulsion.
Here are some previews from some ambassadors of Made in Italy in the world that we will not fail to visit!
Quick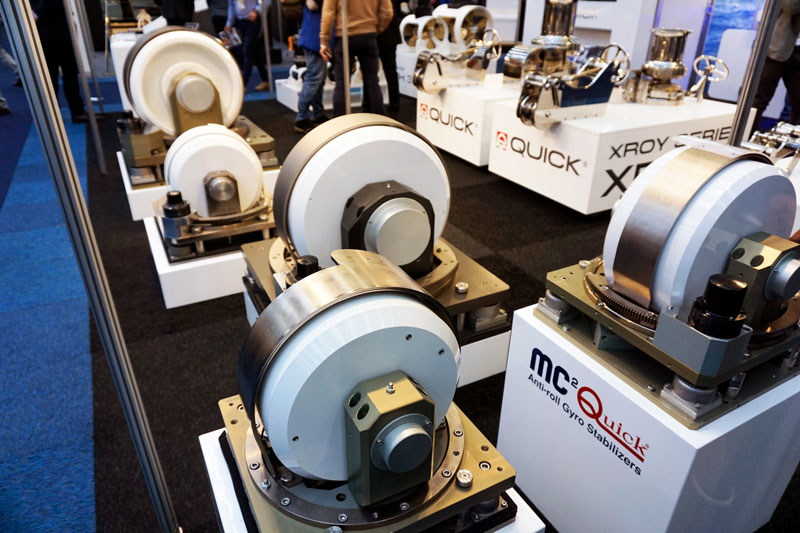 One among the most anticipated booths this year is certainly that of the historic company of Ravenna. The brand-new gyro stabilizer, the MC2 X 7K, has been nominated to go forward for final judging for the prestigious DAME AWARD prize, in the "machinery, propulsion, mechanical and electrical systems and fittings" category.
The product is excellent and, this year, we have tested its big brother ( read the test).
Quick also manufactures other high-quality marine accessories and, this year, will exhibit, at one among the biggest booths of the show, many other products, such as: high-tech lights, button panels, steering propellers, hydraulic systems and windlasses.
Amare Group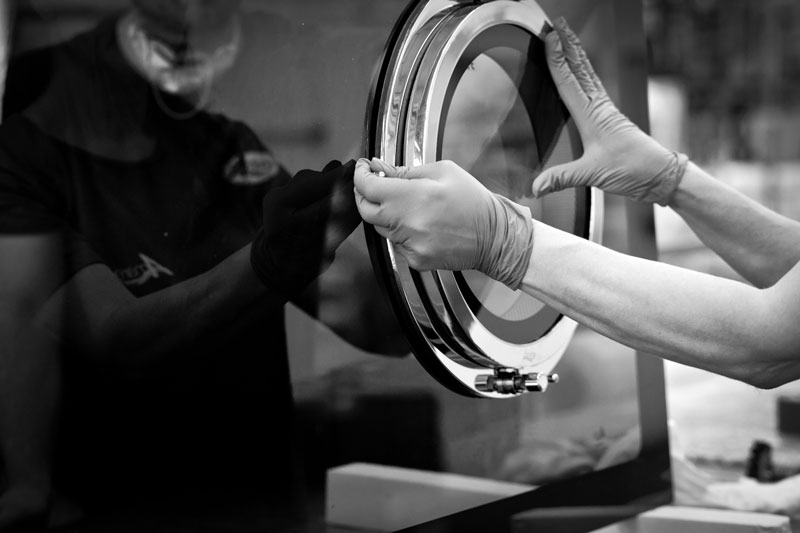 This young Italian company with which we have come into contact and which we have already talked about ( Amare Group) has reached a really surprising level of quality and innovation over the last few years.
Amare manufactures portholes and passerelles characterized by unique design and revolutionary working mechanisms, as proved by the numerous patents of the company.
During these three days, the company will launch a new particular product of which we can only unveil the name: Moon.
Guidi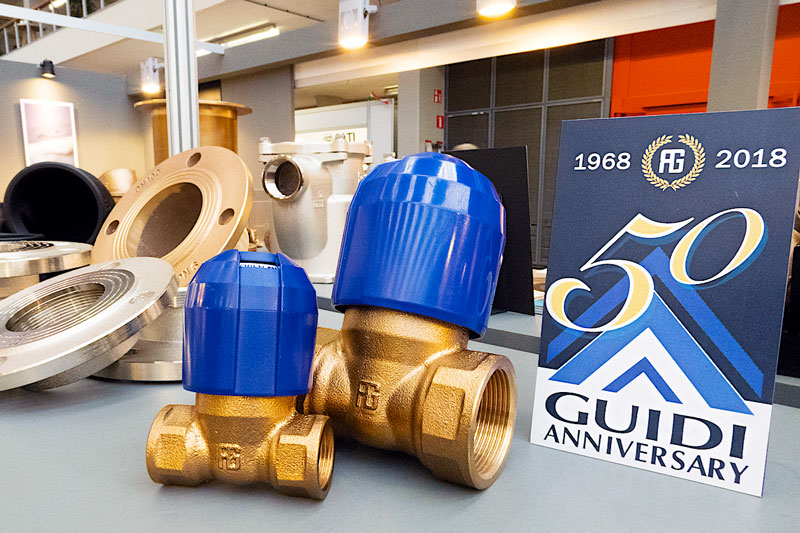 Guidi, too, the well-known manufacturer of marine accessories such as valves, sea cocks and tube connectors, will join the event.
The company has just celebrated its 50th anniversary and will certainly want to surprise visitors with a booth rich of its best products.
Valves are the flagship products of the company and, with their special features, will certainly be the absolute stars of the booth. For the occasion, also a new entry will be presented within the Anti-block range, of which we haven't seen anything yet.
If you are curious and interested into this type of product, you can read our article where we tell you our test of Alex and Antiblock 2210 valves.