Miami, Florida – On February 24, 2023, Ocean Alexander, the renowned manufacturer of luxury super-yachts, kicked off the Miami International Boat Show with a bang. The highlight of the evening was the celebration of the successful closing and delivery of new Ocean Alexander yachts from the prior year, which was a testament to the brand's commitment to delivering exceptional quality and craftsmanship.
It was an incredible year for Ocean Alexander, as at least one yacht of each model spanning all three series for OA was sold and delivered in 2022. The event was graced by a broad bench of extraordinarily talented and professional brokers who helped to make it all happen. Jana Pina of MarineMax Yacht Center (Pompano, FL), Brian Hermann, James Corts, Brandon Flaherty, Scott Roberton of MarineMax Clearwater, and Bruce Siler, the OA Brand Manager within MarineMax, were celebrated for their outstanding work and dedication.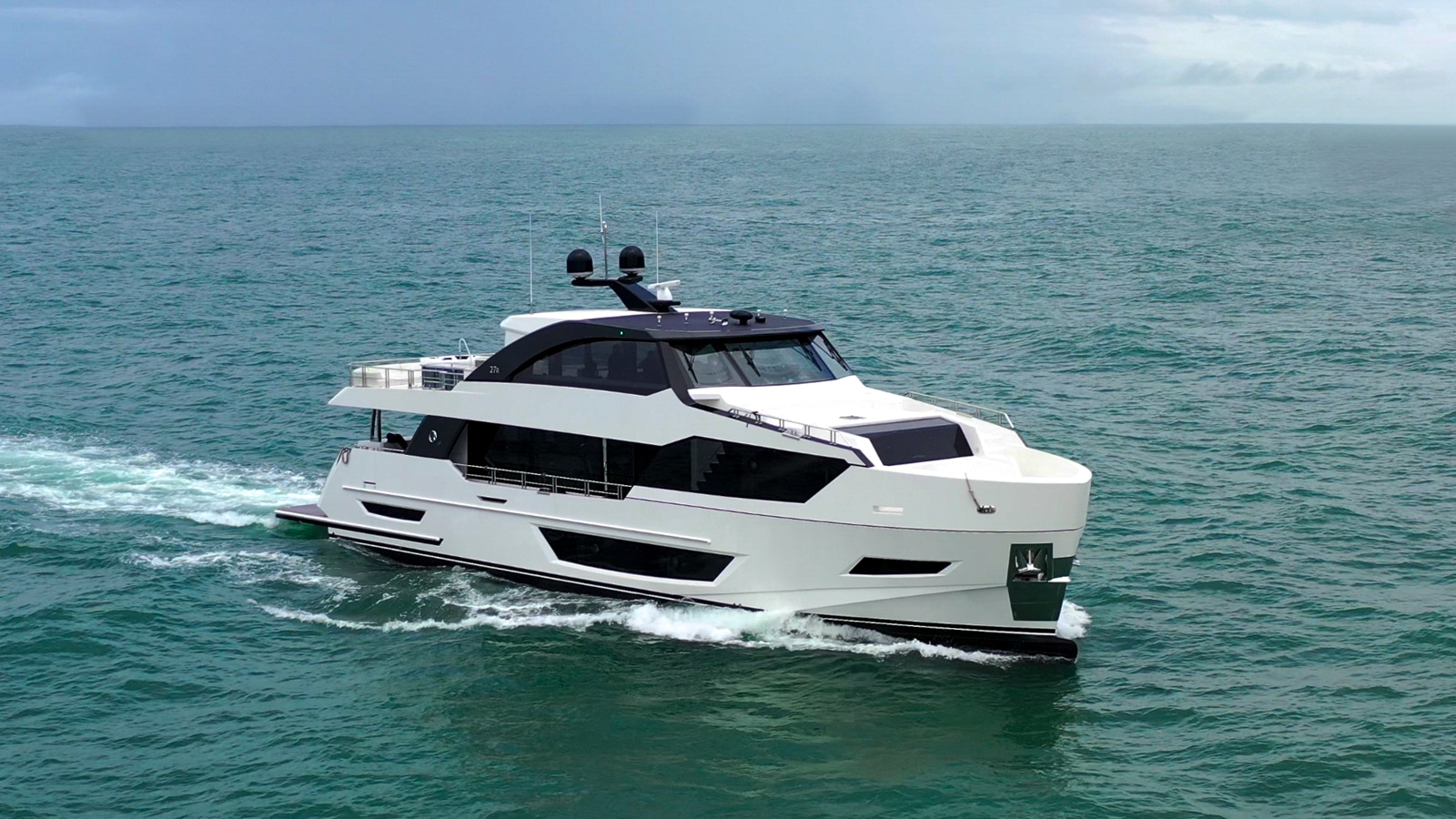 The top awards for the evening went to Scott Roberton and Brandon Flaherty, who were recognized for their outstanding contributions to the success of Ocean Alexander. Scott and Brandon's hard work and commitment to excellence were evident throughout the year, and their recognition was well-deserved. 
Ocean Alexander super-yachts have reached an incredible milestone, having sold at least one yacht of each model spanning all four series for 2023. This is a testament to the brand's commitment to exceptional quality and craftsmanship, which has been honed by its expert design and engineering teams over 45 years of manufacturing exquisite yachts that are both stylish and seaworthy.
The skilled professionals at Ocean Alexander's factory are known for their exceptional attention to detail, from state-of-the-art technology to bespoke amenities designed to enrich their owners' lives on board. The brand's dedication to excellence and outstanding customer service has set it apart as a leader in the luxury yacht industry, from initial sales consultation through commissioning and maintenance services.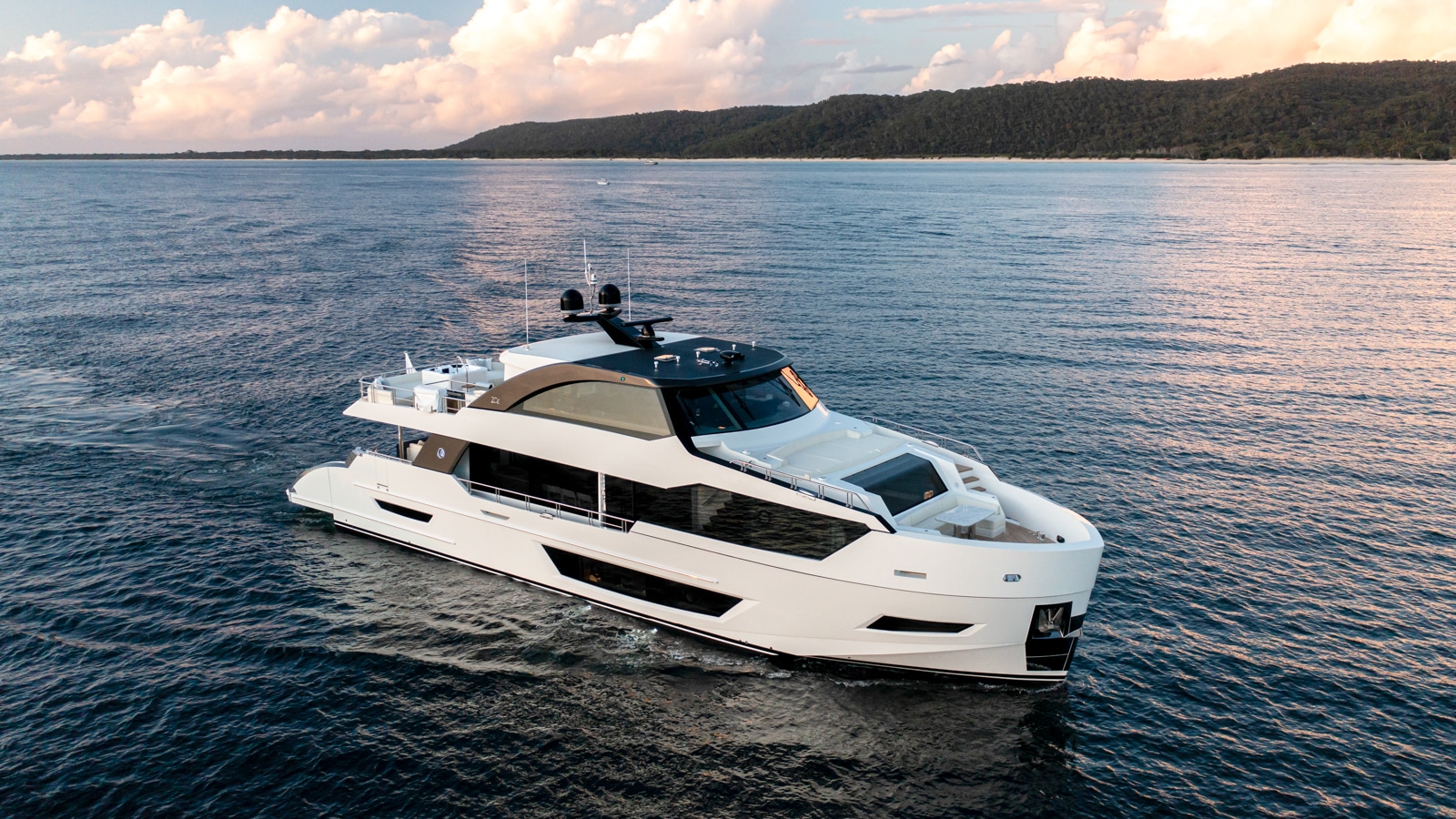 Dan Mundy, Head of Global Operations at Ocean Alexander, spoke about the impressive feat: "For more than four decades now, Ocean Alexander has set itself apart by delivering outstanding customer service every step of the way. This passion combined with their dedication to excellence guarantees each customer receives only the best from start to finish." Mundy continued, "With our global reach and exceptional dealer partnerships, we are poised to continually reach a broader audience and continue our path of growth while maintaining our competency of building exceptional yachts."
Ocean Alexander has come a long way in its 45-year history, guided by two generations of one family who have remained committed to delivering exceptional quality and craftsmanship in every yacht they manufacture. With manufacturing in Taiwan, Ocean Alexander is consistently one of the top-selling brands for large yachts in the U.S. and currently produces models ranging from 88 to 118 feet in length.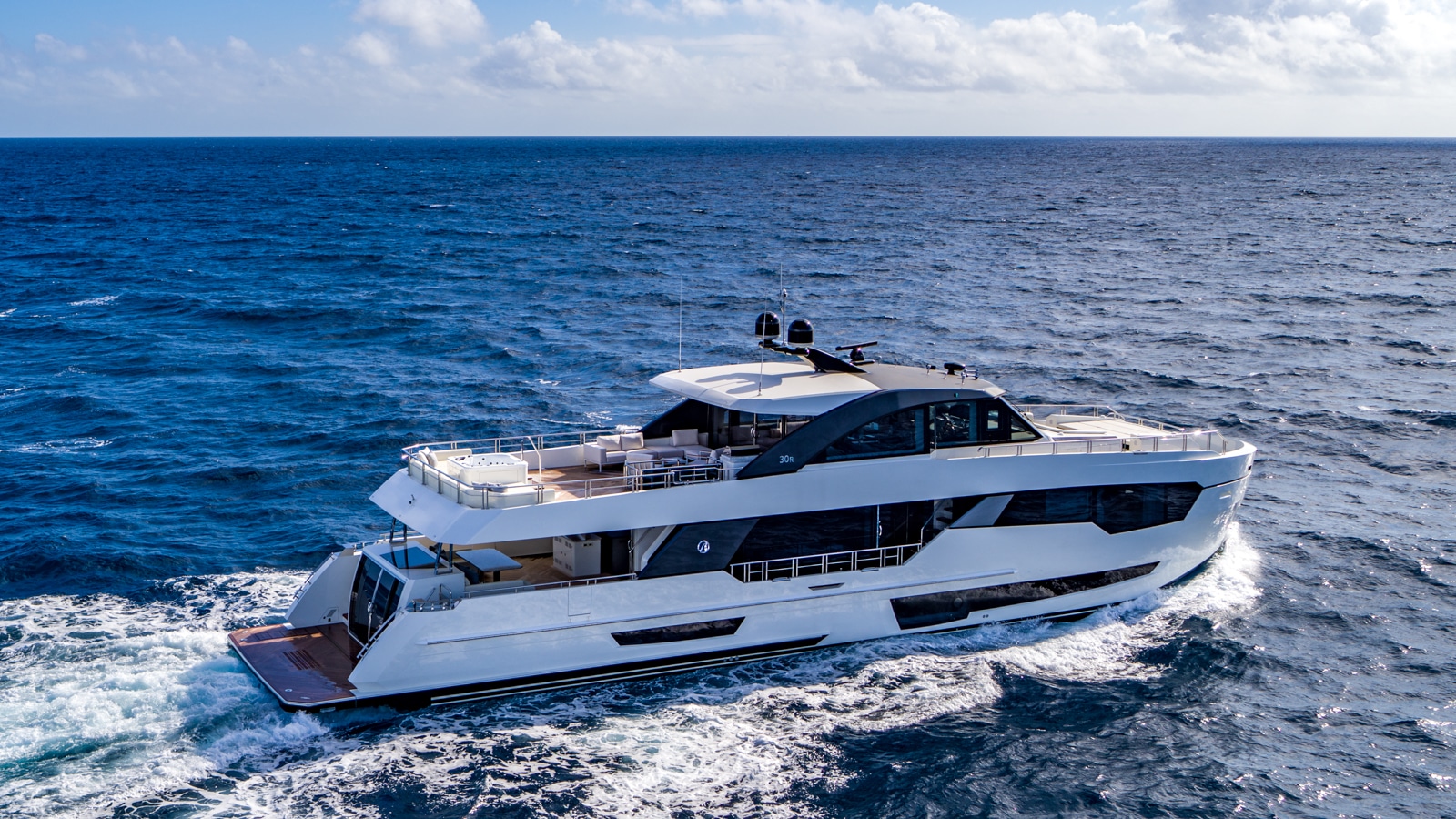 As the brand looks towards the future, it will undoubtedly continue to set new standards in the luxury yacht industry. With a commitment to outstanding customer service, attention to detail, and exceptional design and engineering teams, Ocean Alexander is poised to reach a broader audience and continue its growth path while maintaining its competency of building outstanding yachts.
To learn more about Ocean Alexander and its impressive range of luxury yachts, visit the company's website at www.oceanalexander.com.
This article is also available in:

German