The main 2020/21 novelties by Osculati, the Italian leader of nautical equipment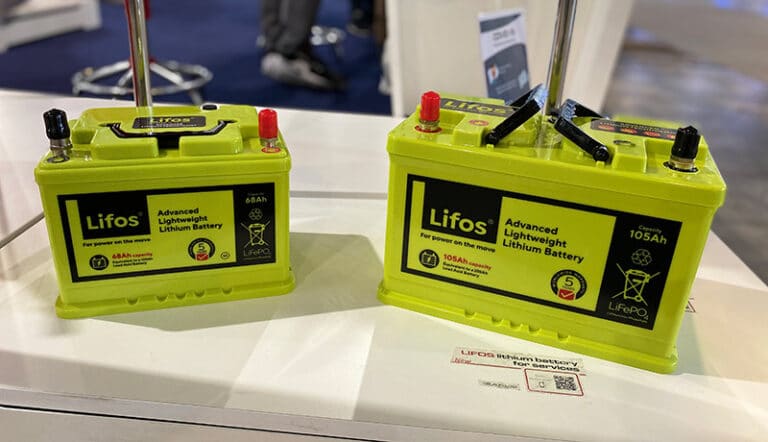 Osculati, the leading company in Italy and one among the most important companies in Europe in the marine accessory market, "invaded" the 60th Genoa Boat Show with its many 2020/21 novelties, among which the Lifos lithium batteries stand out.
Designed as service batteries, Lifos lithium iron phosphate (LiFePO4) batteries offer outstanding performance for all applications: in addition to being designed for services (except engine starting) they perfectly replace lead acid batteries, significantly reducing weight and increasing both efficiency and life cycle.
Up to 4 batteries can be connected in series or in parallel in order to get a 48V battery bank. Dimensions are optimized and this allows to put them even inside very tight compartments. These batteries can be charged via any battery charge. Furhermore, the integrated BMS-Battery Management System monitors the charge/discharge functions.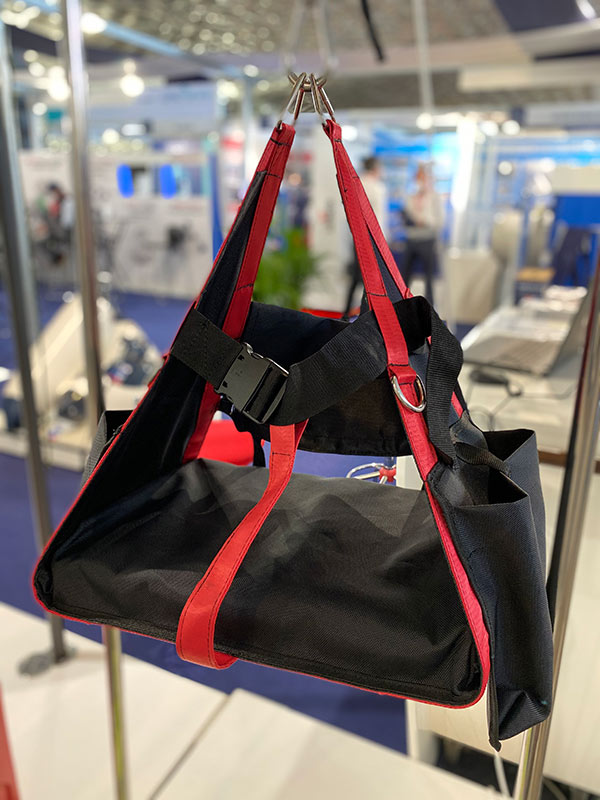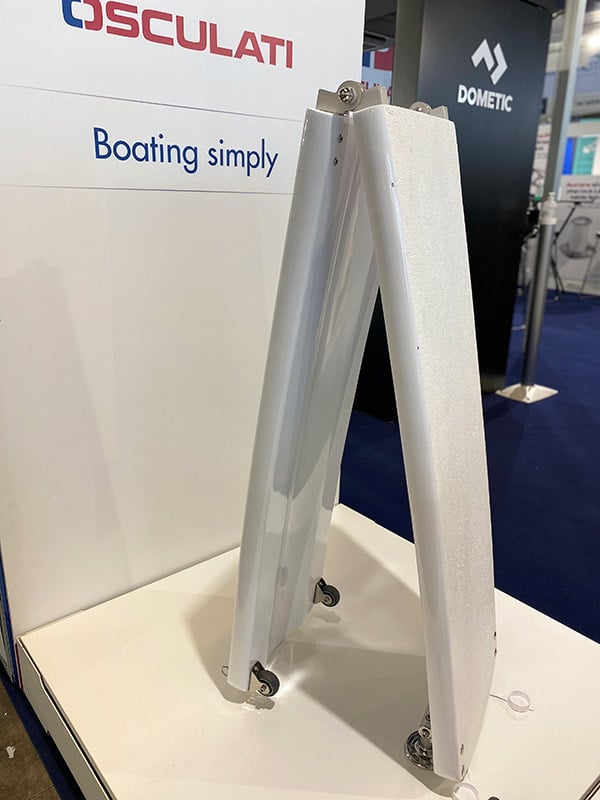 Charge state and remaining running time are available in real time on a dedicated App on your smartphone that connects via Bluetooth to the batteries. The App also warns the user to recharge the battery when residual charge is lower than 30%.
The Genoa Boat Show was also the occasion to present the Bansigo Premium, with thick padded seat. Made of very sturdy nylon fabric, it features holding straps along its whole perimeter.
It is also equipped with a 50 mm thick padded seat (45 x 30 cm) for utmost comfort. Fitted with 2 side pockets (26 x 23 cm) and breathable bag for storage. 
Novelties also include the brand-new Polybridge II extra-lightweight folding gangplank made of composite material with FPT (technical polyurethane) construction. Featuring anodized aluminium hinges and anti-slip floor, it is extremely safe even in case of wet surface.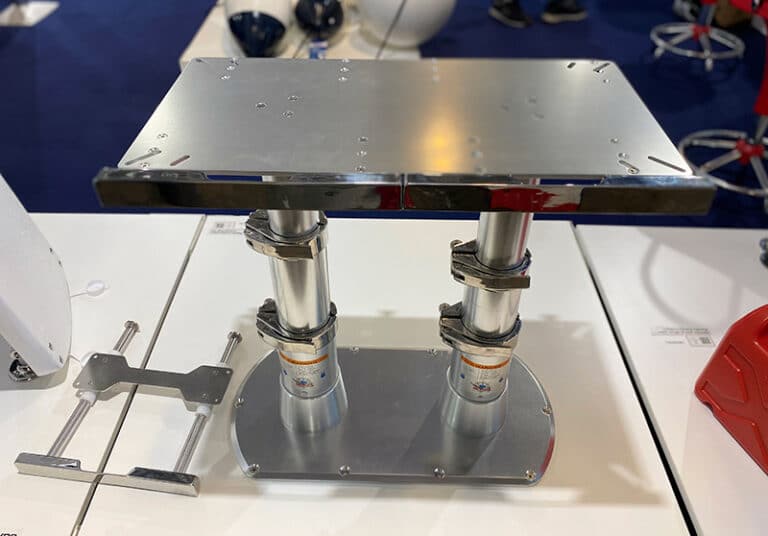 Equipped with wheels with stainless steel case to lift the gangplank and double pivoting lock, it can be mounted with a single pin to let the gangplank swing, or with two pins for mere tilting.
Another new entry is Giant Twins, a double table pedestal made of mirror-polished anodized aluminium. It features stainless steel clamping collars for a stable and sturdy pedestal. Fitted with double gas spring for upstroke.
Installation does not require to bore the floor for downstroke. Tri-telescopic, it is suitable for large-size tables.
Last but not least, Osculati unveiled a new sink for boats: a hemispherical ceramic sink for surface mounting. The product features a decidedly elegant new line with a black livery, with a diameter of 365 mm and a height of 140 mm, to be combined with the most modern boats with design interiors.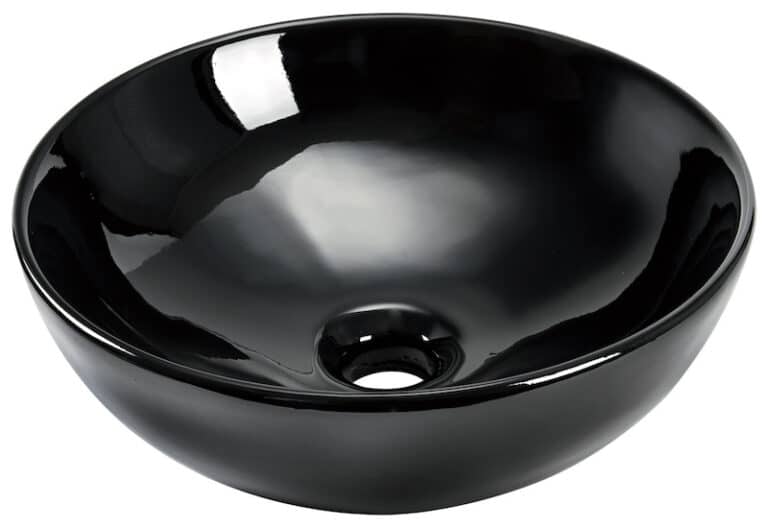 More than 22000 catalogue references and the availability of over 98% of them make Osculati, which has invested 1.2 million in the expansion of its production site and logistics (read the article) this year, the largest marine accessory stock in Europe and one of the most well-stocked in the world.
" We are constantly committed to manufacture top quality products for both small-and large-sized boats – Giorgio Osculati says – We are a very multifaceted company because we work with different types of material, such as metal and plastic, on which we apply many technologies, making our products always cutting-edge. Furthermore, our products have commercial costs, therefore affordable for all shipyards and owners".
Click here to visit the page dedicated to Osculati products on our Virtual Boat Show.