We had already predicted
that the new gyro stabilizer made by Quick Nautical Equipment –  that one marked by letter X – was a product destined to draw attention.
Indeed, at Dame Award 2018, the Quick MC2 X 7K was the subject of jury members' attention and, after being analyzed in detail, received a honorable mention during the press conference that inaugurated the world's largest marine leisure equipment show.
" The gyro stabilizer Quick MC2 x 7K extends stabilization possibilities to smaller boats thanks to a highly compact air-cooled product with low turn-on time – judges said – Moreover, the jury has appreciated the design of many details of this product, including user interface".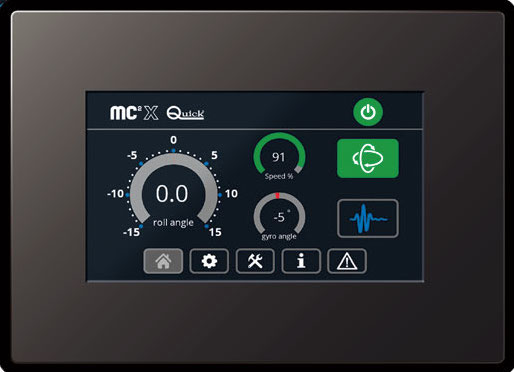 Gyro stabilizers are only the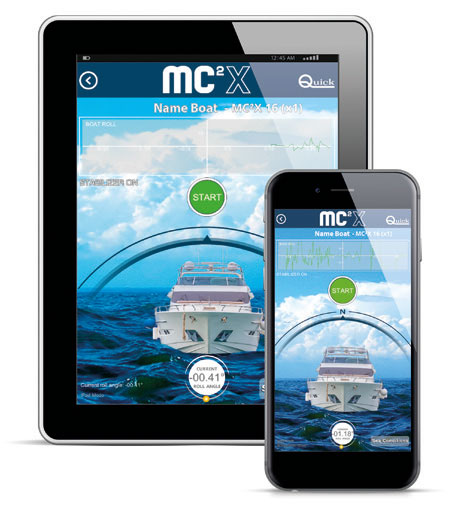 ultimate product launched by the Ravenna-based company that, after the acquisition of MC2 some years ago, has totally re-engineered the range and inaugurated a special production facility where to manufacture its products.
The current range includes models from 5 to 56K that, with a spinning mass of 1.5 tons, can stabilize both small and big yachts. Thanks to its in-house engineering department, Quick designs and manufactures stabilization systems with multiple installations that stabilize very big boats along with vessels whose spaces would not made the adoption of this tool possible.
Boasting a worldwide assistance network, Quick Spa is an Italian multinational corporation that has been manufacturing and distributing nautical equipment and accessories for 30 years.

Quick SpA
Via Piangipane 120/a – Piangipane (RA)