Ranieri International lands in America
Made in Italy is a source of pride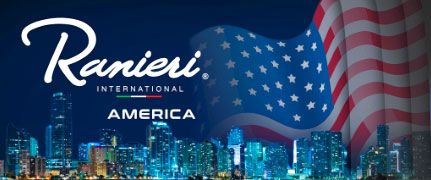 for our country since it is loved throughout the world and particularly appreciated by the US market.
That's maybe why Ranieri International, a successful brand of Italian boat manufacturing industry, takes the challenge and lands in America. The Italian shipyard, indeed, will join, for the first time, the Miami International Boat Show that will take place in Miami, Florida, from February 14th. On the occasion of the its overseas premiere, the shipyard promises to go big.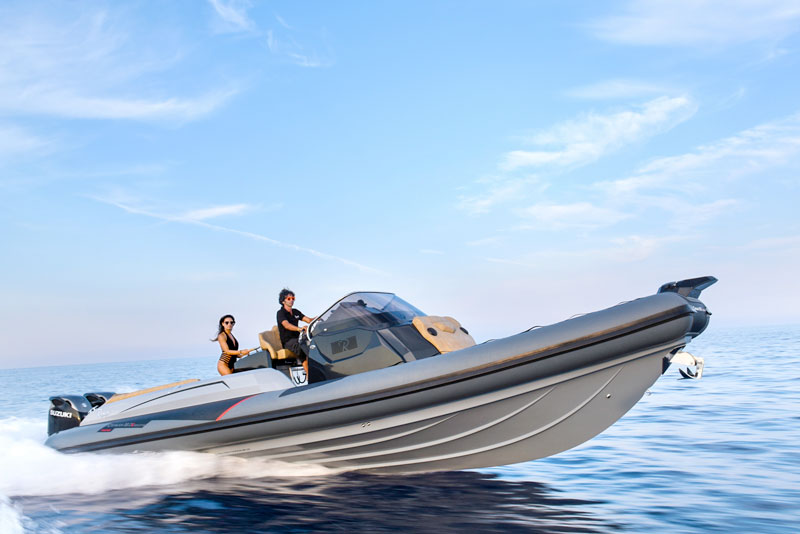 Indeed, it will exhibit the two flagships of their respective ranges, the Cayman 38 Executive and the Next 370 SH, proposed in their new American version specially designed for the demanding American market.
In order to better introduce its own products to a completely new audience, Ranieri Internatioval will exhibit both boats in water, making them available for test drives throughout the duration of the boat show. More specifically, the Cayman 38 Executive and the Next 370 SH will be fitted with twin Suzuki 350 AP outboards that will ensure safe fun to passengers.
The operation "America" is aimed at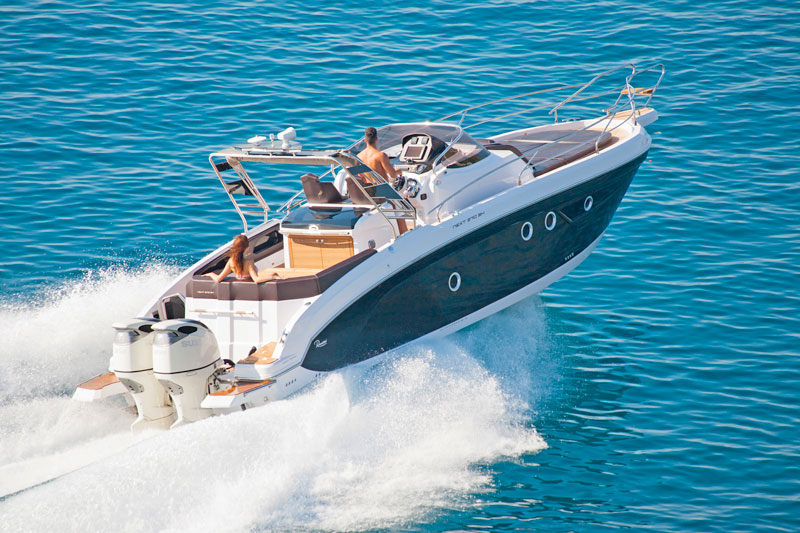 expanding the brand and is only the first step that Ranieri International wants to take. Then, the shipyard will adopt a strategy aimed at exporting an increasing number of boats overseas because one of the main strengths of the shipyard of Soverato is, in addition to quality and style, the range of the products available that is one among the most complete currently offered by the market.
The range, in fact, consists of the RIBs of the Cayman line that range from 18 to 38 feet and boats with fiberglass hull from 17 to 37 feet in length, divided in four different lines: Open, Cabin, Sundeck and Sport Fishing. A lot of products, all different from each other, that can meet many needs. Once again, the American market can enjoy the taste  and excellence of Made in Italy.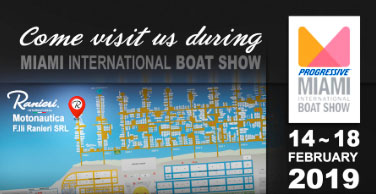 Loc. Caldarello
88068 Soverato (CZ)
Tel. (0039) 0967 25839
info@ranieri-international.com