Solemar, the historic shipyard specializing in cabin cruisers in typical cream colours, is being reborn to new life. The brand has been taken over by a group of businessmen from Bergamo who want to bring back the beauty and quality of these boats, which in recent decades have attracted all boat enthusiasts.
A pioneer in the yachting industry, Solemar with its cabin inflatables has always been one of the main international market leaders in this segment. A long-awaited comeback, with major investments behind it including moulds, designs and the training of a team of professionals, united by their passion for boating and for the brand itself.
Solemar will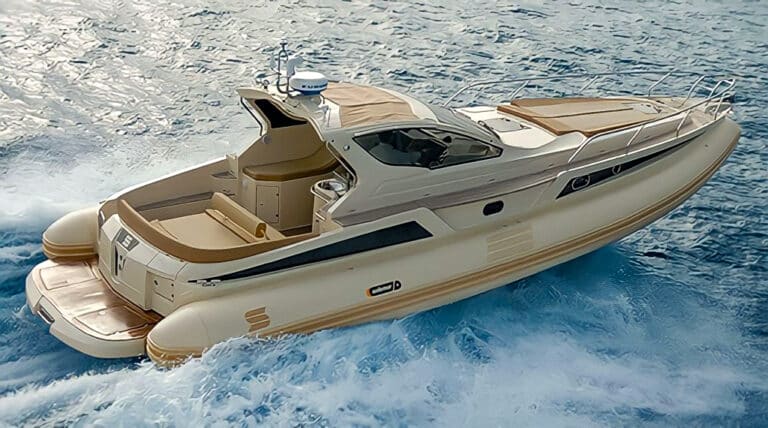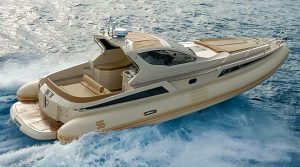 reposition itself in a well-defined market niche, where quality, attention to detail and focus on the owner's needs will make the product simply one of a kind.
Two ranges are currently under construction. More specifically, the SX line is suitable for day outings, offering open inflatables with optimised spaces for maximum comfort aboard; the SE range, on the other hand, is the Solemar Elegance line, with cabin cruisers ideal for short and medium-range cruising, characterised by sophistication and great comfort.
Solemar boats have always stood out for their quality, elegance and adaptability to the different needs of owners, giving them the utmost comfort on board.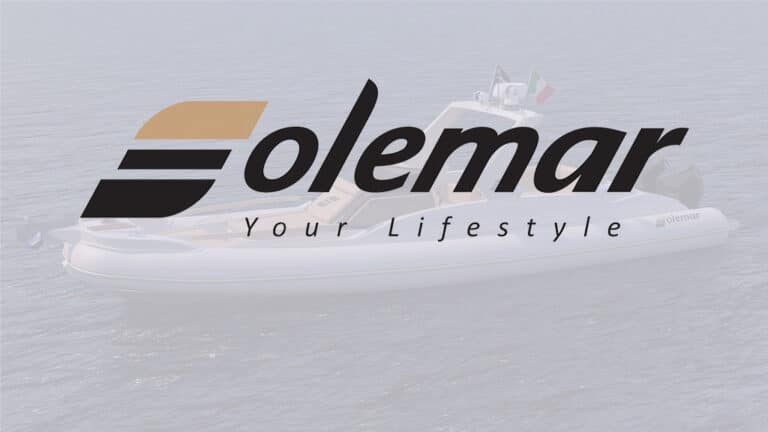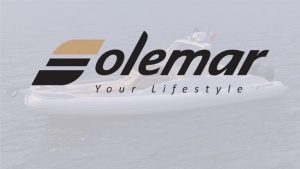 Even the logo has undergone a restyling: the old ochre/cream yellow logo has been adapted to the contemporary style, veering more towards the ivory colour, using more minimal lines and a simpler general layout.
The official appointment will be next autumn, with the presentation of three models ranging from 8 to 11 metres: the SX 27, SX 30 and SX 34. The cabin cruisers range, instead, will be launched some months later.
The headquarters of the brand, both for production and offices, will move to Bergamo, where Solemar has found a new opportunity to shine and enthuse anyone looking for an inflatable boat with a layout designed to make the most of space and which also boasts a high-performance hull.
This combination of elegance, comfort and quality, totally Made in Italy, is able to stand out and make even the most experienced owners enjoy the sea to the fullest, combining fun, safety and comfort… even for multi-day cruises.