For summer 2021, Yacht Extension launches the interesting "Rental with Redemption" promotion for its innovative inflatable platforms
A symbol of Made in Italy excellence all over the world, Yacht Extension was born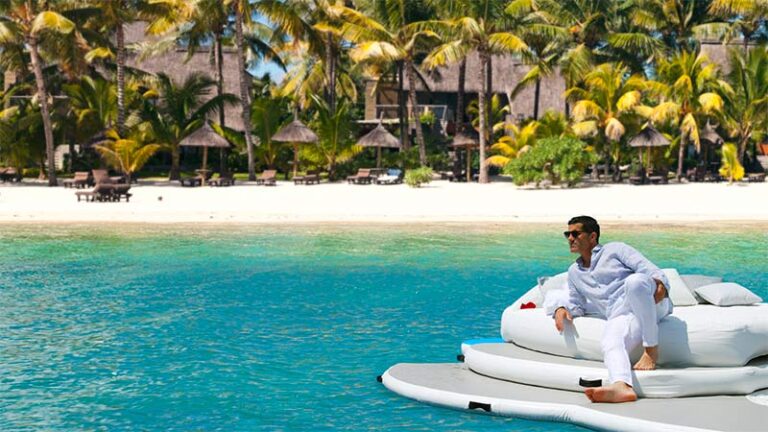 with the sole aim of maximizing the outdoor spaces of recreational boats when at anchor without the use of bulky fixed structures or opening wings that, as often happens with the advent of the latest design trends, inevitably end up implying structural limits.
The solution is represented by inflatable yacht extensions made of innovative materials that, when open, take the same hardness than a normal floor.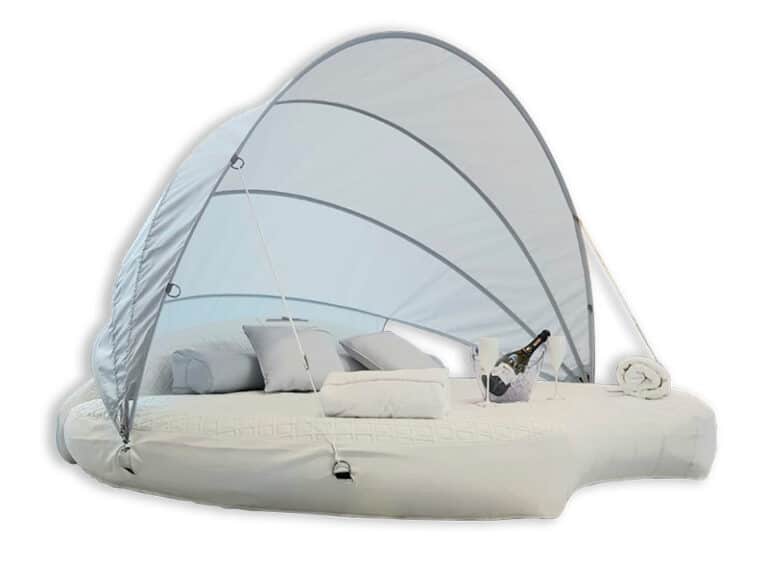 The extensions are available in two versions: portable – modular and sectional – and custom, integrated in the stern garages or beach areas.
Luxury Island Privé is the portable model that, when deflated, takes up very little space. It inflates and deflates in 3 minutes. With an extension up to 14 square meters, it can accommodate up to 8 people and is equipped with a sundeck, a sun shade, a mini pool with anti-jellyfish net, relaxation areas in contact with the sea and a floating wet bar for cocktail parties in the water.
The custom model, instead, is designed for medium and large-sized yachts. Entirely customizable in size and type, it can be fitted with high-tech automatic opening, deflating and closing systems for easier handling.
It can expand into the sea and subsequently, at the end of its use,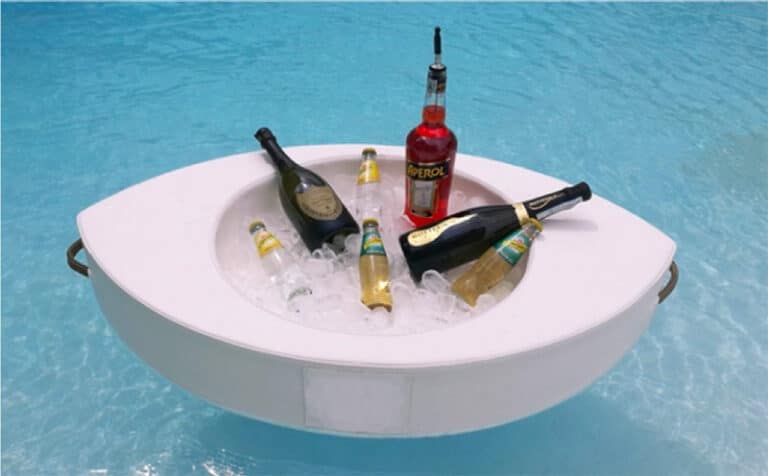 deflate and close very quickly, thus avoiding laborious manual interventions or complex maneuvers. It is a good option for all the owners and shipyards wishing to integrate the product even during the design and construction phase of the boat.
For summer 2021, Yacht Extension launches the interesting "Rental with Redemption" promotion.