Ampermarine conquers the Dusseldorf international boat show and starts selling to private customers. 
It was a very positive debut for Ampermarine at Boot Düsseldorf 2023 where, already in the first days of the show, a high level of interest emerged in the innovative WUWLED and MINI WUWLED wireless underwater spotlights.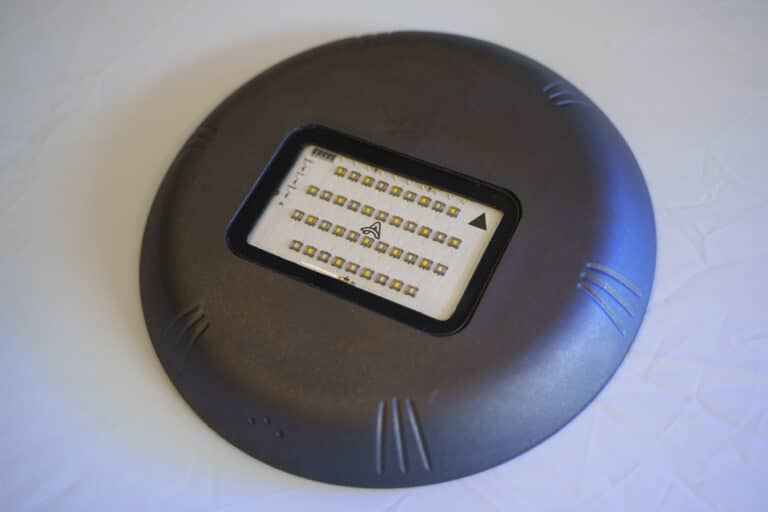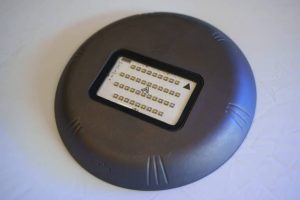 Starting with private individuals, the company has now also been making inroads among shipyards, which already seem to be interested in the product, as Pietro Carlet, owner of Supernavi, the official distributor of WUWLED spotlights, says.
"Our aim is to make people understand that innovation is great and we are sure that shipyards will also like it. We have already had many contacts that we will try to materialize within the year. It is a very easy and safe product, which cannot fail to be appreciated by the market."
Ampermarine's wireless underwater spotlights aim to meet all those shipyard needs that are not easy to solve, and may be able to reduce the difficulties often encountered with the certification and watertightness of electrical components underwater.
"Underwater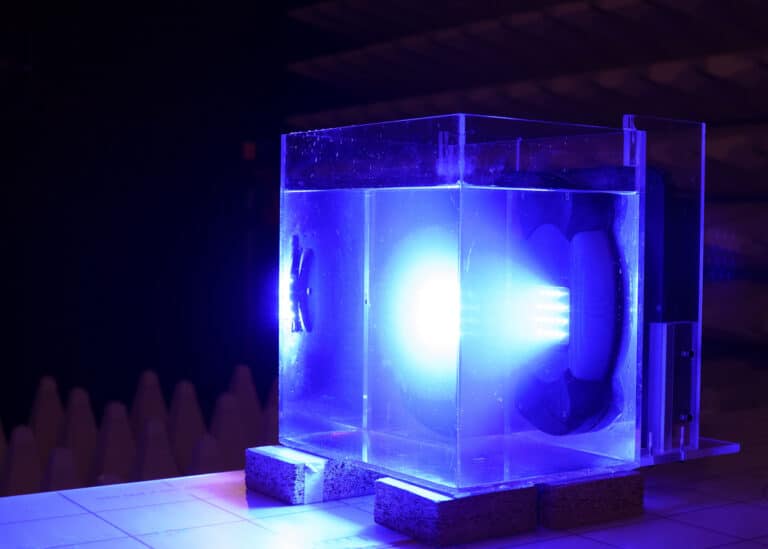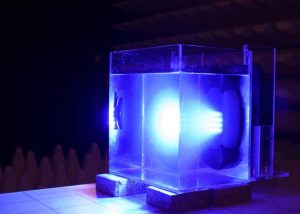 lighting causes many problems for shipyards, drilling holes in the hull creates some known difficulties, and sometimes there is also the risk of losing manufacturers' guarantees. With our spotlights, all this is avoided, and the underwater light becomes a safety feature even for a certification body." – continues Pietro Carlet. – "With this technology we also eliminate what could be the problem of corrosion inside the electrical circuit because there are no wiring in contact with humid air, the transmitter of the MINI WUWLED is completely waterproof." 
A few months ago, the company's main objective was to expand its boundaries and introduce the product to the foreign market. The result was very well achieved, and exceeded, since sales in most cases are concentrated just outside Italy:
"We also have to start in France, with the catamaran market. We have already started to sell, almost all abroad, while the Italian market is more reluctant, for many factors, but here the most important things to bear in mind are: technology, safety and top quality materials. The private sector has already realized these factors and is passing these certainties on to the shipyards."