For more than 20 years, Bamar has been exhibiting furlers that always go further at the Amsterdam exhibition: from the smallest to the largest in the world.
An iconic Made in Italy company, Bamar has been manufacturing and distributing furling systems and fittings for on-board rigging around the world for over 40 years.
Present at the marine accessories exhibition in Amsterdam for more than 20 years, the company sees this appointment as an extraordinary chance to meet customers from all over the world.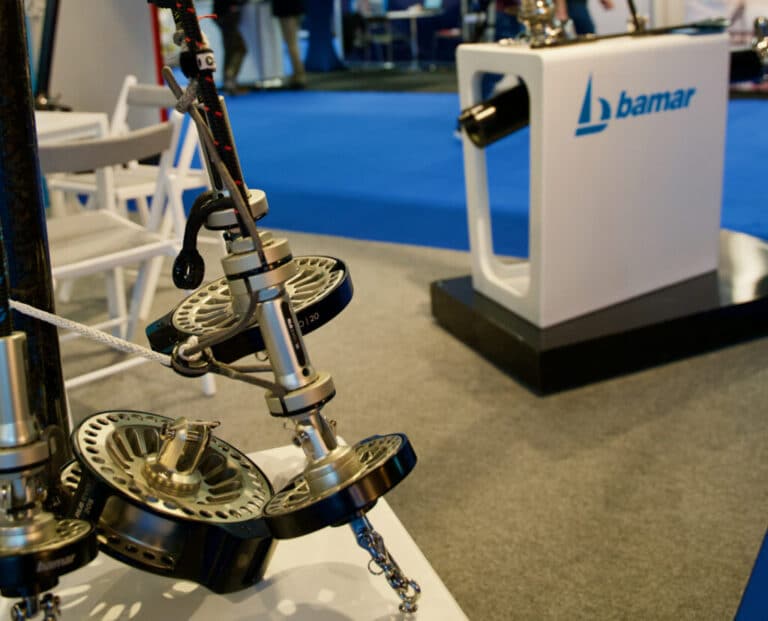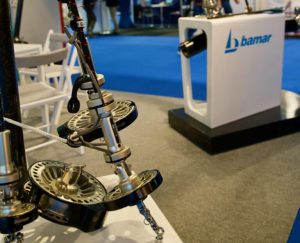 METS has brought satisfaction to Bamar, awarding them the DAME prize in 2004 for their Rollgen system which furls untrimmed sails in manual, electric and hydraulic modes. In the following years, the company received other important recognitions, considered the reference exhibition for marine accessories manufacturers, it is a must for Bamar as well.
The Forlì-based company has a market that spans the globe, some of its products are unique, designed and produced for a single boat, in total custom versions. Much of the sales come from the United States, Turkey and all over Europe, but for Bamar the Italian market is also important, as it has been the basis of all business activity since the very beginning.
"The best-selling products are definitely our GFS furlers, i.e. our flange, spherical-fulcrum furlers that equip yachts from 50 to 120 feet in length, but also manual or electric furlers," says Francesco Tamburini, Bamar Sales Manager for Italy. "We are working very successfully with very large boats and with all the production yards. Our desire is to always do something better: to innovate and never stop. We insist because we believe in it."
Last year Bamar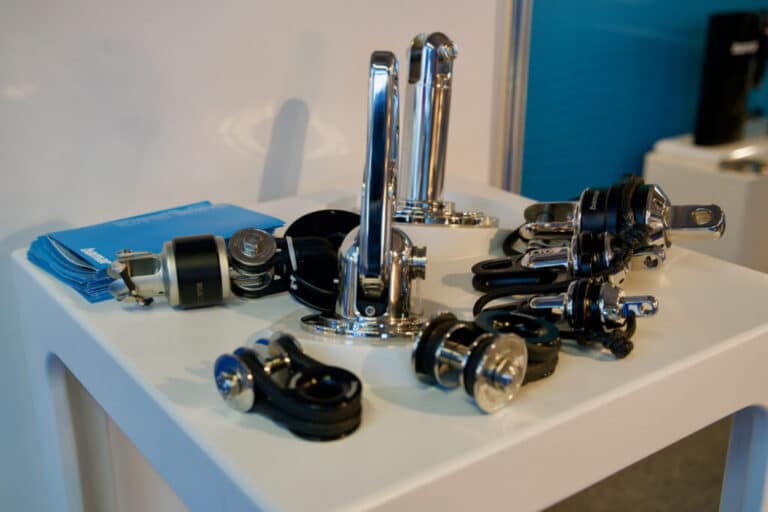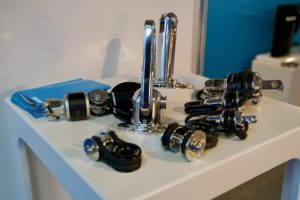 presented a jib furler in the FT1 version and this year, in Amsterdam, they presented the FT2 version, the larger one. It is a new range of jib furlers with low tack attachment on the deck plan: it has a particularly reduced layout in terms of overall dimensions and is 'low' in relation to the deck plan, to the benefit of maximum sail luff length and sail centre of gravity.
Year after year, the company is working to create something that is always innovative and high-quality, pushing its own limits, creating innovative and Guinness World Record-breaking products, as Francesco Tamburini also says:
"Bamar makes products that no one has made in the world and direct contact with the customer is essential. One thing that people have told me at this event is their appreciation for the service we provide, in addition to the durability and quality of our products, we offer direct contact with the site both to supply the items and for assistance, we are always there."