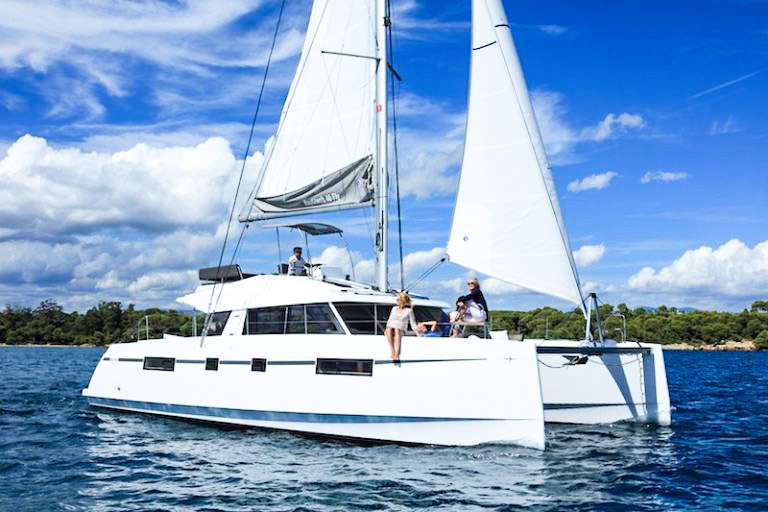 The news of an imminent bankruptcy at Bavaria Yachts had shocked the world of boating industry and, in particular, all those who had witnessed, just a few weeks before, the spectacular presentation of the German shipyard at Dusseldorf Boat Show. Now, fortunately, thanks to the allocation of a private equity fund advised by German investment company CMP Capital Management-Partners, the German boat manufacturer emerges from abyss and can declare to have been actually saved.
The bill of sale between Bavaria Yachtbau GmbH and CMP has been signed these days and the creditors' committee has approved the transaction together with Hubert Ampferl, CEO of Bavaria Yachtbau GmbH. The final step will the validation of the document by the German Federal Cartel Office (Bundeskartellamt) which is expected in a couple of weeks.
Founded in 2000, CMP Capital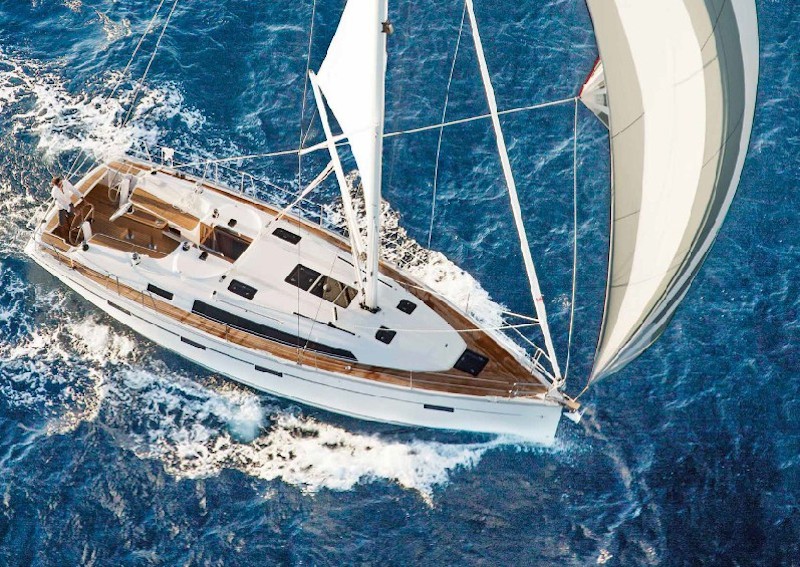 Management-Partners is a private equity fund focusing on companies in distress in Germany, Austria and Switzerland. Kai Brandes, Managing Director of CMP, has commented the agreement with these words:
" We are convinced of Bavaria Yachts's global market potential and will sustainably develop the company. The restructuring measures will focus on regaining market share and improving production costs".
The comment was echoed by the words of Tobias Brinkmann, CEO of Bavaria Yachtbau: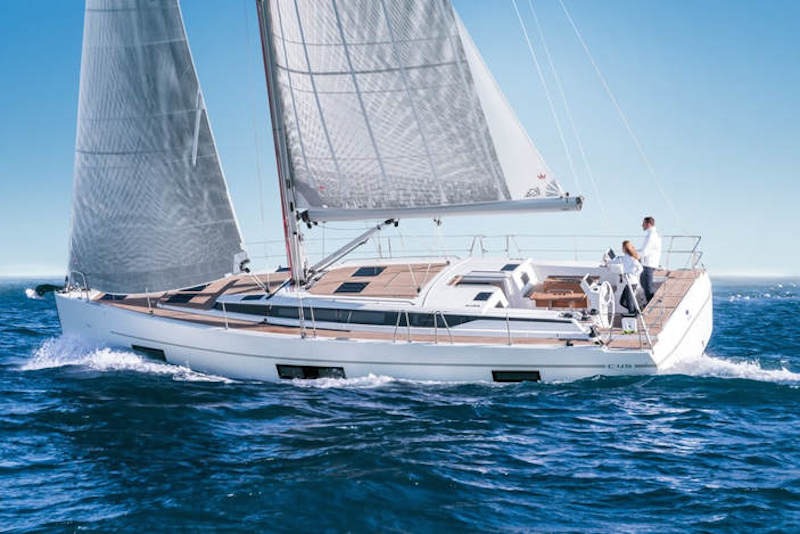 " Bavaria Yachts is a company with a very strong brand, good products and excellent staff. We are pleased to have found a well-known and experienced buyer in CMP who will lead Bavaria into the future. The entire management would like to thank our employees, yacht dealers, customers and suppliers who have supported Baviera Yachtbau even during the insolvency proceedings. The fact that Bavaria has been able to successfully build and deliver 220 yachts during the last five months shows how committed and reliable our staff is".
So, CMP society will focus not only on the turnaround management and therefore the repositioning of the German shipyard on the market but it will have also to complete all the projects undertaken by Bavaria Yachts through operative support and specific managerial measures. CMP will also acquire all shares in the French subsidiary Bavaria Catamarans S.A.S. The private equity fund has also contributed to save the 550 employees of Bavaria Yachts in Giebelstadt and all 250 workers of Bavaria Catamarans in Rochefort.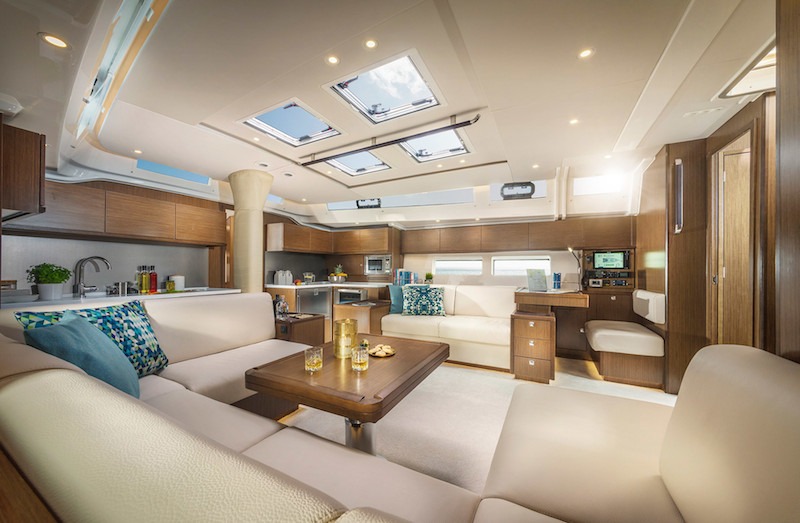 Now, the future of Bavaria Yachts is in the hands of an excellent buyer, specialized in this kind of operations. We just have to wait for next developments in order to see which strategies will be put in action to fix the company.