A nomination already obtained by Brunswick Corporation in the previous two years, which is reconfirmed for the third consecutive year in the list of the 'World's Best Employers'.
Once again this year, Brunswick Corporation has made its way among the thousands of companies that Forbes, the US business publication, observes around the world by ranking in the top 15% of all organizations.
This is a far from foregone conclusion; the company had already won the nomination in 2020 and 2021, but to be confirmed for the third year in a row takes on a whole other value. The ranking compiled by Forbes placed Brunswick Corporation at number 104 out of 800 companies selected as 'World's Best Employers', an improvement of 12 positions compared to 2021. A ranking and position of honour that rewards the company's philosophy: inclusiveness, fairness and equal career opportunities. Winning a place in the rankings is not so easy. On the contrary, the company had to pass stringent checks by Forbes, both with regard to its employees and the services it can offer its workers.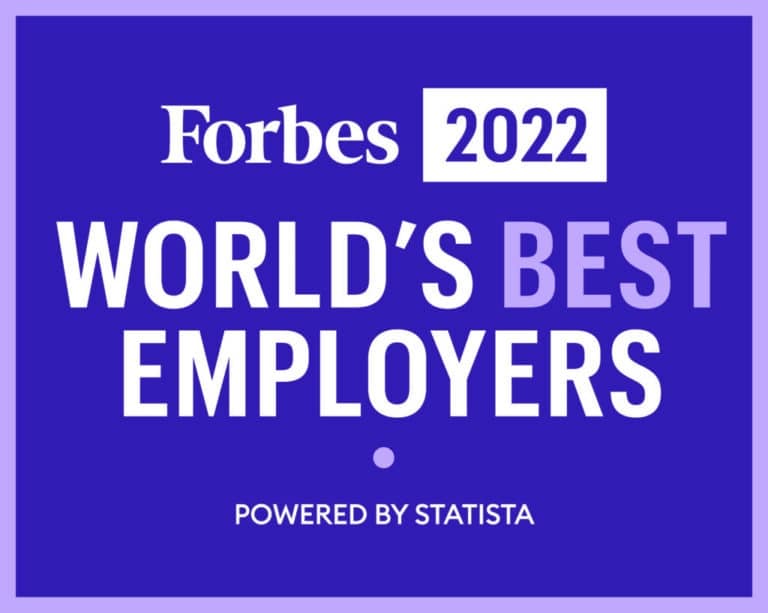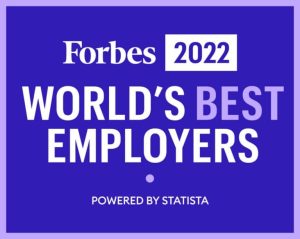 This is the most prestigious international employer accolade that can be given to a company, but it is not the only one the Brunswick Corporation has been nominated for: this year alone, it was also listed by Forbes as 'America's Best Large Employer' and 'America's Best Employer for Diversity". And that's not all: last year it was also nominated in the ranking for 'Best Employer for Veterans'.
With success after success, Brunswick continues to move forward in the boating world, bringing prestige to the entire category by breaking down many cultural and social barriers that allow the company to be one of the best in the world for: opportunity, career, diversity, equality and social commitment.
Vice President and Chief Human Resources Officer Jill Wrobel, satisfied with the company's achievements, commented:
"We are thrilled to be named to the Forbes World's Best Employers list for the third consecutive year. This award is a testament to our connected culture and recognizes our commitment to building an inclusive and diverse workplace to support our colleagues around the world".
With more than 18,000 employees globally, 29 operating bases in 29 countries and an unwavering commitment to the company itself and to all consumers, Brunswick is actively dedicated to defining, creating and continuing the innovation of the future of the yachting market.