The news of the cancellation of the Cannes Yachting Festival is not a surprise.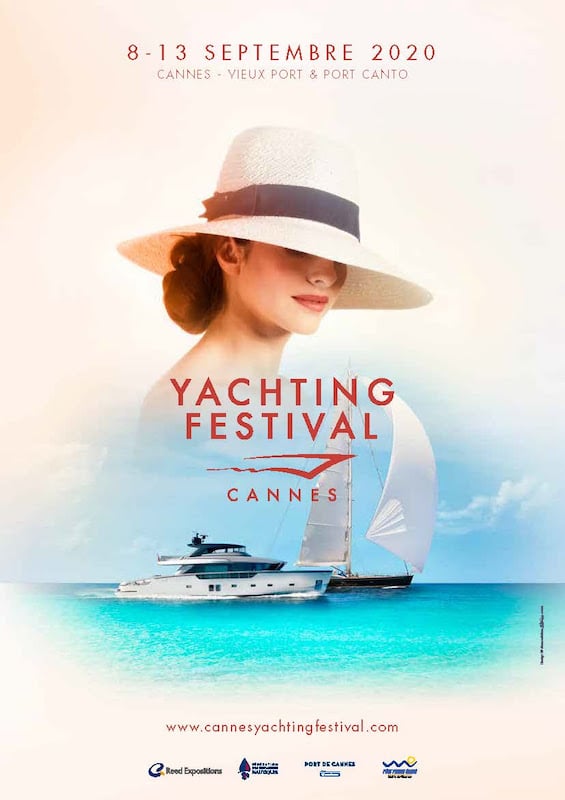 This week, the French government extended its ban on mass gatherings of over 5,000 people and, unfortunately, the French Boat Show, with its 30,000 visitors, was fully within this range.
The decision is due and responsible, considering that the only Cannes Yachting Festival operators are more than 3,000. The cancellation of the event falls within the area of responsibility of the Prefect of Cannes, who was rightly adamant about this decision.
In the next hours, an official press release will be issued by Red Exhibitions, the world's leading company in the organization of trade fairs which, every year, organizes events with over 7 million visitors all over the world.
The next international boat show scheduled is that of Genoa which, also thanks to its structure, is s for now confirmed, supported by the last ministerial decree that, while on the one hand has closed discos, on the other has confirmed the possibility of holding trade fairs.
The Genoa Boat Show is scheduled to take place from Thursday 1 to Tuesday 6 October 2020.
To see what would have been exhibited at Cannes Yachting Festival 2020, however, there is a simple, fast and safe way: just click on the following link and discover the most interesting novelties of the years.
Guide to International Boat Shows
Alternatively, to enjoy a more complete experience, you can visit the Virtual Boat Show of The International Yachting Media which, in addition to being free, also offers the possibility to visit boats, contact the shipyards and book your visit or sea trial in total safety.
This is certainly the system that will be used the most in the near future to choose a boat.
The Virtual Boat Show is a content aggregator which collects all the information, some in absolute preview, about the models built by the world's best boat manufacturers. Sea trials, virtual tours, boat videos and the best shots are all concentrated in the virtual boat show.