Starting tomorrow, the doors of the Cannes Yachting Festival 2022, Europe's largest in-water show that has been inaugurating the boating season for 45 years, will be opening. Numerous shipyards will display their boats along the Croisette and just as many will unveil their world premieres in Cannes. In particular, during this edition of the Cannes Yachting festival, 140 world premieres will be unveiled, representing over 20% of the boats on display.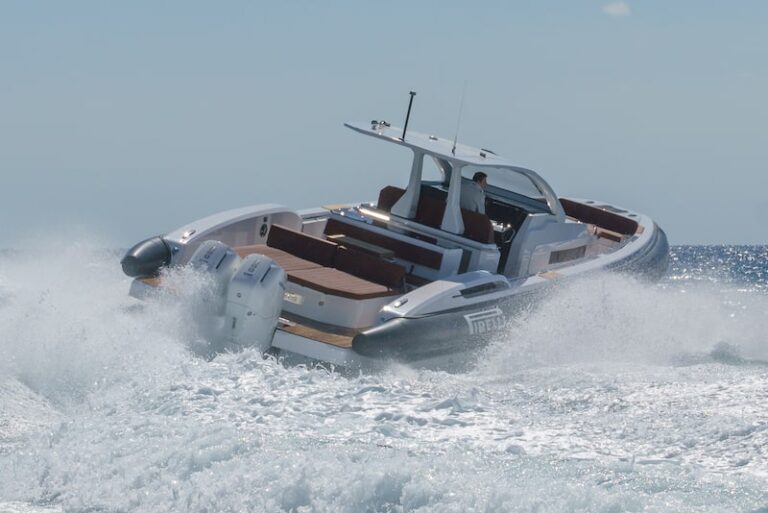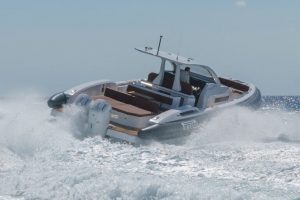 At the Quai Max Laubeuf there will be Jenneau, on the quay to the left of the entrance, with its Merry Fisher 1295 Fly, a 40-footer with outboard propulsion. Designed for family cruising, it once again establishes the yard as a leader in this market segment. Further on, Sirena Yacht will show the new 78, an intermediate model in the Sirena Yacht range with a customizable layout. It is a monohull suitable both as a recreational boat and for long-distance cruises.
In the Super Yacht Extension area, Baglietto will be presenting the 10236, an aluminium 41.70 m superyacht designed by Francesco Paszkowski. Thanks to its displacement platform, it will be able to reach a top speed of 28 knots and with a beam of 8.70 metres, with a capacity of a dozen guests aboard. De Antonio Yachts will also present a new model, the D50 Coupe, an open cruiser that improves the comfort and safety features of the range by incorporating a superstructure around the helm station. Van Der Valk will be exhibiting Lady Lene, a 34-metre explorer that won a jury award at the World Superyacht Awards 2022. Designed and built with a fast-displacement hull, she offers high performance with low fuel consumption.
Lekker Boats will be at Quai Saint-Pierre with its Lekker 44, an outboard powerboat capable of reaching a maximum speed of over 50 knots. At the Esplanade Pantiero there will be Sacs TecnoRib exhibiting the Pirelli 50, the flagship of the walkaround line designed in collaboration with the Mannerfelt Design studio as a versatile RIB intended for everyday use as a tender for superyachts or for medium-range cruises.
At Jetée,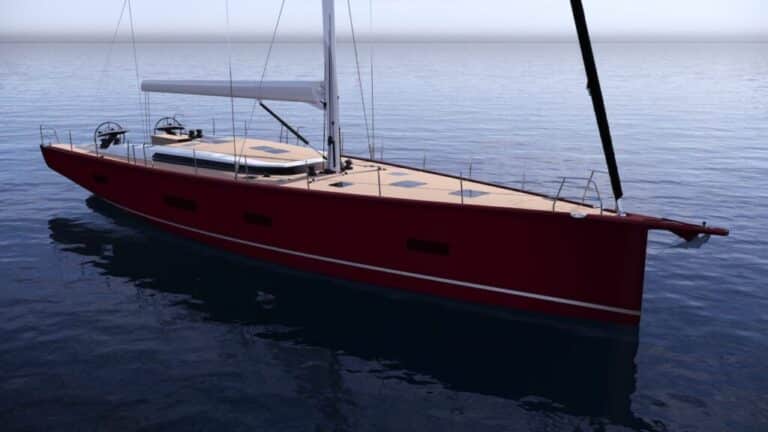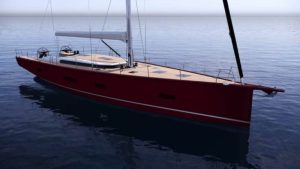 San Lorenzo will present the new Sp110. This is the first superyacht in the open line, equipped with water jet propulsion and solar panels. Moving on to the sailing area, Ice Yacht, will be exhibiting its ICE 70rs, a highly customisable yacht that combines performance and elegance. Nawtor's Swan, on the other hand, will bring the 55, a legacy of the 1970s model that has inspired designers such as Sparkman & Stephens. Last but not least, Fountain Pajot Sailing will unveil the Aura 51 catamaran, capable of producing 2000 watts of renewable energy thanks to solar panels distributed on the surface.
You have until 11 September to visit all the Cannes Yachting Festival 2022 premieres; for more information please visit the following LINK