The Cannes Yachting Festival, the first major international boat show of the season, will see a new exhibition area in the heart of the Vieux Port be inaugurated: a marina for more than 50 motorboats ranging from 8 metres to 12 metres.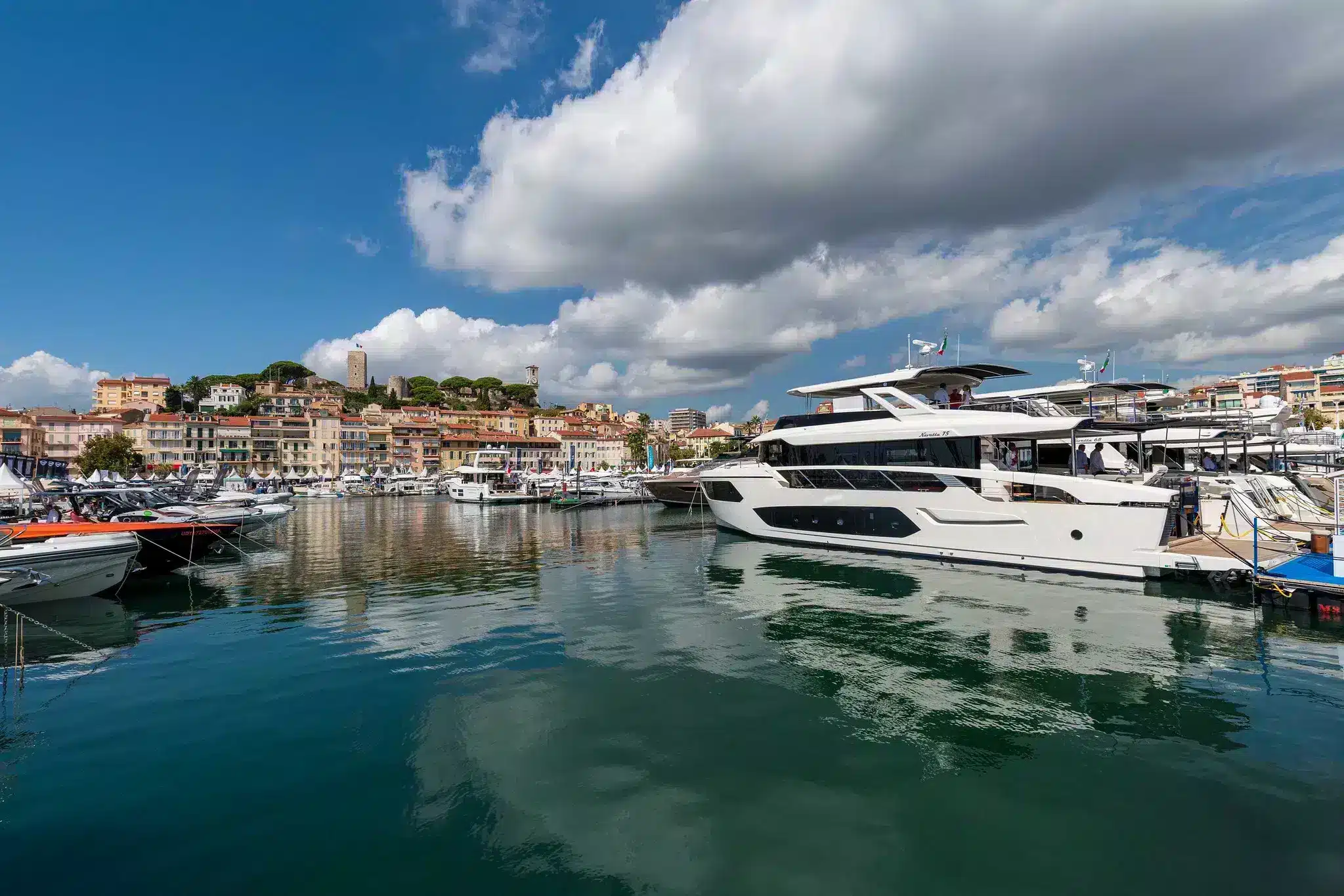 The segment of small motorboats from 8 to 12 meters is experienced an important growth. In France 10 748 new registration applications were registered with the Ministry of the Sea in 2021–2022, representing 12% of the total number of applications (source: Federation of Marine Industries)
Motorboats from 8 to 12 meters: a growing market segment
Whether traditional or equipped with inflatable tubulars, these boats are usually fitted with a cabin but do not have a real sleeping berth. These boats are highly versatile for day trips as well as short cruises along the coast. They have inboard or outboard engines, often chosen by the leisure boat owner.
Since 2021, with a yachting industry that's booming, leisure boat owners and new buyers have shown clear interest in this type of small motorboat usually known as 'dayboats', which, as its name suggests, makes it possible to spend the day at sea in the best conditions.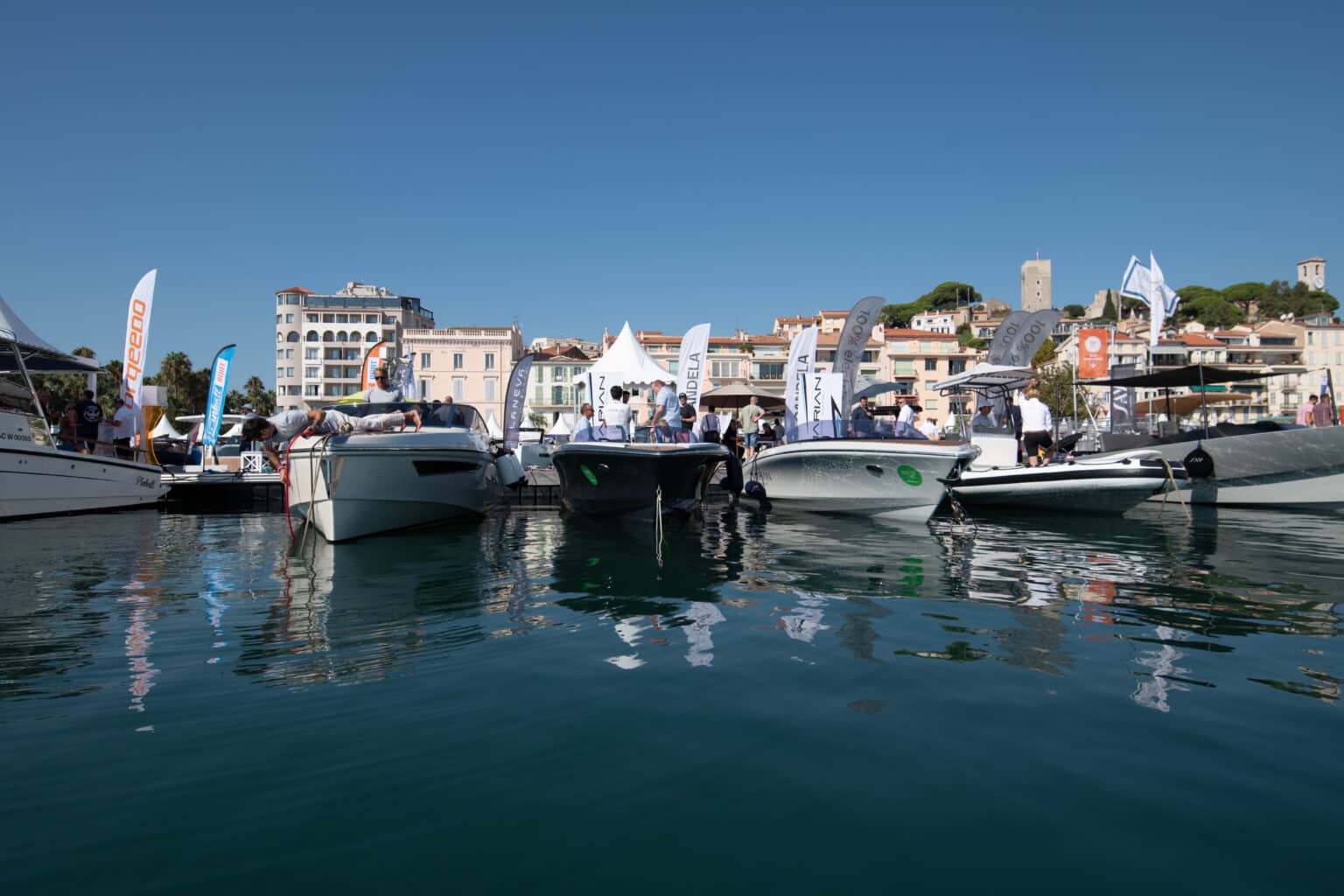 CANNES YACHTING FESTIVAL 2023
"This year we are pleased to provide this new marina for our exhibitors and visitors, which opens up the festival's in-water display to boats under 10m (32ft) for the first time. The Cannes Yachting Festival will accommodate around 50 small boats in the heart of the Vieux Port – explains Sylvie Ernoult, director of Cannes Yachting Festival – From the model exuding Scandinavian style to the dayboat that is ideal for diving passing through technology-packed gems, our visitors, professionals, and the general public will enjoy finding in-water the best in terms of design, innovation and performance in this market segment."