CMC Marine announces an important partnership with the Australian company Stella Marine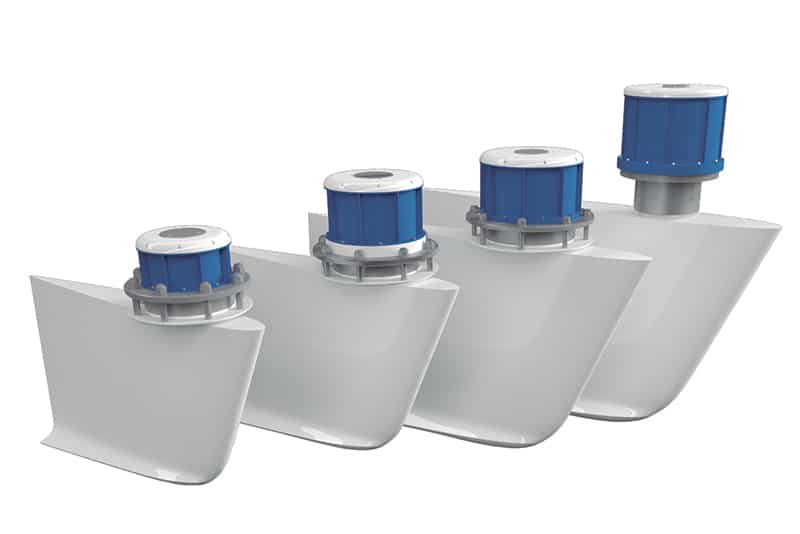 CMC Marine is proud to announce an important partnership agreement concluded a few weeks ago with Stella Marine, the well-established Australian provider of integrated engineering, installation and construction solutions for private and commercial yachts.
The Australian company established in 2003 therefore joins numerous other service centers worldwide as a sales and assistance point for CMC Marine products.
Stella Marine, headquartered in south-eastern Queensland, already works on various assistance and distribution projects for the stabilization systems designed and built by CMC Marine, including the recent Waveless range for yachts from 12 to 40 meters.
The STAB40 stabilizer fins, in fact, will soon be installed on an Australian owner's Falcon 86, while on the assistance side of the business, the Mangusta GS 54.01 (cover picture above) is now undergoing periodical servicing of its Dualis and Stabilis Electra 160 electric stabilization systems by a team of Australian experts at the Rivergate Marina & Shipyard.
CMC Marine and Stella Marine: Made in Italy lands in Oceania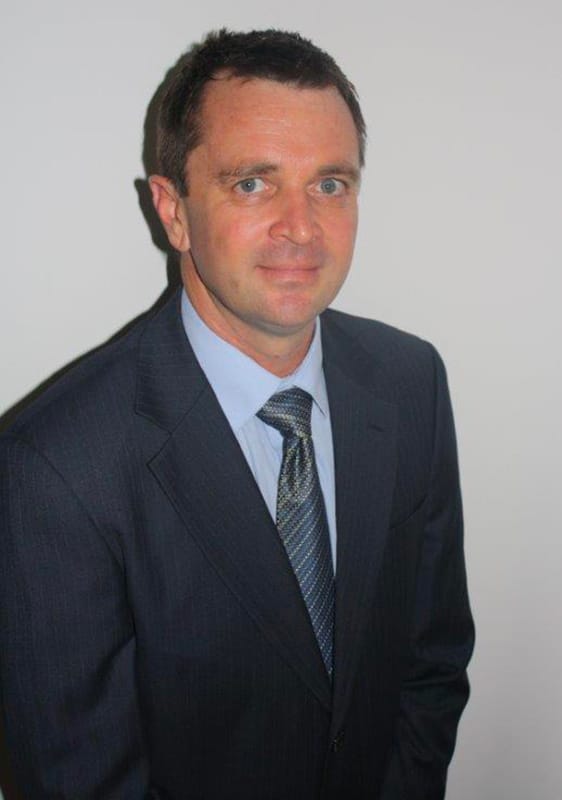 Stella Marine CEO Gary Cooper said of the new agreement, "CMC Marine is a solid company with an international footprint. The brand leads the superyacht stabilizer market and unanimous approval of its products has encouraged us to add this prestigious name to our already long list."
Cooper's comments were echoed by Alessandro Cappiello, founder and CEO of CMC Marine, "Oceania is a very interesting market for the yacht industry and I am proud to consolidate our presence on the continent, providing yet another confirmation, were any necessary, of the excellence of Made in Italy products worldwide. Stella Marine is also a competent and reliable partner, building on long experience, widespread recognition and an extensive local presence." The company led by Cooper represents various component brands and brings consolidated expertise to the area of stabilization systems.
While on one hand this new agreement forms part of an unprecedented internationalisation process, on the other, following close on the heels of the agreement with the New Zealand-based service center Lighthouse Marine, it represents another step forward in its drive across this entire continent, which is of growing importance for the world yacht industry.
In conclusion, the global success of CMC Marine stabilization systems proceeds unstoppable.