CMC Marine will join the Genoa Boat Show with its range of stabilization and control systems
Established in 2005 in Pisa with the aim of offering a new generation of control and stabilizing systems for boats, the Italian company CMC Marine has invested considerably in research and development, in collaboration with Italy's best universities.
Through the years,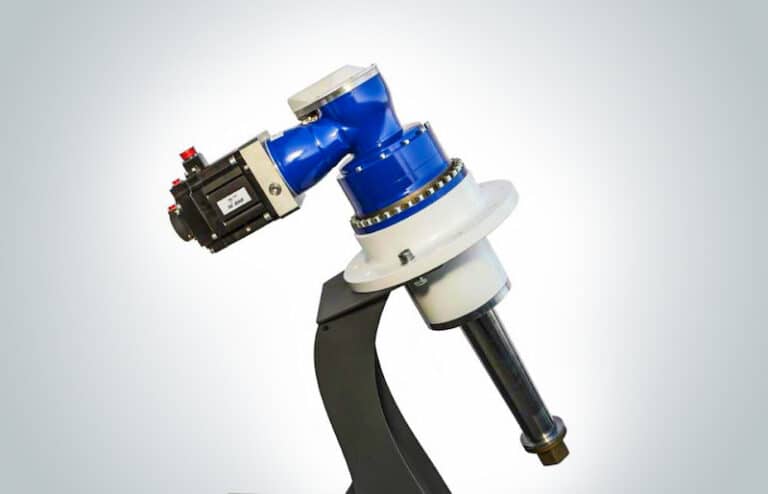 CMC Marine has developed several innovative products: launched in 2008, Stabilis Electra was world's first electrically actuated stabilizing system, and was granted European Patent.
On display at the next Genoa Boat Show, pavilion B, from October 1-6, the CMC Marine product range consists of HS (high speed) stabilization fins and LR (long-range) systems.
The Stabilis Electra HS system is optimized for planing yachts that can reach over 24 knots. , while the Stabilis Electra LR system is designed for displacement or semi-displacement yachts.
The LR range uses a high-precision inertial detector that detects the yacht's roll, pitch and yaw which, in turn, provides input to the system to provide a very high level of platform stability.
The CMC Marine product range also includes the Dualis Electra and Dualis Hydro tbow and stern hrusters. Dualis Electra is the electric thruster developed by CMC Marine, the answer to a market which is increasingly demanding for electric thrusters with a high thrust/power ratio and the maximum compactness.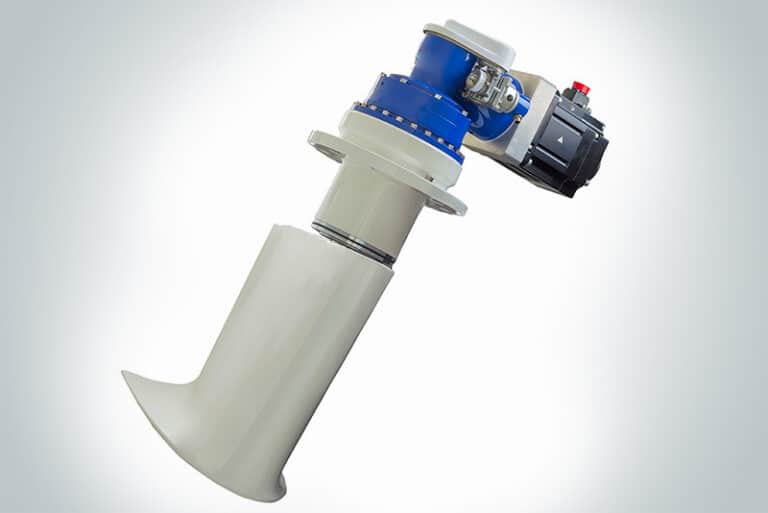 Dualis Electra uses a new generation of electrical motors that, coupled with the up-to-date CMC Marine pod, offers all the advantages of the electrical thrusters, while volume and weight of the entire system are dramatically reduced.
Dualis Hydro thrusters, instead, feature dual counter-rotating propellers and are suitable for a wide range of uses with available power from 18 to 130 kW. They can be fitted to vessels with steel, aluminum or composite hulls starting from about 18-20 metres.
CMC Marine product portfolio also includes Directa, an electric steering gear system available in four different sizes: Directa 80, 100, 120 and 140.
CMC Marine's steering system is suitable for installations on yachts from 25 to 80 meters. It needs 230V AC 1PH power supply for inverters in normal operation and 24V DC for the emergency motor.
The Research & Development Department is the lifeblood of the company, where research and innovation are the cornerstones of CMC Marine's phylosophy. It is no concidence that CMC Marine has been awarded in 2009 with the Qualitec Technology Award at the Seatec Trade Show and, in 2011, with the most prestigious prize given in the marine industry, the DAME, in the frame of the METS, the Marine trade show held yearly in Amsterdam.