Strongly desired by the iconic Italian shipyard which it is named after, Fiart Academy opens its gates as a new school to train the boating professionals of tomorrow. The desire to grow and pass on its history has always been at the heart of the activities of the shipyard's founder, Ruggiero di Luggo, who has always wished to teach the next generation all the boating know-how. Now that dream has finally become true.
Giancarlo di Luggo,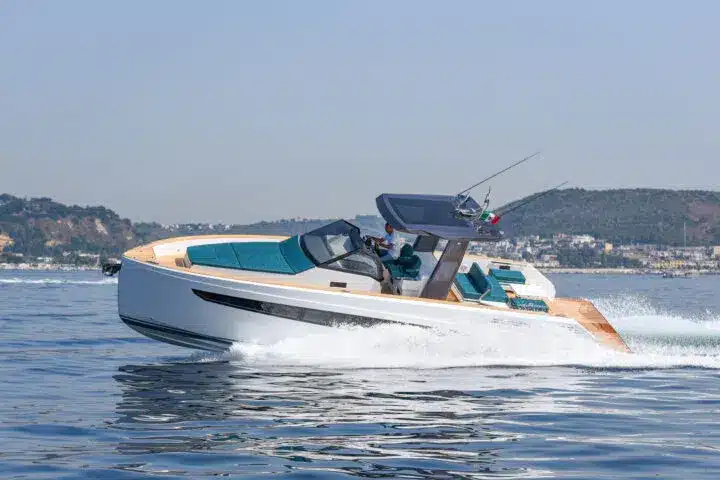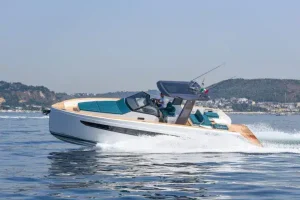 CEO of the company and son of the founder, inaugurated the Fiart Academy headquarters with Marco Vertecchi, Fiart Managing Director and a key figure in the birth of this project.
"Our industry offers an interesting array of employment opportunities and a stimulating work environment, which I am sure will open up new perspectives for many young people – said Marco Vertecchi, Managing Director of Fiart – The aim of our Academy is to discover new talents, train the next generations and introduce them to the professional world, offering them the opportunity to study and prove their skills."
Fiart Academy is a non-profit foundation which aims, also thanks to an agreement signed with the Campania Region, to provide young people with an opportunity to grow in the world of boating, becoming specialized figures in a sector, which often excludes (or is excluded) from the younger generation.
"The project, started with Marco Vertecchi, founding father of this school, puts people at the center of our attention. It is aimed at employees and their children, but also at all young people who want to get involved in this field – explains Fiart CEO Giancarlo di Luggo – The school will offer short internal courses of about 20 hours that will accommodate about 30 people; we are organizing to reconcile work schedules with course schedules, but it is nice that there is a different lesson every day in the company. The external courses, on the other hand, will last for a few months and will be in the evenings, once or twice a week, to give birth to specialized professional figures: from electricians, to carpenters, resin workers, etc."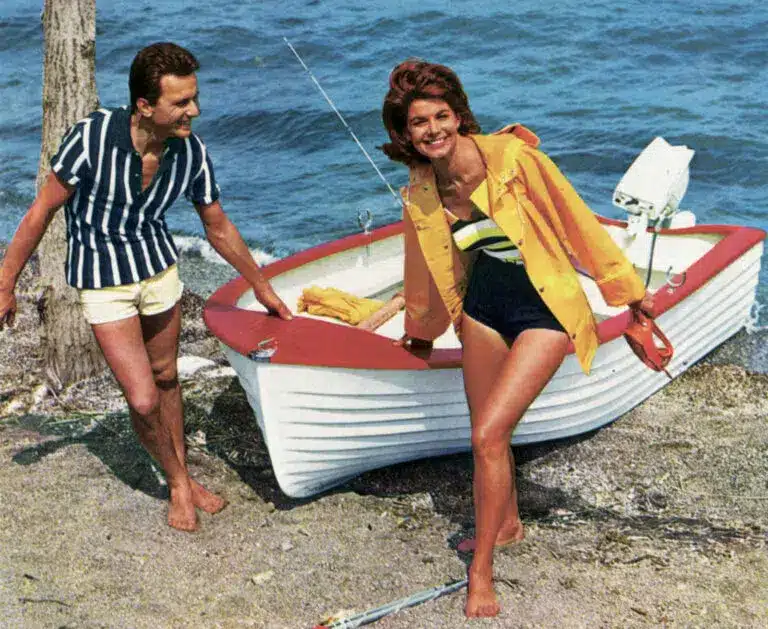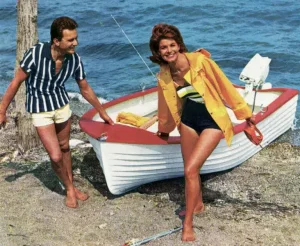 Commitment, dedication, and passion for tradition led the company to establish the Fiart Academy with the hope that new recruits will join the company as has often happened so far.
"It is really a dream my father always had and now we have finally managed to make it come true, which is why the school is dedicated to Ruggiero di Luggo – says Giancarlo di Luggo, owner of the Italian shipyard- Having opened this school is actually giving continuity to our business; I belong to my family's third generation. The fact is that, the society changing, there is a tendency to move away, either because you don't have the opportunities to study or because you don't want to do this kind of work. This is why it is a great honor for us to allow the young people who want to do it to take over and carry on the tradition of these activities, also thanks to the children of our employees, to thank them also for the great commitment shown over time that has allowed Fiart to achieve great results. Furthermore, we will also offer a free boating license course, thus giving the opportunity to become more and more professionally advanced figures. The intent is to carry on a story, Fiart as a company but in a context, with people next to it who feel part of the company."
This article is also available in:

German

Portuguese (Brazil)