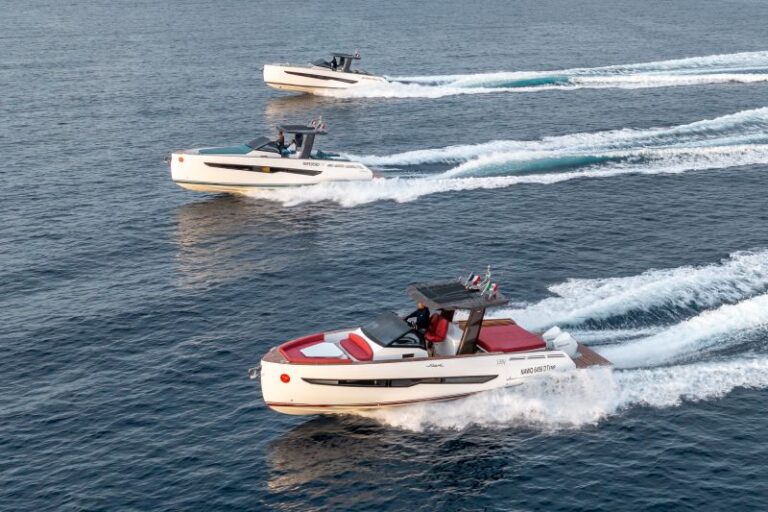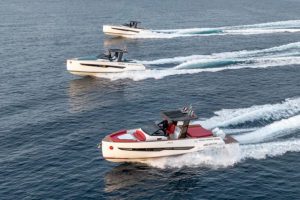 The agreement has been signed. Fiart announces the appointment of Yacht Creators as exclusive USA importer. It is a high-level partnership that sees on the one hand Fiart, which today comprises two yacht production brands, Fiart and Cetera, producing models between 35 and 60 feet in length, and on the other YachtCreators, which among other things was recently awarded for selling the Best New Series of 2020, M/Y Leven and M/Y Lady Lene.
"I am really excited about this new partnership with a strong company like Yacht Creators, which will allow us to present our boats to the US market" underlined Fiart CEO Giancarlo di Luggo – "Ours is a Made in Italy product, made with craftsmanship, attention to detail, style and comfort, which for us also means cruise safety for owners and their families. The Miami International Boat Show is the ideal showcase to present our products to the US market, which I am sure will have a great success."
Thousands of Fiarts have been sold and delivered throughout Europe but thanks to this partnership a new market opens up for the Campania-based shipyard, which recently celebrated an important milestone, its 60th anniversary, with the launch of the 43 Seawalker, followed by the Seawalker 39, the Seawalker 35 and the revolutionary P54.
"With our shared passion for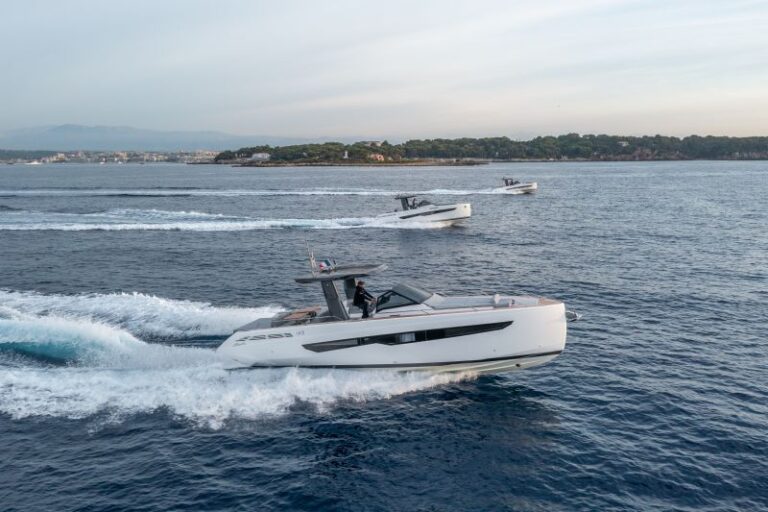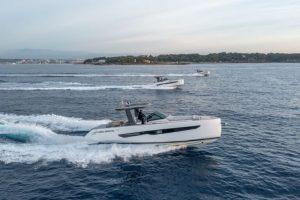 yachting, innovation and high construction standards, the partnership with Fiart is a natural choice – said the founder and CEO of Yacht Creators, Barin Cardenas – We couldn't be more excited to present this Italian excellence in the world of Yachting and we are already preparing the upcoming presentation in Miami".
The first boat to be presented to the American market is the Seawalker 43, which will debut at the Miami International Boat Show starting on February 15, 2023 in Miami, Florida: a boat masterfully designed for yachting, cruising and more, which will be the springboard for this new and successful international partnership.