We have a comprehensive knowledge of the MIA 63. Now, it is the turn of the shipyard's new flagship, the NOAH 70, unveiled at the Cannes Yachting Festival 2022. It is a "crossover" capable of satisfying all those who want to experience the sea on long cruises. At first glance it is reminiscent of the line designed by Massimo Franchini for the first sport cruiser, which we have already tested, thus promising to be an excellent product in itself. NOAH 70 is sporty and fast but does not compromise on cruising range, comfort and spaciousness.
The Franchini shipyard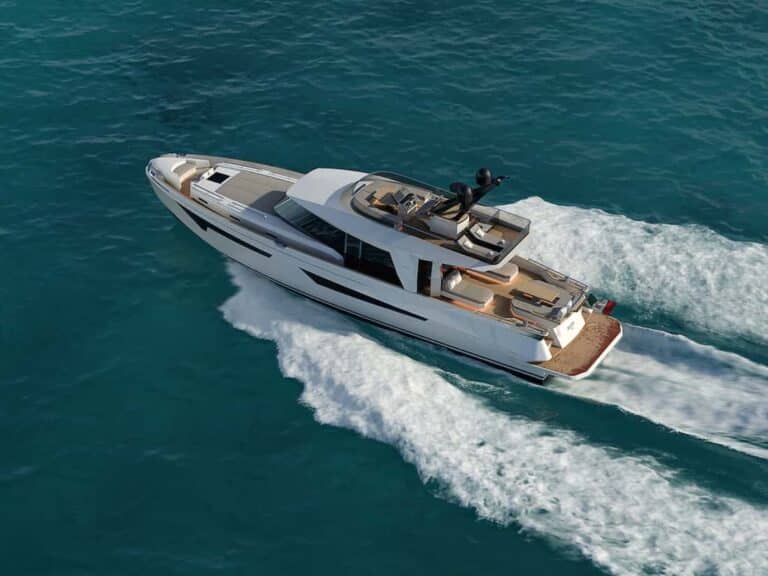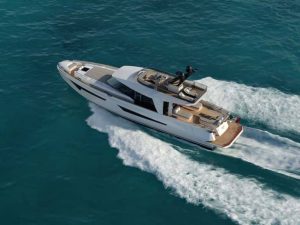 has over 70 years of history behind it, during which it has designed and built over 400 boats, all still sailing, using its experience, tradition and seriousness.
NOAH 70 will be built following the same principles that have guided the yard all these years.
At 20 metres overall, the yacht encloses 5 double cabins, each with its private head, and no lack of storage space.
The layout, however, provides a choice between 4 and 5 cabins, including crew quarters, gaining extra space for the other areas on board.
The latter enjoy wide horizons, both outside and inside, while dividing the various spaces according to their function, while the furnishings are both functional and sober. The overall design is clean, offering a constant relationship with the surrounding sea and nature.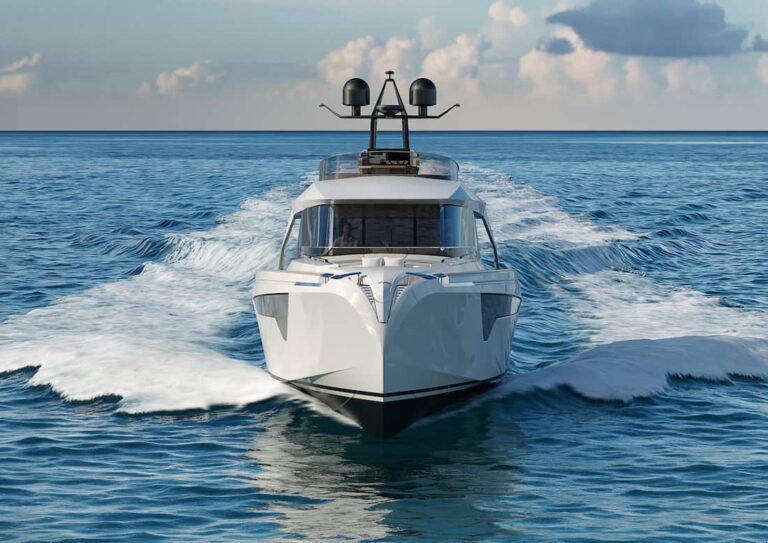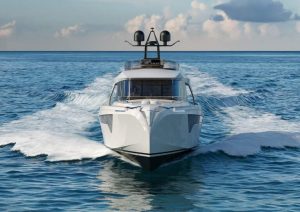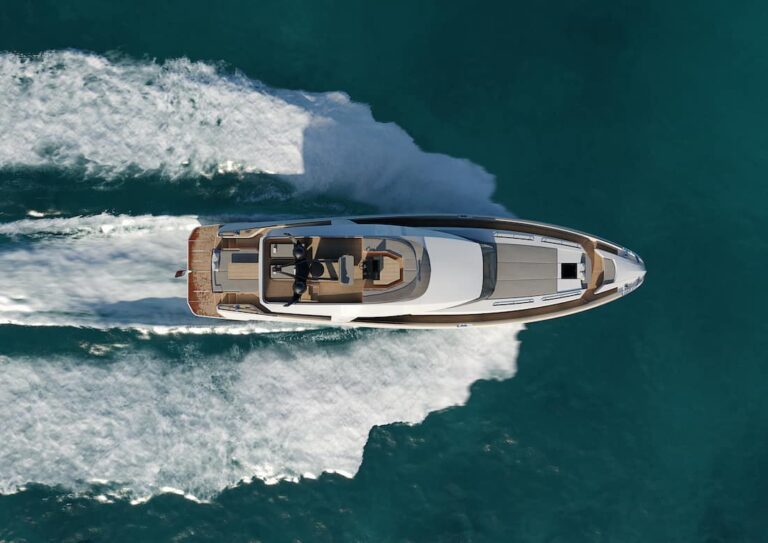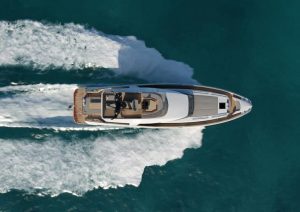 NOAH 70 can be fitted with both the innovative Volvo IPS and the more traditional shaftdrive propulsion, contributing, together with the weight distribution on board, to stability, safety and comfort on board. We can't wait to test Franchini's new flagship. In the meantime you can read our MIA 63 test if you haven't done so yet.