Guidi restarts: new shifts, enlarged spaces and respect for protocols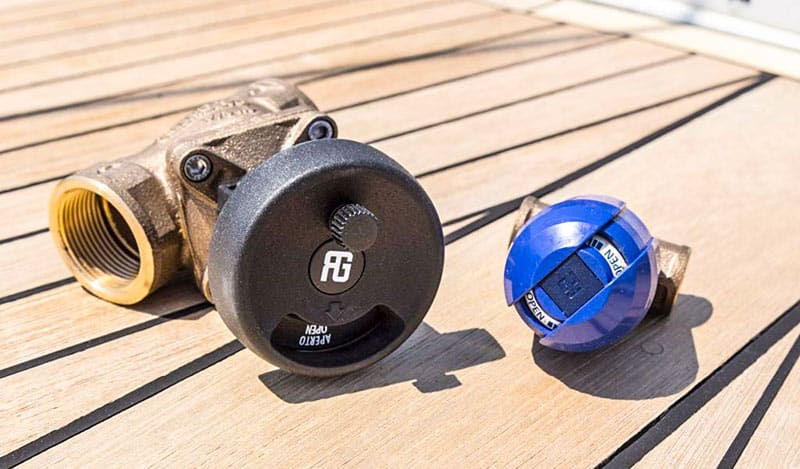 The Grignasco-based company Guidi Srl resumes its production of bronze, brass, chrome, nickel and aluminum marine accessories, anti-block valves, seacocks, water purification filters and fittings for the nautical industry, and not only.
The company, in fact, had been in an "active stand by" situation since March 12.

The production and the warehouse were stopped due to the government's measures, but with the offices remained always operational, despite the closure of the headquarters, thanks to the implementation of smart working.
Some

organizational changes and a primary goal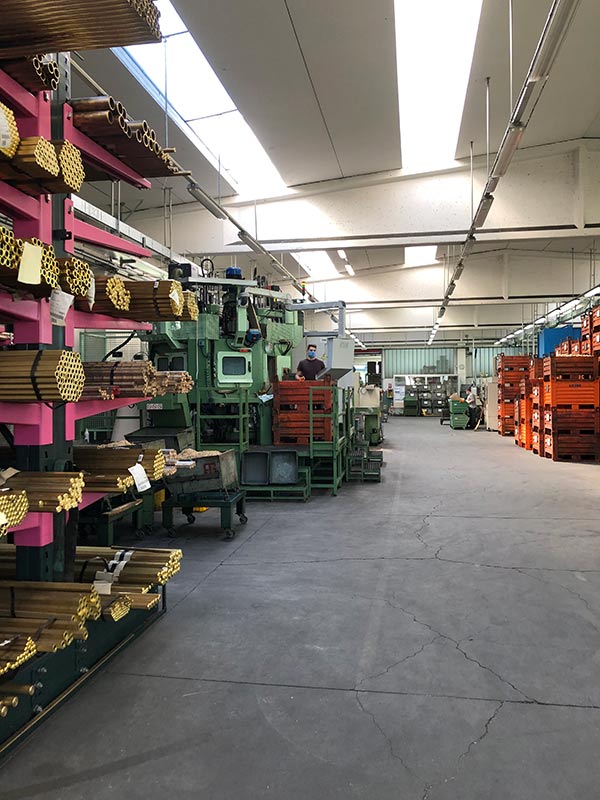 Last May 4th, production was finally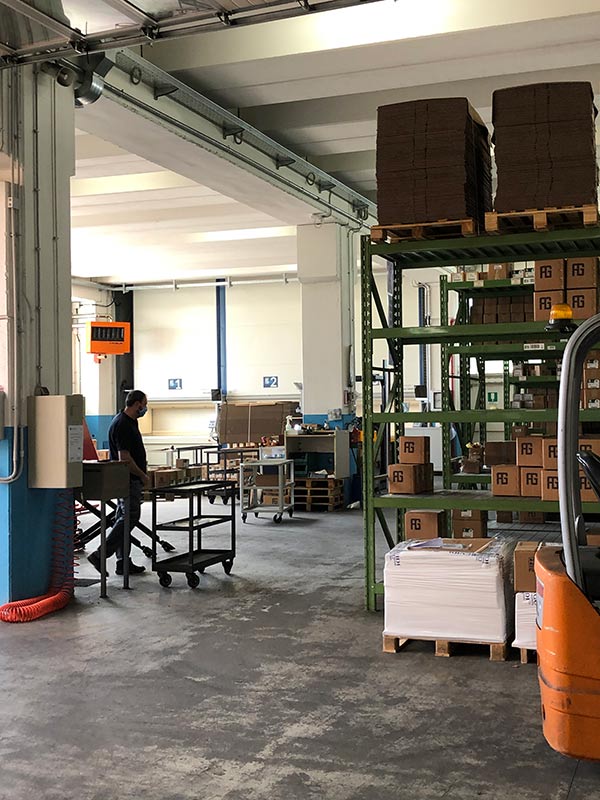 resumed, with some important changes in terms of work organization and with one primary goal: to guarantee the maximum safety conditions for both employees and collaborators.
More specifically, in addition to the complete sanitization of the plant already carried out in the past weeks, new dressing areas have been created, in addition to the existing ones.
Furthermore, specific cleaning and disinfectiond devices have been installed along with some special signs which clearly illustrate the measures to respect.
Among them, the new provisions regarding the reception and unloading of incoming goods and the correct methods of moving between the different areas in which production is organized: the large spaces of the Guidi factory facilitate this.
Guidi restarts wi

th an internal superintendency committee
The influx of workers has been phased,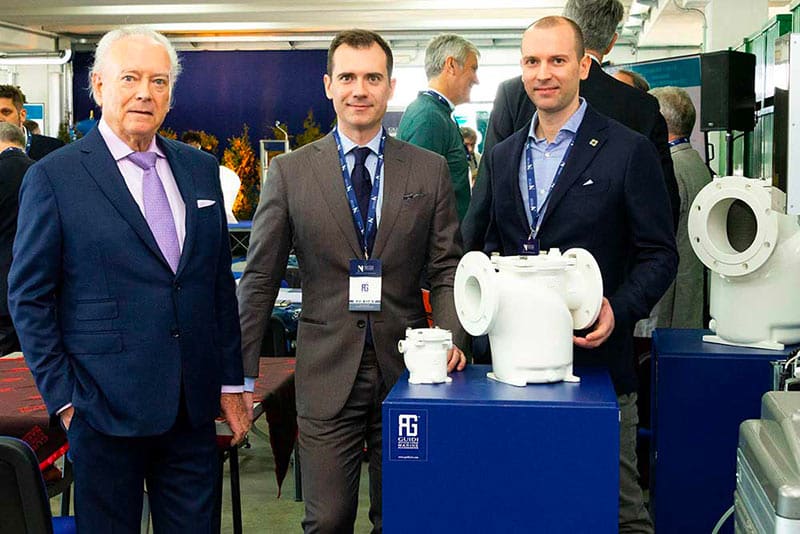 with a division of schedules over two shifts and the rotation of physical attendance in the company, especially for the office staff: in any case, the temperature of everyone will be taken. The workers who are at the first access to the company after the break will be adequately trained on the correct use of the Personal Protective Equipment (DPI) which will be distributed to all.
The canteen will remain closed, as access to the Grignasco-based site will not yet be possible for people other than employees. A specially created internal committee, including both company management and workers' representatives, will oversee the application and compliance with the protocols.
" We're satisfied that we can finally restart all our activities. We think we have create all the necessary conditions to work effeciently and, above all, safely, in full compliance with the new rules: employees are our most important asset and we want to protect them first", the founder Bruno Guidi and his sons Daniele and Alessandro say.
Guidi Srl
Via delle Acacie 2, 28075 – Grignasco (NO)