Quick Gyro: the video tells how gyroscopic stabilizers are born

How Quick gyro stabilizers are born? The Italian company, global leader in the production of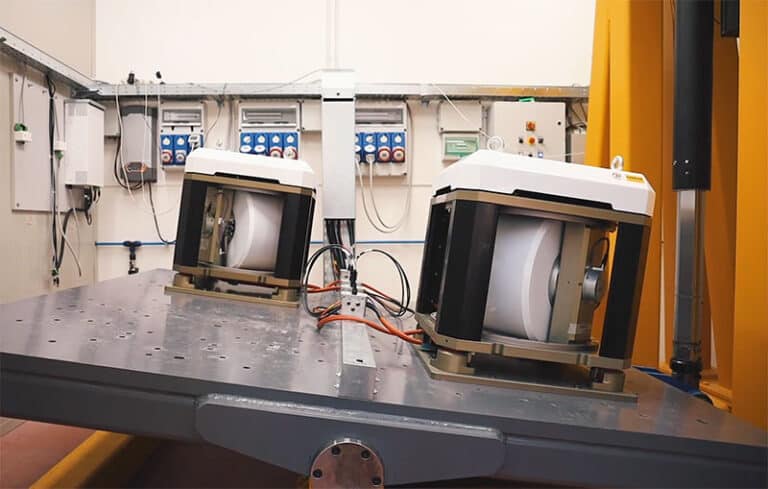 nautical equipment, discloses the production of MC² Quick Gyro stabilizers – the most popular on the market  – with a brand-new behind the scenes video.
The video* "How it's Made: Quick Gyro" illustrates some of the most important steps of the Quick Gyro production, starting from the components manufacturing. This process takes place inside the company's in-house mechanical workshop, where the precision mechanical manufacturing and modelling of every single component of the gyro stabilizer are realized, thanks to the technologically advanced machinery.
The second step reveals how every single component is assembled by the team in the Quick Gyro department and how the final result of all the steps, that is the "finished" gyroscopic stabilizer, is tested for at least twelve hours, with the support of a platform that simulates maximum stress and roll conditions.
*Most of the the video shooting have been conducted before the Sars-Covid 19 emergency.
After watching the video about Quick Gyro stabilisers, here are the reasons why you should choose and install one on board your boat: click here
.
Quick Spa, international leader in the production of nautical equipment, designs, produces and engineers all its products in the Italian Headquarter in Ravenna.
Its portfolio offers a full range of products: gyroscopic stabilizers, technical and decorative marine lighting solutions, windlasses, anchoring systems, battery chargers, thrusters, docking systems and water heaters.
Since 2006, Quick Spa has been in the United States as Quick USA, which develops commercial and technical assistance activities for the USA.
Quick Spa is also present in the UK with Quick UK, founded in 2018.