Monaco Yacht Show cancelled: due to Covid-19, the 30th edition will be postponed until next year

The concern has overcome, Covid has won. The news comes like a bolt from the blue, even if it had already been in the air for some weeks: the Monaco Yacht Show has been cancelled.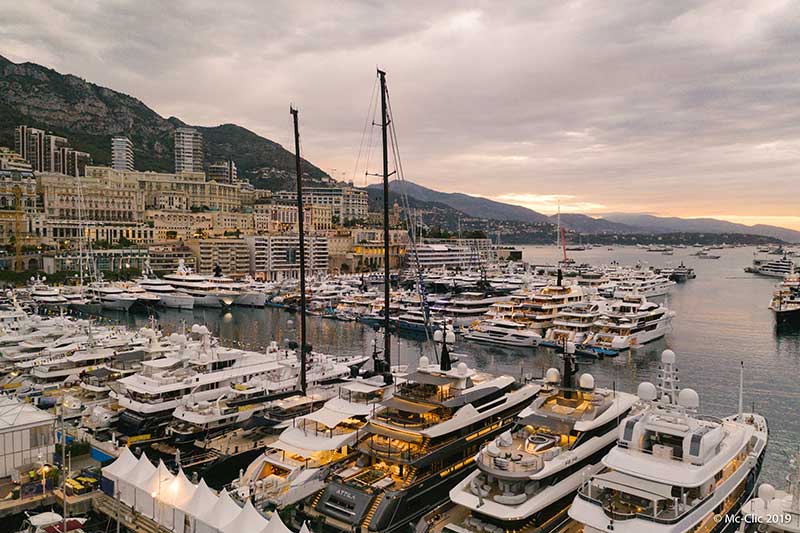 The 2020 edition of the prestigious nautical event must surrender to the uncertainty due to the ongoing pandemic emergency as well as a number of logistical reasons that were seriously complicating the organizational phase.
Scheduled to take place September 23-26 in Port Hercule, the Monaco Yacht Show would have inaugurated the new boat show season and celebrated its 30th anniversary that will be inevitably postponed until next year, from September 22-25.
During recent weeks, the show organizers have been in constant discussions with stakeholders and partners within the international Super Yacht Industry – including boat owners, shipyards, naval intermediaries and participants – to better understand the challenges facing yacht owners, shipyards in the face of the disruption due to the Covid-19 pandemic.
In particular, one of the options was to have a "low-density" no-profit format for the show, which could have represented a food opportunity for the yachting market. But, despite the certainty of being able to respect all anti-contagion rules and protocols, it had been decided that the risks were too high.
Monaco Yacht Show cancelled due to logistical reasons
Furthermore,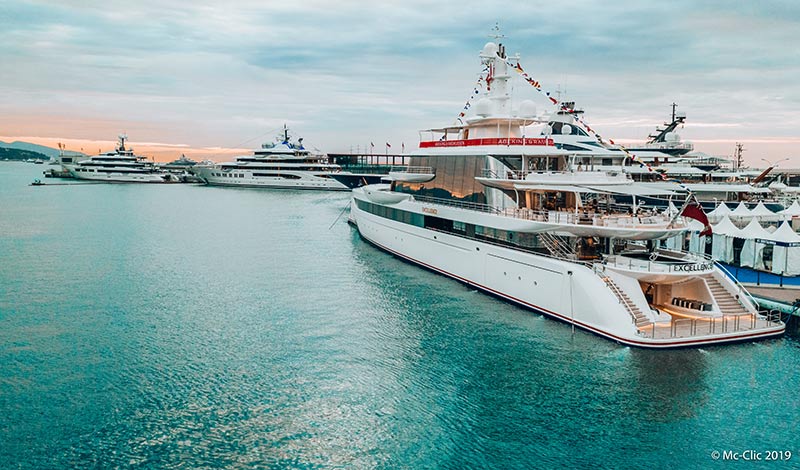 there have been problems with the transfer of most superyachts that are currently located in the States and the Caribbean: in this moment, you know, travels between America and Europe are very limited. So, the organizers came to the conclusion that, in everyone's interest, postponing the 30th edition of the Monaco Boat Show for 12 months was the best option.
"Like many other industries, the international super yachting community has experienced significant disruption in 2020 – said Informa Markets CEO Charlie McCurdy – We are remaining agile in how we are supporting our partners and customers, flexing our events calendar, adapting products and providing digital alternatives where beneficial to best meet the needs of international communities through this difficult period."
Informa Markets, the society that coordinates both the Monaco Yacht Show and the Fort Lauderale International Boat Show, is focusing its efforts on the latter, which is scheduled to take place in Florida in late October. Covid permitting.