Montecarlo Automobiles was present with a major event at the 26th Monaco Yacht Show, held from September 22nd-25th in the elegant setting of Port Hercule. The Monegasque event was the right occasion to present "the future plans of Montecarlo Automobiles". Among the novelties introduced to the public as world premieres were two new car prototypes: the ÉTÉ and the MIG20. Three innovative water toys were also presented: the ALA50, the ÉTÉ and the JETMIG.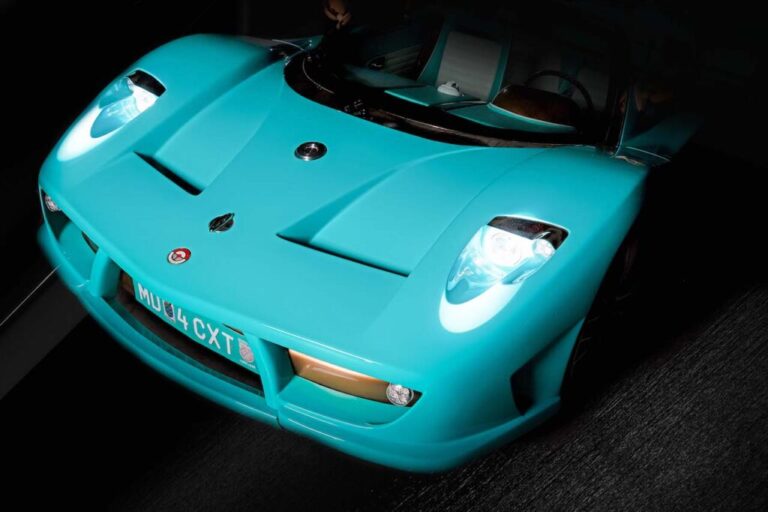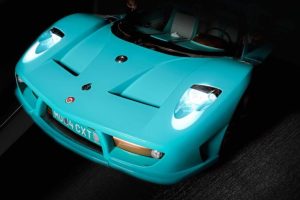 There were also changes in the board of Montecarlo Automobiles, which announced a new Chariman, Bogdan Skutkiewicz, and a new CEO, Giorgio Stirano.
The brand's ambassador, as well as founder since 1983, is still Fulvio Maria Ballabio: a former pilot, engineer and famous personality also in the world of offshore motorboating, who presented the brand for the first time in the heart of the Monegasque State. The "brand relaunch" of Montecarlo Automobiles therefore finds the right atmosphere at the Monaco Yacht Show, a leading and absolutely prestigious exposition, where there was a "great appreciation of the brand".
Montecarlo Automobiles, a luxury event
Also present at the event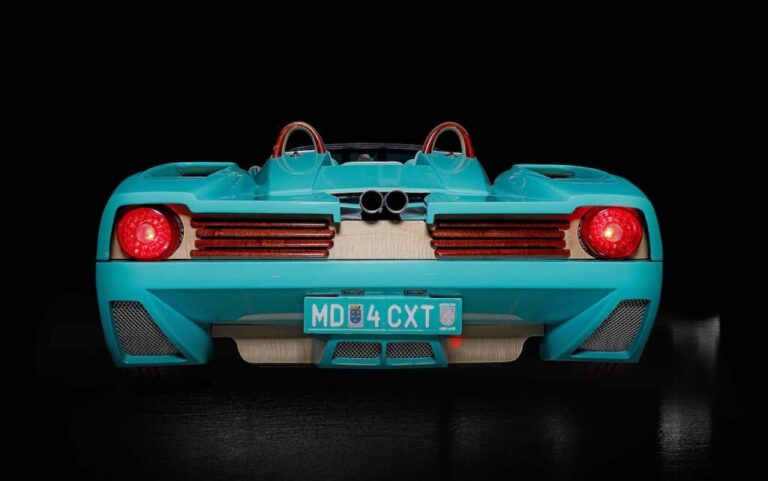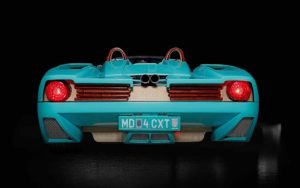 were leading figures from "Monegasque institutions and business". There were also guests from the world of sport, such as Stéphane Richelmi, Formula 1 driver Alex Caffi and actress, singer, choreographer and international étoile Lorena Baricalla.
The event was also perfect for the mainstream, because "On this occasion, an episode of the series 'Lorena & Friends' was filmed for the American JUL TV, a network produced by PromoArt MonteCarlo Production" and, by the way, the press release states that "the real life, art, luxury and lifestyle programme illustrated the Monte Carlo Automobiles with the participation of Bogdan Skutkiewicz and (that of) the guests at the event".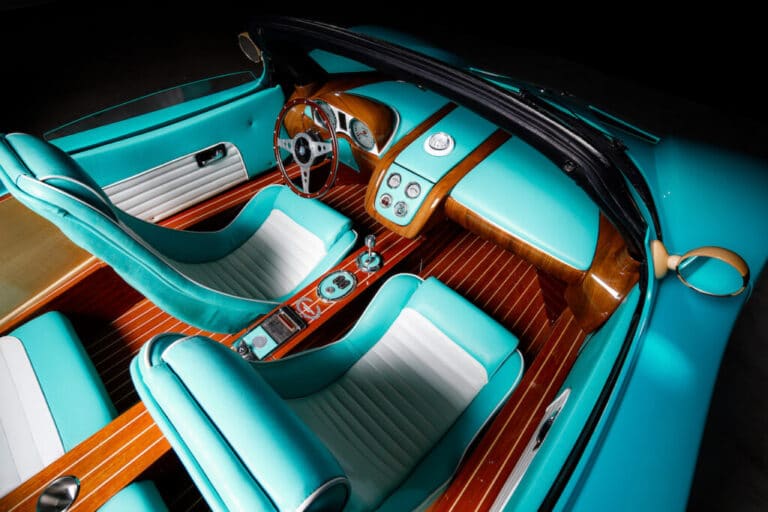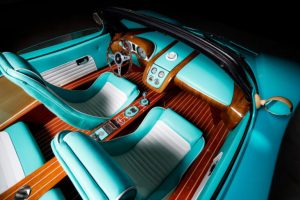 Other celebrities present included: "Marco Marin, official artist of the Foundation of Prince Albert II of Monaco; Christian Tornatore, Commissioner General of the Automobile Club of Monaco; Jacques Pastor, Deputy Mayor and Councillor for Sports at the City of Monaco; luxury and lifestyle bloggers and ambassadors of the Monaco Yacht Show 2021, Davide Cesaro and Seyma Yigit; and from the world of business and sport, Johhnyy Cecotto Jr., CEO & Co-founder of Stars Monte Carlo".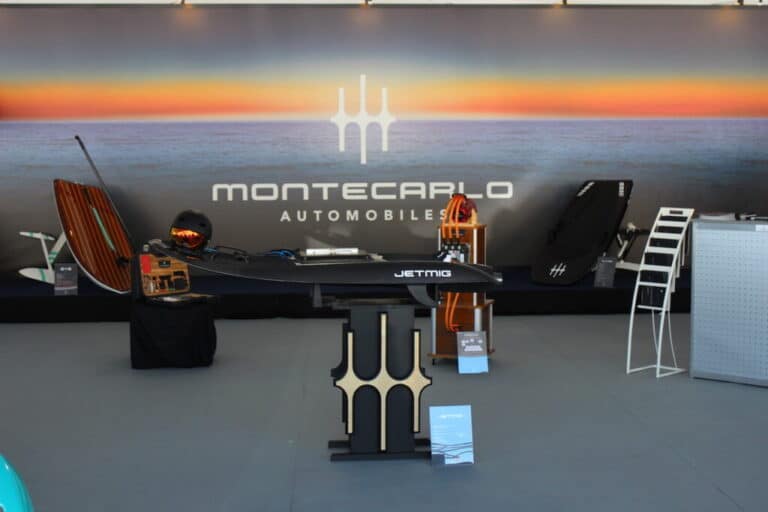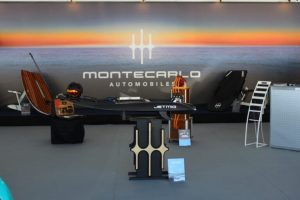 High expectations for Montecarlo Automobiles
The Montecarlo Automobiles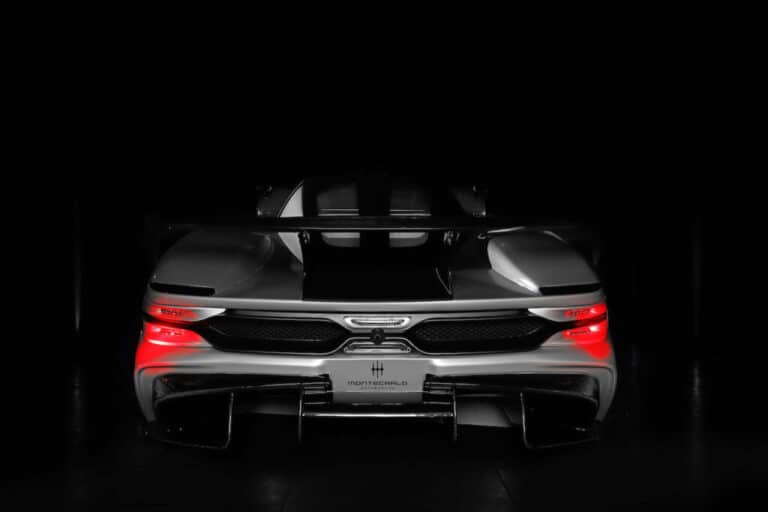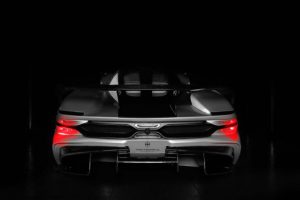 brand confirms, with this special event, a clear intention already expressed in its mission: "Driving Humans".
Which seeks to fulfil "new standards in the Hypercar industry" with accomplices in "performance and engineering", as well as design and "the introduction of the carbon fiber chassis in road cars".