NEO 570c and 430 Roma: the two Semeraro-designed pearls at the Genoa Boat Show
Neo Yacht will join the Genoa Boat Show with two dream boats: the 430 Roma and the 570c, the latest masterpiece from the Apulian shipyard. These racing yachts are comfortable and fast at the same time even when cruising, when not having a crew accustomed to regattas.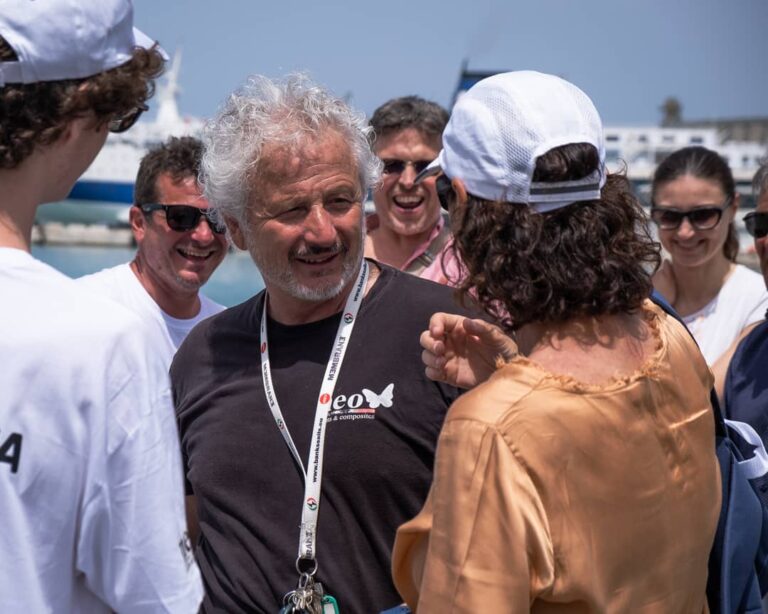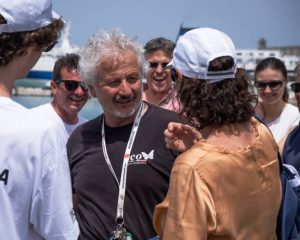 The NEO 430 Roma, whose test we have already written about, had won us over with its performance and its decidedly innovative design. The NEO 570c, which will have its official debut during the Genoa event, will be another novelty that will be much talked about since, compared to the design of the 430, other important changes have been made.
Style and engineering of a different level are the hallmarks of the yard of Paolo Semeraro, a former Olympian, America's Cup sailor and shipwright who, with this 15-metre yacht, wants to go further.
His idea was to push the racer-cruiser concept to its absolute limit, building it completely in prepreg carbon. Including all interior doors and furniture, every component was considered not only for its function, but also for its weight.
It took a year to define the design for series production, but it was worth it: on the outside it looks like a high-performance racer, on the inside it is elegant and luxurious.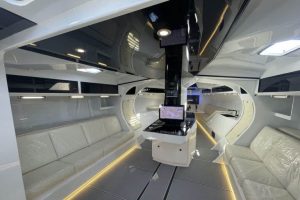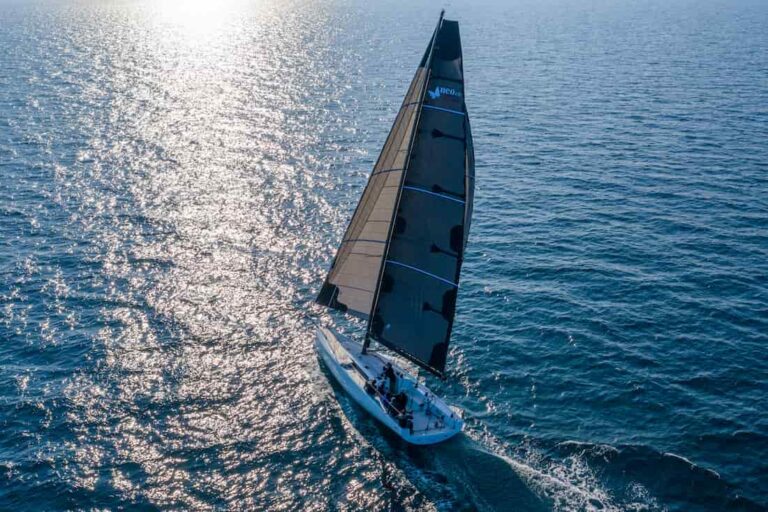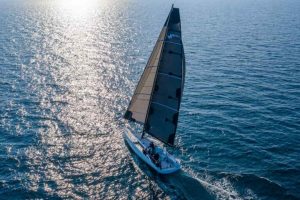 The NEO 570c is intended for young owners who want the adrenaline rush of speed and at the same time seek comfort on board to enjoy summer holidays with their families. Fully equipped, with air conditioning, a large fridge-freezer, a watermaker, an anchor management system and a garage for the tender, the 570c has the ability to switch from cruising to racer mode in just a few hours by removing part of the furnishings and lightening the boat accordingly.
In short, we will be able to admire these two dual-aspect boats at the Show and we look forward to testing the 570c.