The manufacturer of nautical accessories and equipment will join the Genoa Boat Show with unique items
Osculati, the globally known leader of nautical equipment,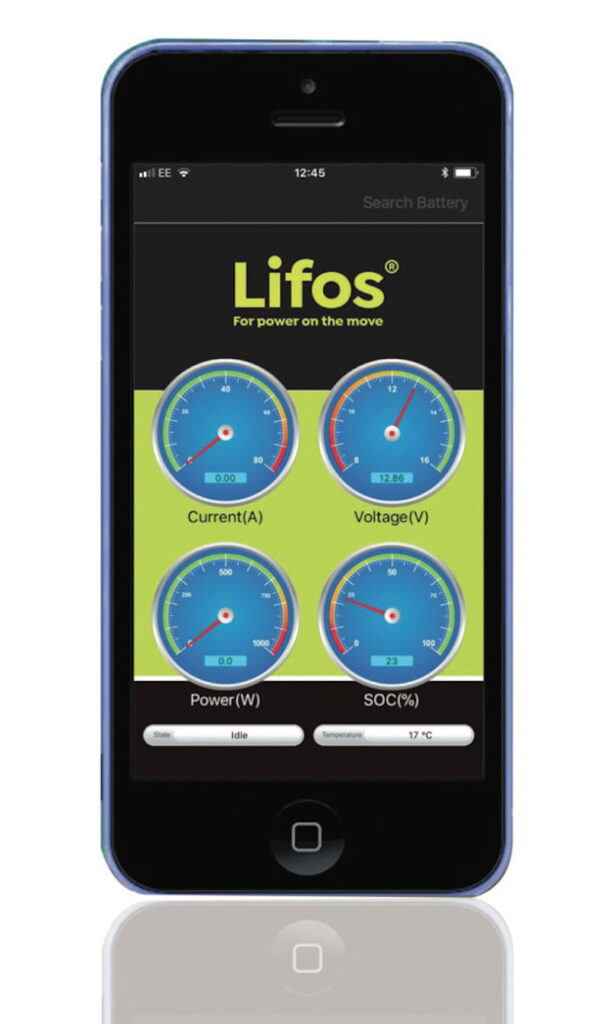 will be present at the Genoa Boat Show, pavilion B, from Thursday 1 to Tuesday 6 October 2020.
Among the many products on display, LIFO lithium batteries are a true novelty.

Designed as utility batteries, Lifo lithium iron phosphate (LiFePO4) batteries offer excellent performance in all applications: they are utility batteries (no engine starting) and are ideal for replacing lead acid batteries, significantly reducing weight and increasing efficiency and durability.
It is possible to connect up to 4 batteries in series or in parallel so as to reach a 48 V battery bank. Dimensions are optimized and this allows their insertion even in very small lockers. Moreover. the batteries are rechargeable with any battery charger and the BMS (Battery Management System) allows to monitor both the charge/discharge functions.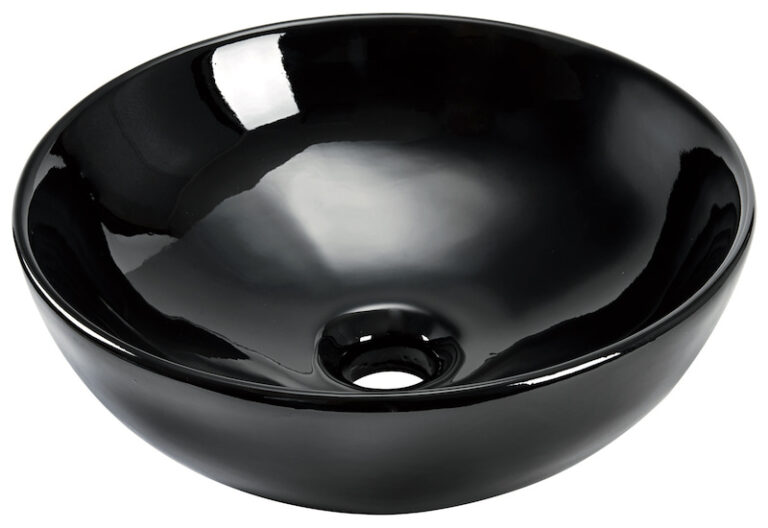 The batteries are equipped with Bluetooth connectivity and, through a special APP for smartphone, the use can consult in real time information about the state of charge, current and voltage of the battery. Furthermore, the App warns the user to recharge the battery when the residual charge is less than 30%, so as to extend its life.
In addition to the batteries, Osculati will also present a new sink for boats: a hemispherical ceramic sink for surface mounting.
Osculati launches a line with a black livery to match modern boats which, feauturing a diameter of 365 mm and a height of 140 mm, lends itself to numerous types of boats for installation on board.
A "must-have" accessory for boaters: the ultralight Polybridge II composite folding gangway by Osculati
Today, the boating market offers many interesting products.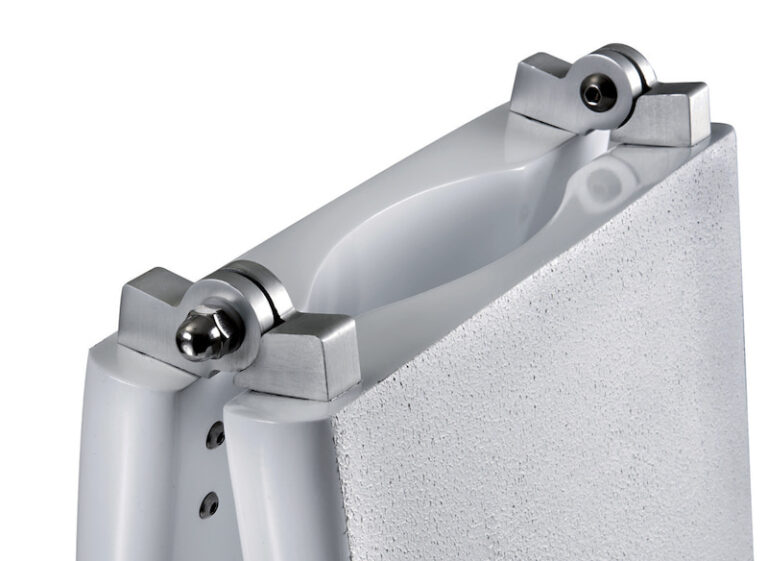 Among them, the folding gangway by Osculati uses the FPT (technical polyurethane) technology. The gangway is made up of anodized aluminum hinges and has a non-slip walking surface guaranteed even with a wet surface.
The wheels with stainless steel casing allow the gangway to be raised and it is also equipped with a double pivoting pin. However, it can also be mounted with a single pin that make the gangway swing, or with two stops which make it move only in a vertical direction.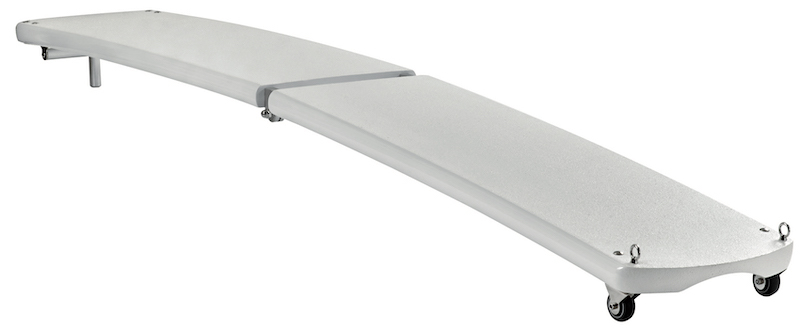 Technical Specs

Length: 220 cm
Width: 34 cm
Length, when folded: 110 cm
Thickness, when folded: 14 cm
Load Capacity: 150 kg
Weight: 8 kg