Quick Spa at Genoa Boat Show

Massive presence for Quick at Genoa Boat Show where,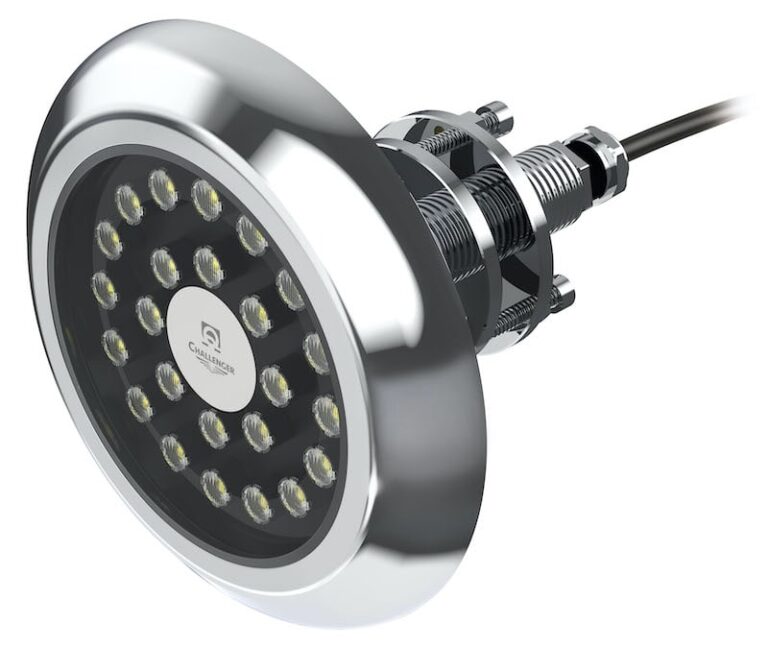 from Thursday 1 to Tuesday 6 October 2020, the brand will be present at both upper pavilion B – TP16 and booth E614, where also two demo boats will be docked.
A great "deployment of forces" which will allow visitors to admire the well-known gyro stabilizers, windlasses, thrusters, power management systems and lighting products of the company.
In detail, three new underwater lights will be unveiled. The latest additions to the underwater lighting range are called DELTA, THI and EVOLUTION and are all designed to be immediately compatible with the QNN – Quick Nautical Network, the flagship device of the Italian company which allows to integrate all Quick systems with the navigation ones.
Quick Spa is preparing to "light up" the Genoa Boat Show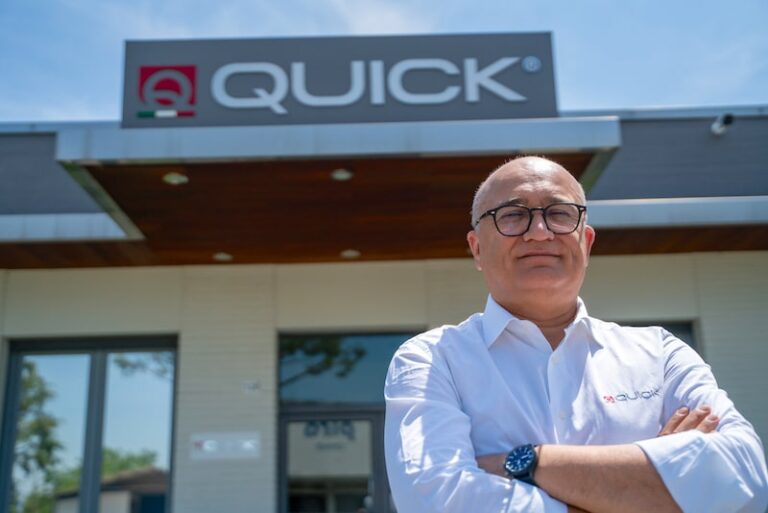 Underwater lights differ for power and design. Indeed, they are available in distinct versions from 30 to 120w and three different light beam colours: monocolor, bicolor and RGBW.
Some models of the three new series are also compatible with the QCC – Quick Color Control system, which allows to change the shades of light and program luminous scenes. The integration with QCC for all models will be finalized by winter.
Linear, thin and fluid-dynamic in design, the new lights by Quick are easy to install and take up very little space.
" We've decided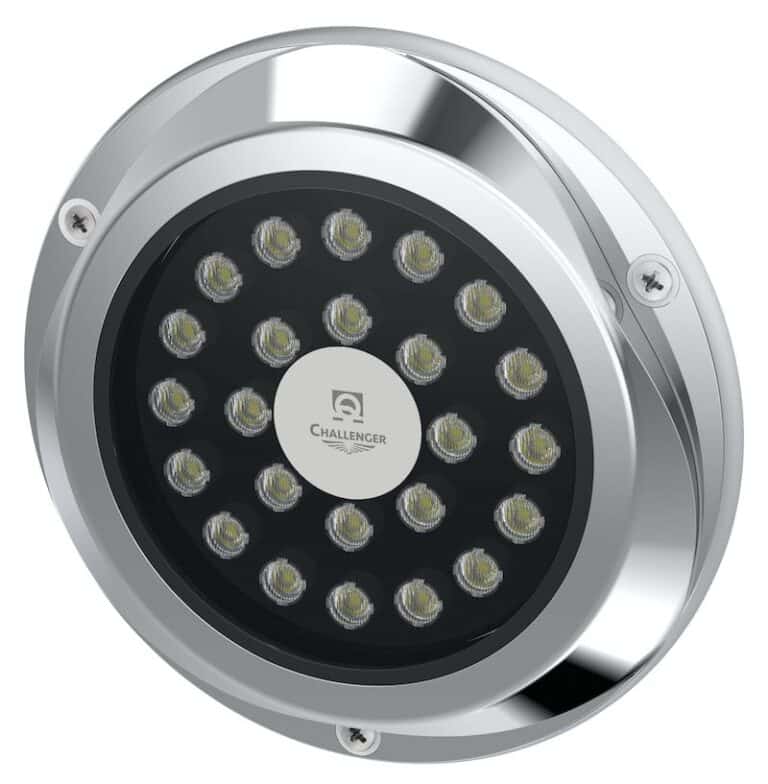 to present this important premiere, a new lighting concept that we share with great enthusiasm and that we're sure it will concquer the audience and the heart of our customers – Quick Spa President & CEO Michele Marzucco says – In this very particular year, lighting the sea and the hope of the owners from all over the world is for us an important way to confirm that they can always count on us".
This new series of lights is characterized by an innovative temperature sensor, designed to prevent any form of malfunction caused by an increase in internal heat or by the accidental ignition of the lamps in the air.

The lamp body is made of AISI 316 stainless steel, a noble material capable of guaranteeing both great heat dissipation and eliminating the corrosion caused by the marine environment.
In addition to AISI 316 L stainless steel, Quick also uses a high-quality LED technology, 100% Made in Italy.