Who among us has never dreamed about having (or being) a tug?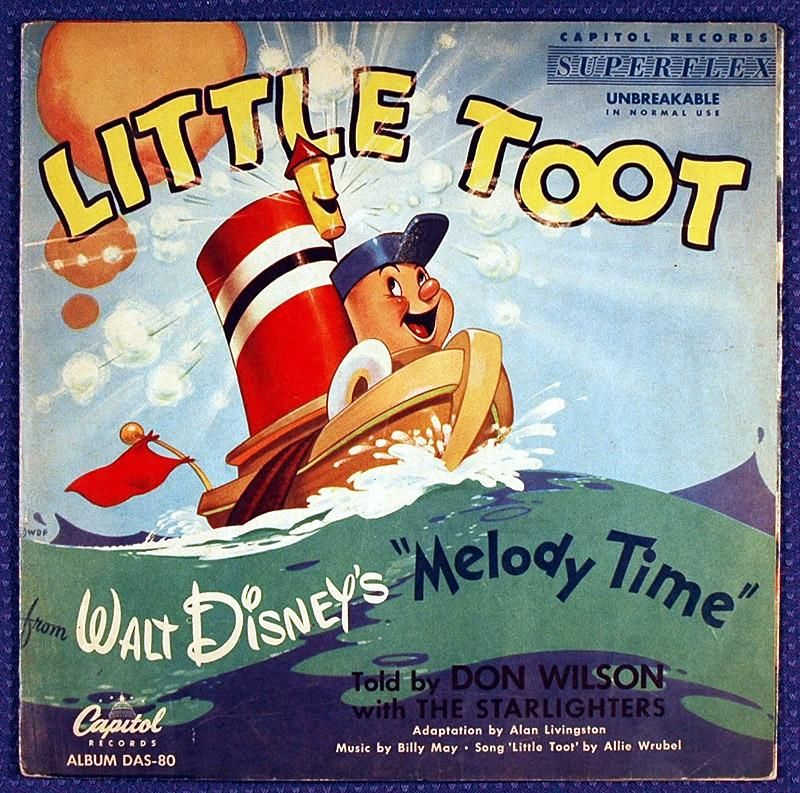 I've been dreaming about that since I was a little girl, when I saw the Disney's Little Toot cartoon dealing with a baby tug that didn't want to grow up, and my grandmother used to sing me the song of the small vessel that couldn't sail.
I was attracted by those rounded boats stuck in the harbours: back and forth, back and forth on the leash of ships.
But I hoped that, after one, two, three, four, five, six or seven weeks, those small vessels could put to sea.
The remote control tug
Now Giano, a double-ended tug with 360° maneuvrability and side-stepping speed of 7 knots, comes into my dreams.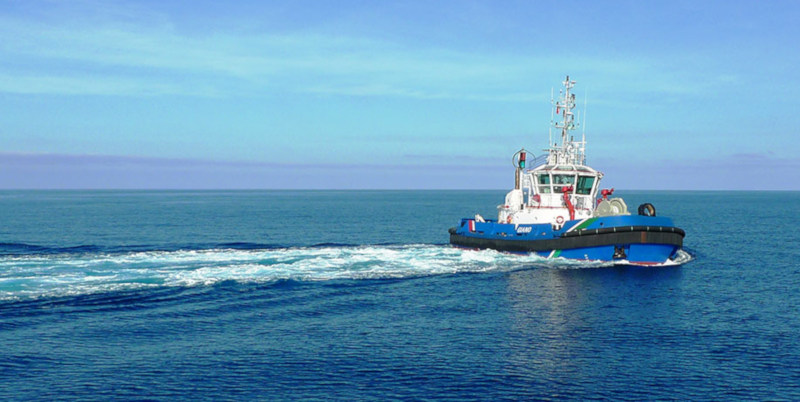 And, above all, it can be remotely operated. Thanks to the Remote Control technology, officially presented during the 2018 ITS Tugnology conference, you can maneuver your tug from the quay while crunching your popcorn and pulling tankers and cargo ships in and out of the port.
In your ground office, a digital copy of the on-board console will ensure direct communication thanks to a M2M (machine to machine: the Internet of things) Internet satellite connection. Your captain can monitor the boat through the video system,the navigation, propulsion and engine room equipment.
From market to yachting
Now Rosetti Marino has announced a new project of the Research&Development department of the shipyard to apply the Remote Control Technology to its superyachts, too.
The communication system is direct, encrypted and based on specific cyber security criteria that ensure total protection against possible hacker attacks as well as safe recovery in the event of traditional theft or problems on board.
According to the yard: " The remote control technology can benefit yacht owners during long transfers by offering the potential to reduce management and insurance costs".
In other words, instead of taking two officials on, you can have an official on board and another on the ground. This double control might enhance security at sea and prevent collisions. Alternated control is maybe less efficient in this respect. Furthermore, in the event of connection problems or technical breakdown, you will have one single responsible on board.
Ethics, legislation and concerns
As in the automobile world, in the yachting industry, too, both technology and legislation are preparing for the arrival of self-driving means. In 2017, the International Maritime Organisation (IMO), the international governing body of the maritime industry which establishes rules in national and international waters, has initiated a study on the possible impact of self-driving yachts.
Doubts and uncertainties, even of ethical nature, also involve driverless cars, especially in cases where extreme and fatal decisions need to be made quickly.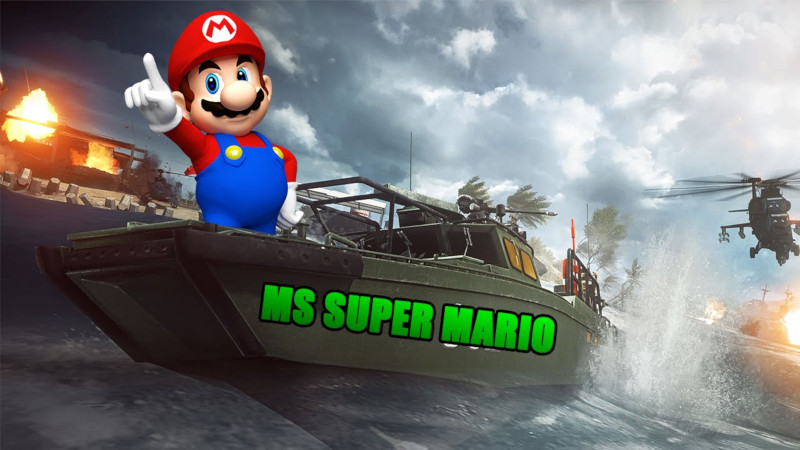 Actually, self-driving boats have existed since the autopilot was invented. Indeed, it is more accurate to call it remote control than autonomous driving. In other words, the decision-making power of the man is the same but the environmental perception, that is the sense of danger, is different.
I know that equipment is increasingly more precise and safer. I know that visual monitoring is almost impossible on some boats and we have to rely on technology.
However, let me express my fear when certain toys, in the context of private yachting, are given to certain hands, maybe on Saturday night, in the comfort of a sofa while sipping a mojito.
" Well, what are you doing? Are you playing Super Mario Bros? " Uhm.. no, I'm taking my boat to Greece.. Look at that.., whooooom!".
Especially if me, too, I'm sailing these areas on my analog boat.