With SamBoat service, renting a boat has never been so easy.
When summer is on the horizon and the city heat gets unbearable, all we want is to climb aboard a boat and indulge in a relaxing moment in the middle of the sea… but what if we don't have a boat?
SamBoat, the leading online boat rental service, comes to our aid: with its user-friendly system, it allows anyone to rent the boat they want in just a few clicks.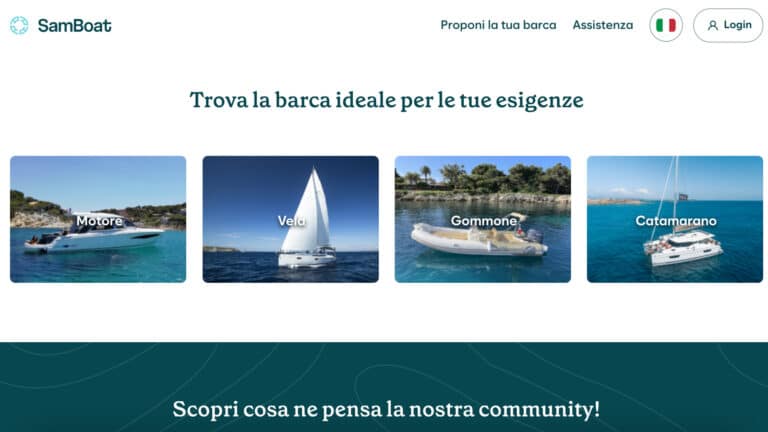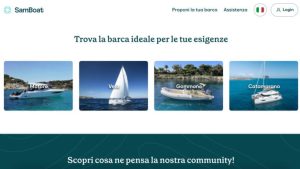 With more than 50,000 private and professional boats, SamBoat offers a wide range of options: sailboats, catamarans, powerboats, inflatable boats, yachts and houseboats. In addition, the user can decide whether to rent a boat for half a day, full day or even a whole week, choosing the timing that best suits his or her needs.
The advantages of SamBoat however go further. In fact, in addition to giving anyone the opportunity to rent a boat quickly and conveniently, this platform allows boat owners to enter and register their boats in the online directory, so that they can be used even when the owner is not available.
This service creates an all-prong advantage: owners can "make the most" of their boat even during periods of inactivity, recouping some of the costs of maintaining the boat, and users of the rental service, who while not having a personal boat, can quickly book one in a few simple steps.
For this,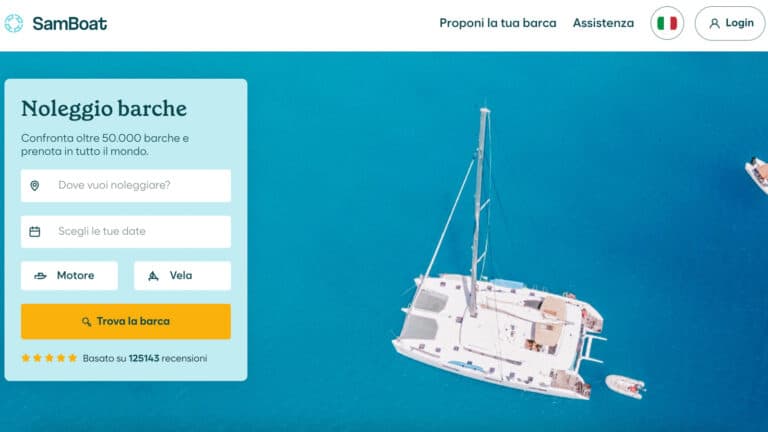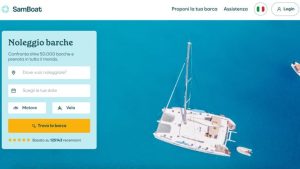 in fact, the types of owners that appear on the site are different: individuals, professionals or super owners (accounts selected by SamBoat that meet strict criteria such as quick response rate, high acceptance rate, good reviews, updated calendar, etc.).
The company, born in 2014 from the meeting between Nicolas and Laurent, has created a service that has been democratizing boating for almost 10 years, making it more accessible and more "affordable," helping customers and owners take advantage of their location.
The platform is able to connect owners and customers in total security, relying on a 7-day-a-week service, variable cancellation terms, secure payments, a dedicated app, owner identity checks and verifications, and reliable insurance policies.
The boats, available with or without a skipper, can be rented in just a few steps and anywhere in the world; in fact, it is possible to book a vacation in any port as the company will take care of the relationship with the local company on behalf of the customer.
Thanks to this online service, the purpose of SamBoat is to give as many people as possible the opportunity to enjoy the sea, whether you are a beginner or an expert, you will be able to live this experience with a simple search, in the place and with the boat you prefer.
Registration only takes a few simple steps. USE THIS LINK TO REGISTER YOUR BOAT!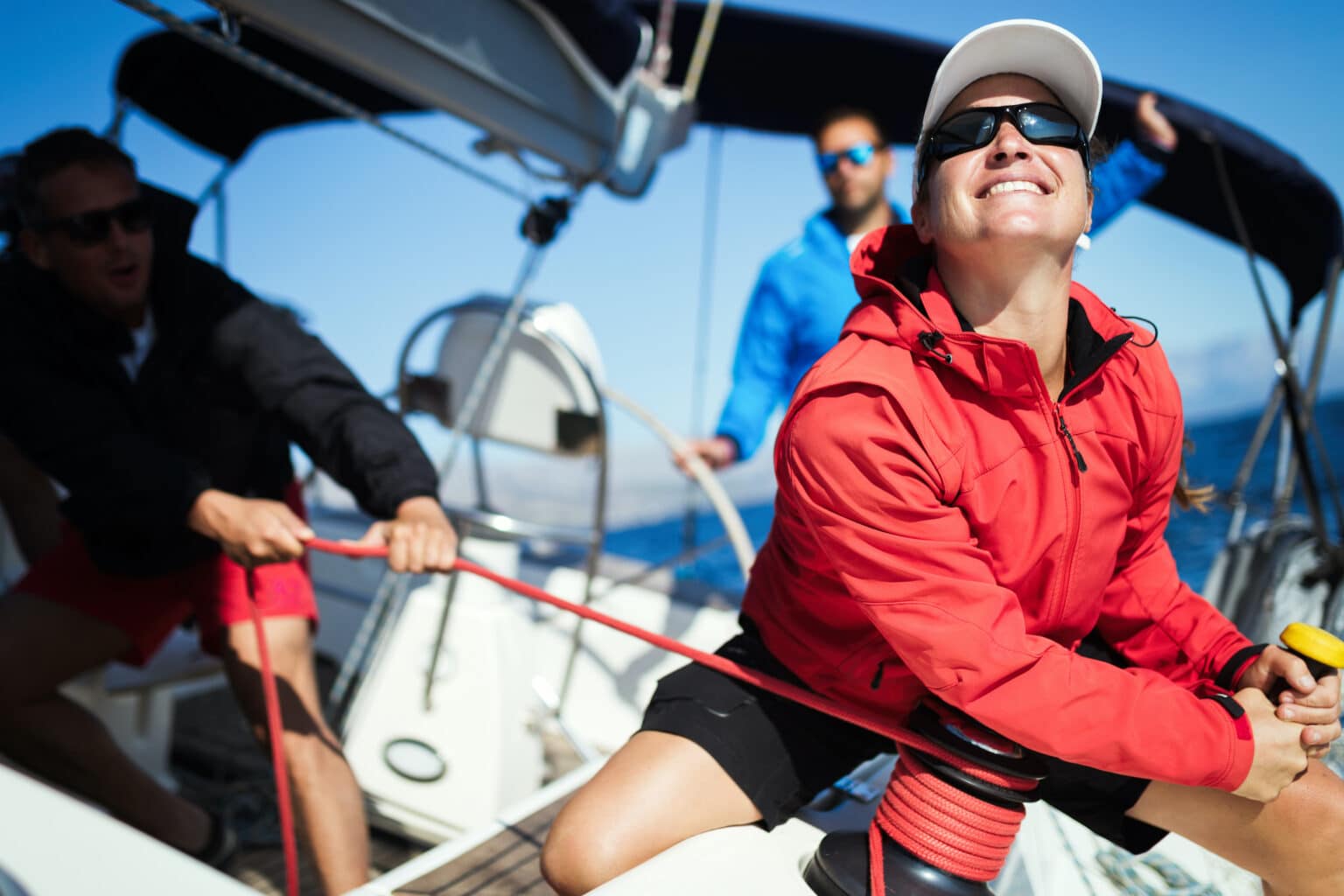 This article is also available in:

German