Scanner Marine is constantly growing: the Novara-based luxury rib and maxi-rib manufacturer will be simultaneously attending two of Europe's most important boat shows at the end of this month.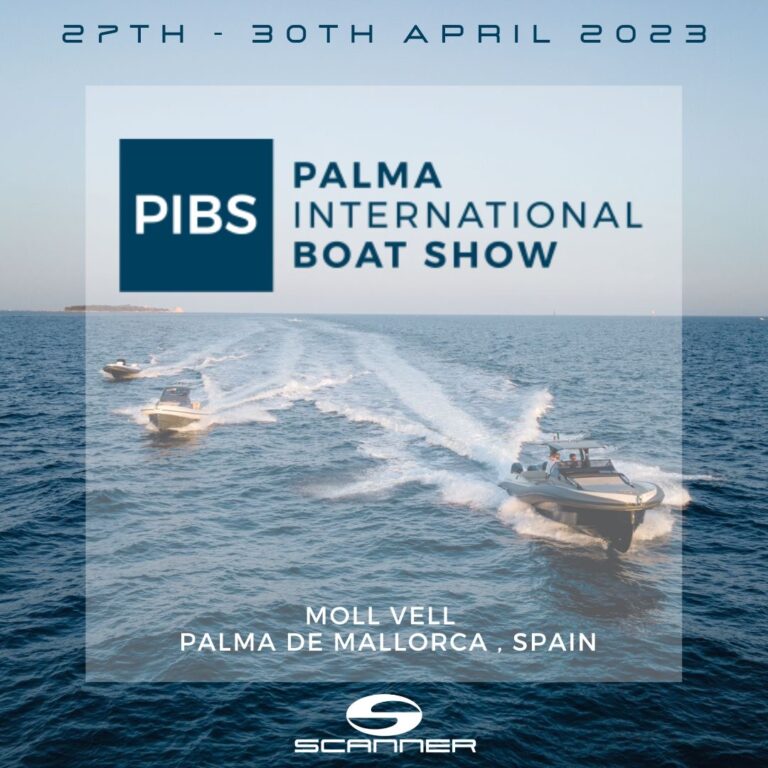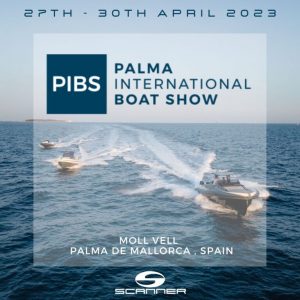 In fact, from April 27-30, the wonderful island of Palma de Mallorca will host the Palma International Boat Show, where Scanner Marine will exhibit as many as six models from the Envy line.
This year's PIBS is rather special, because it coincides with the 25th anniversary of collaboration with the Palma de Mallorca dealer, Scanner Spain, with which the company has a solid relationship, which has resulted into a rapid growth during these years, also in the Spanish market.
At the Palma International Boat Show, Scanner Marine will be exhibiting a full range of rib and maxi-ribs that will give an idea of the varied possibilities offered by the shipyard in terms of power, size and fittings. Starting with the smallest model, Zone 3 will host: Scanner Envy 710, Scanner Envy 860, Scanner Envy 950, Scanner Envy 1100, up to the largest and highest performing in the line, the Scanner Envy 1200 and Scanner Envy 1400.
Simultaneously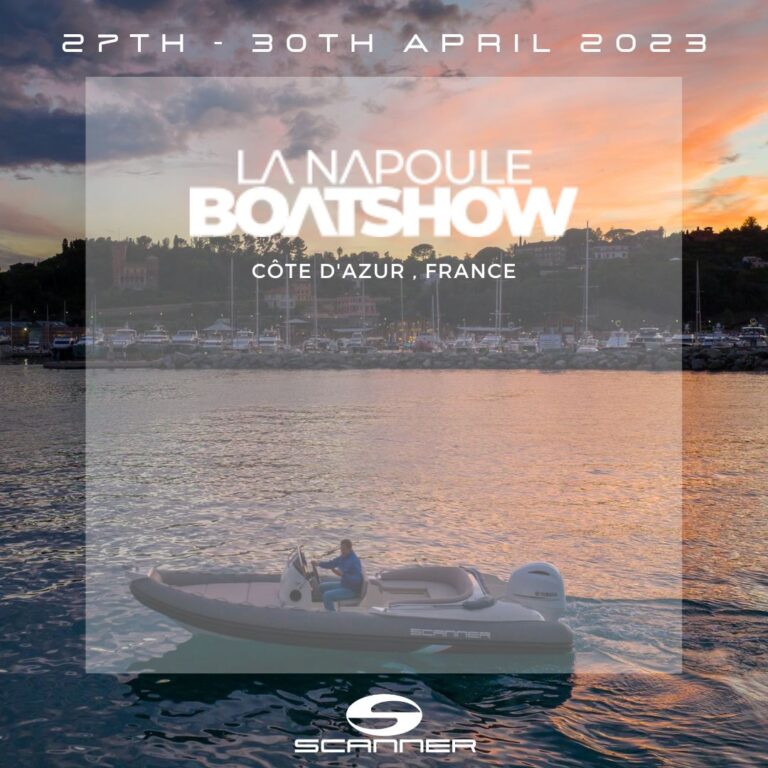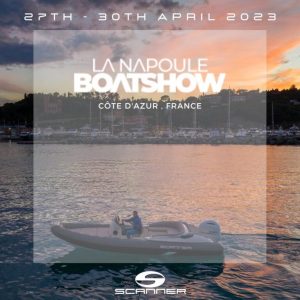 with PIBS, the company will also be present at the La Napoule Boat Show, to be held in Mandelieu, Côte d'Azur, also April 27-30, 2023. The start of the new collaboration with dealer Azz Yachting will allow Scanner to become even more extensively established in the French market. The Scanner 650L and Scanner Envy 710 models, among the smallest in the entire luxury rib range, will be on display.
The great prominence that these boat shows have on the boating industry allows Scanner to get to communicate directly with boat owners and boat enthusiasts, who will be able to discover, test and get a close look at these top-quality craft.
The Envy line, the one shown at the above-mentioned boat shows, is the perfect compromise between the handling and safety of a RIB, and the comfort and design that only a boat can offer. In addition, the hull, perfected in every respect, is able to offer stable, safe and smooth cruising at all times.