The Monaco 2023 Superyacht Chef Competition is back, registrations are now open!
Organised by Yacht Club de Monaco partnered with Bluewater, the Superyacht Chef Competition returns for a fourth year on Thursday, 30 March 2023.
Who are they, these extraordinary cooks who choose to be a chef on a superyacht, a job which is far from being the most straightforward? You must be available and at service 24 hours a day and know how to prepare Michelin-star food in small spaces. You have to be organised to be at sea in any conditions for several days or possibly weeks on end and be able to meet even the most extravagant requests. This is why it is excellent that Monaco gives the talented superyacht chefs a stage to show off their incredible talent and expertise.
Held under the aegis of YCM's La Belle Classe Academy training centre, the culinary par excellence competition aims to spotlight gourmet cuisine at sea as another facet of yachting professions. New criteria for 2023 are set to spice up the contest.
"This event is very much in line with our ambition to position Monaco as a centre of excellence in the Luxury Yacht sector, especially the professions involved, while respecting values of the Monaco, Capital of Advanced Yachting approach," says Yacht Club de Monaco General Secretary Bernard d'Alessandri.
Who will chair the Jury of experts in 2023?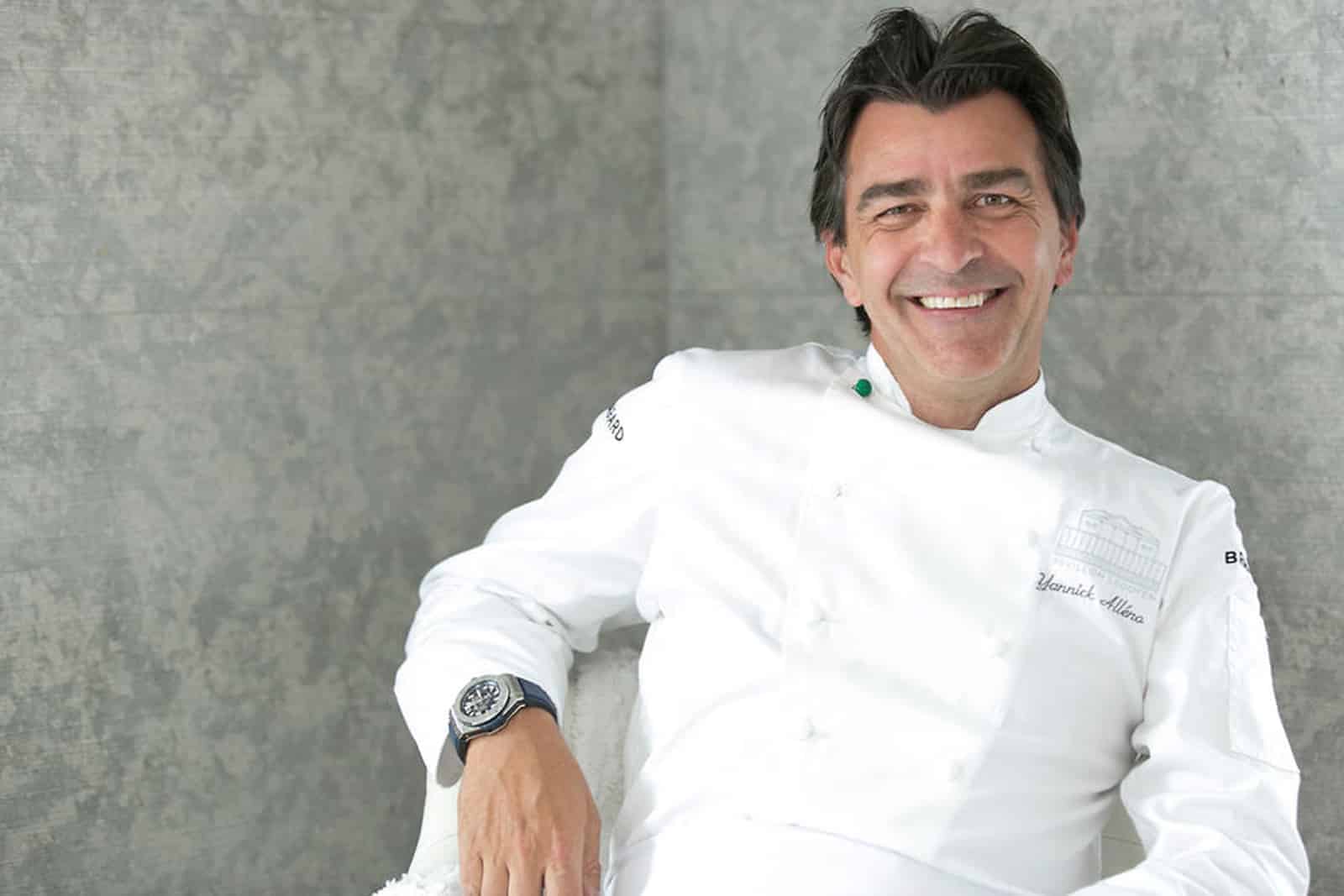 Well, He is two-time three Michelin star chef Yannick Alléno, considered by many to be one of the world's greatest chefs, with a strong focus on French cuisine and its heritage. He is also globally recognised for masterminding Modern Cuisine, a movement he initiated in 2013.
The 4th Superyacht Chef Competition vintage looks set to surprise eyes and tastebuds again. Supervised by Joël Garault, President of Goûts et Saveurs, some of the professionals coming to judge the dishes include Superyacht Chef Nicolas Petit (M/Y Latitude), winner of the Superyacht Chef Competition in 2022, Chef Benoît Nicolas, 'Meilleur Ouvrier de France' 2015 in the gastronomic cuisine category, and Chef Cristina Bowerman, traditional Italian cuisine specialist influenced by her many experiences abroad.
This year again, for the second time running, the nine superyacht chefs have to comply with anti-waste criteria requiring contestants to use every single ingredient in the mystery basket because cooking conditions of a Superyacht are not in any way like cooking in a large commercial kitchen they can count only on specific equipment (in particular without gas), on a small surface, in a short time and with a limited number of foodstuffs. Because on the open sea, there is no question of going shopping at the last minute. It is, therefore, necessary to be creative to develop a recipe with specific products, and the candidates are evaluated precisely on this point. Or receive a penalty applied following an external scoring grid.
British Chef Duncan Biggs, who officiates on superyachts, will be in charge of this aspect of the competition.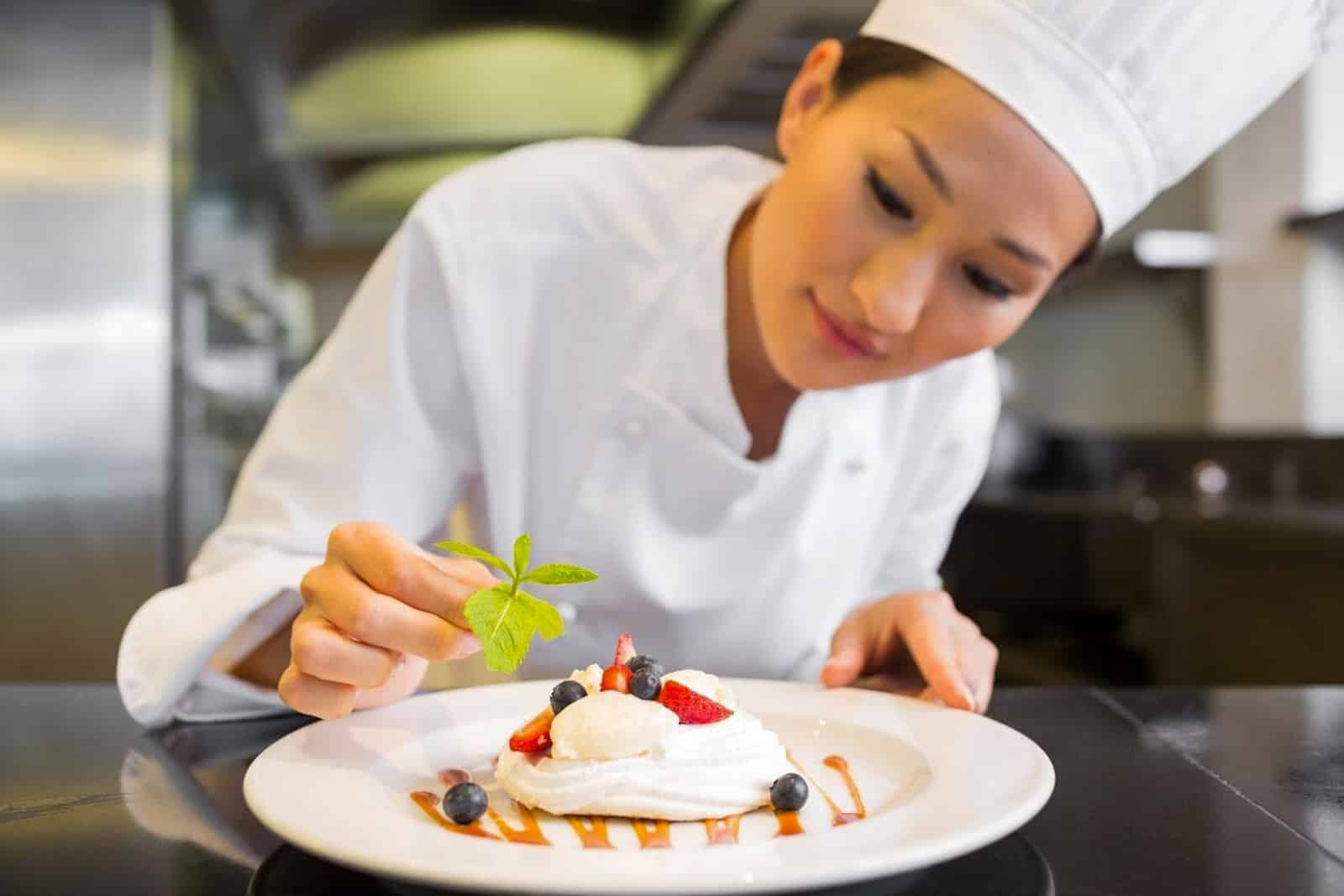 The Mystery basket and what's new for 2023?
Flexibility will be critical for the nine chefs who find out what's in the mystery basket just before they get behind their stoves. This year the superyacht chefs will be given five minutes of reflection before creating a dish. During this time, the public can decide to add a missing ingredient to the basket and vote for the plate with the best presentation. The contest comprises three 45-minute heats from which the three Supersyacht finalists will emerge. The three chefs then battle it out to create a main dish and dessert to determine the winner.
Reserved exclusively for YCM owner member yachts, the contest is an opportunity for owners and all those passionate about gastronomy to watch chefs at their workstations which mimic the reduced galley space on some super yachts. All eyes will be riveted on this ingenuity battle, showcasing their culinary skills and expertise in the kitchen.
Will these chefs have the right recipe to keep the public spellbound?
All the ingredients are there for an event that more than lives up to the expectations and image of the Monaco Capital of Advanced Yachting approach.
This article is also available in:

German